Summit Europe 2018: Help for Marketing Operations Leaders Dealing with Change
Organizational transformations challenge marketing operations to manage key processes and track performance
Enabling alignment with sales is essential to profiting from transformations and increasing marketing's contribution
At this year's Summit Europe, marketing operations leaders will learn strategies for managing change in planning, demand management and data privacy
Business is constantly changing, as are marketing approaches and strategies. To maintain competitiveness, marketing operations leaders have a responsibility to prepare marketing for change, from adopting new methodologies to measuring the impact of recent transformations. Join us for the sessions in our upcoming marketing operations track at the SiriusDecisions 2018 Summit Europe to learn how to prepare for change.
The tone will be set by the session "Naked and Afraid: Surviving Business Disruption and Showing Marketing's Impact." Marketing operations teams are always challenged to create relevant reporting, and must gain a deep understanding of marketing's goals and how leadership wants to measure progress against those goals. Disruptions in the organization, (e.g. mergers and acquisitions, dramatic shifts in go-to-market approach, slashed budgets) can throw a wrench in the works and require the team to quickly redo its analysis of performance. Senior research director Ross Graber and service director Jennifer Ross will show how a marketing operations analyst working with his or her CMO can chart a course toward understanding new goals and performance measures to ensure that measurement reports and dashboards keep up with the times.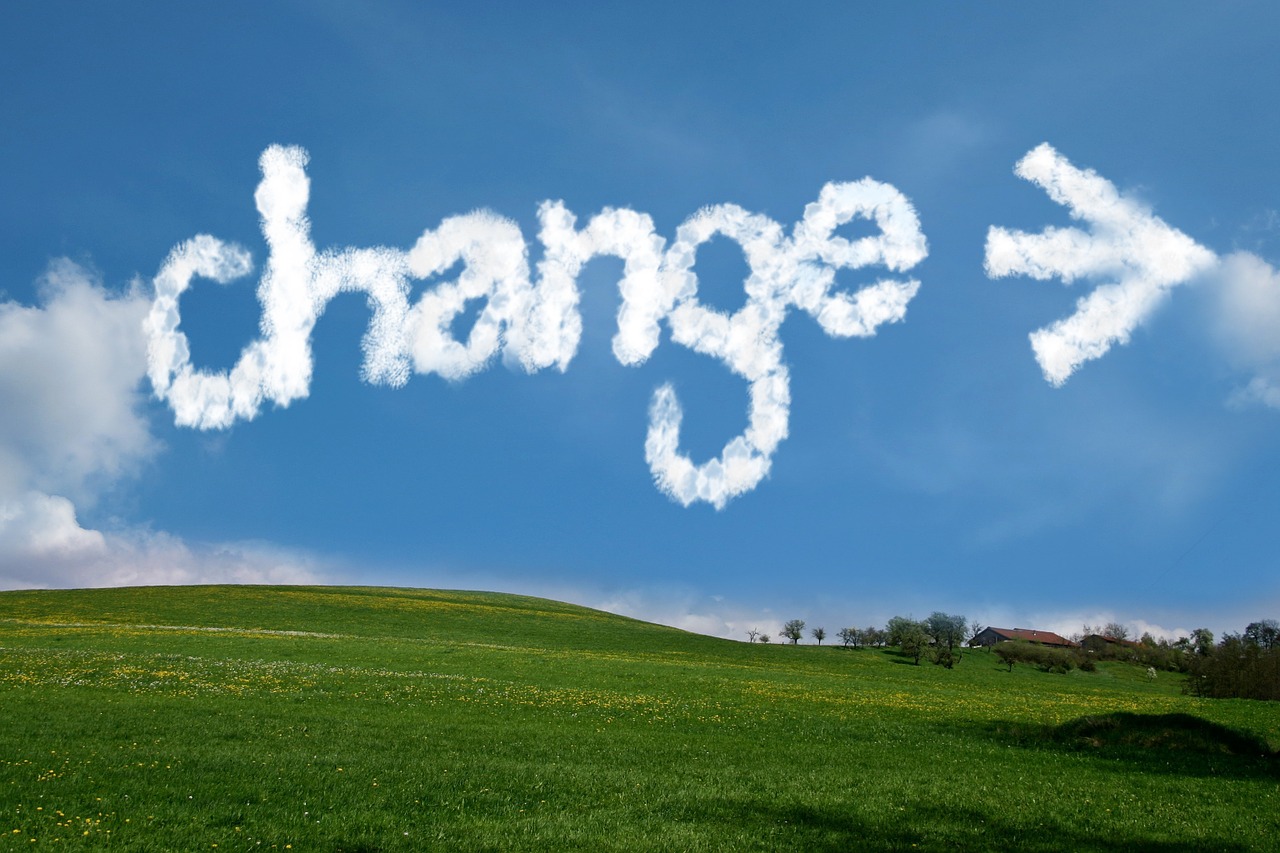 SiriusDecisions has been working with clients to adopt the new Demand Unit WaterfallTM since it was announced at US Summit 2017. The new methodology enables organizations to take a view of demand that aligns marketing and sales interactions to buying centers within their accounts (i.e. the demand unit). It goes a long way toward making marketing more accountable for setting up pipeline success. However, one challenge is getting systems and processes tuned to tracking those interactions by demand unit, which is where the data model for the Demand Unit Waterfall comes in. Senior research directors Julian Archer and John Donlon will describe the logical data model required to implement this new approach, and walk through the implications for changes in technology, processes and team decisionmaking. The presentation includes a real-world success story from client Evariant, including the benefits it has gained and how it built and adopted the new data model. Whether you like to dig deep into the data or not, this session will provide practical advice about how to operationalize the Demand Unit Waterfall.
More than two-thirds of organizations sell through both direct and indirect channels. The results of our 2017 CMO Study noted that 34 percent of CMOs plan to grow their business through additional partner routes to market. However, marketing teams frequently focus on the performance of their direct business, while the indirect channel is an afterthought. In the session "What Really Counts in Channel Marketing Measurement," service director Maria Chien and I will build a library of recommended metrics using the SiriusDecisions Channel Operating Model. The operating model guides channel marketers and operations teams through the primary aspects of the indirect business that are important to measure contribution, from recruiting partners to generating demand through the channel. Marketing operations leaders must work with channel marketing to determine which measures are most relevant to their business, and then design reports tailored to their reporting audiences, from the executive team to channel marketing colleagues. Join this session to see how you can develop a reporting strategy that ensures each channel marketing report and dashboard is relevant to its audience.
It's not news that marketing teams have been on a technology buying spree in recent years. What's new is how marketing operations teams are guiding tech acquisition. Marketing teams can no longer approach tech planning by just looking for the hottest vendors in the latest new tech category. Today, marketing operations leaders are helping to translate business objectives and marketing priorities into business requirements that reveal where organizations should invest in new solutions or enhance existing systems. In the session "Marketing Infrastructure: A Business-Driven View of the Stack That Drives Growth," I will show you how to take the first steps toward building a technology roadmap that adds value to marketing.
In addition to the dedicated track, marketing operations professionals will enjoy the plenary sessions, networking opportunities and chances to engage the technology vendors in the Marketplace. There are two relevant sessions on the mainstage: First, Julian Archer will talk about the imperative of "Transforming Sales and Marketing Processes to Embrace Data Privacy Regulations." This session will show how organizations can move closer toward a state of compliance that satisfies both stakeholders and the authorities. For organizations in midst of planning season, "Stronger Together: Aligning Sales and Marketing Planning" with senior research director Steve Silver and research director Caroline Bright will demonstrate the benefits of sales and marketing alignment and cover the key points of interlock during the planning process.
Join us in London for two days of education and inspiration on October 3-4 so you can prepare for the changes to come in your organization!
Categories