TechX 2017 Preview: Case Study Highlights
The 2017 SiriusDecisions Tech Exchange will feature a morning of case studies with real-life tech stories
MRP and 6sense are among several companies planning compelling case studies for attendees
Make sure to meet up with the hottest martech and sales tech vendors in the TechX Marketplace
In just a few short weeks, the 2017 SiriusDecisions Technology Exchange will kick off in Austin. TechX features a packed agenda with new insights from our analysts, guidance on purchasing and optimizing B2B sales and marketing technologies, and plenty of networking opportunities.
One TechX agenda highlight is always the case studies, which offer real-life stories from organizations that are successfully using the technologies everyone's talking about. Eager for a preview of what you'll find at this year's case studies? We asked MRP and 6sense – our two Diamond sponsors – to discuss the stories behind their case study presentations:
MRP: Mike Thyne, Senior Director of Performance Marketing for our customer Digital River, is a predictive analytics pioneer of sorts, embracing predictive analytics technology when it was fairly new and unproven. But the concept made sense to him back then, and in practice, it has given him the ability to focus on accounts that are most likely to buy and then deploy customized tactics to each account.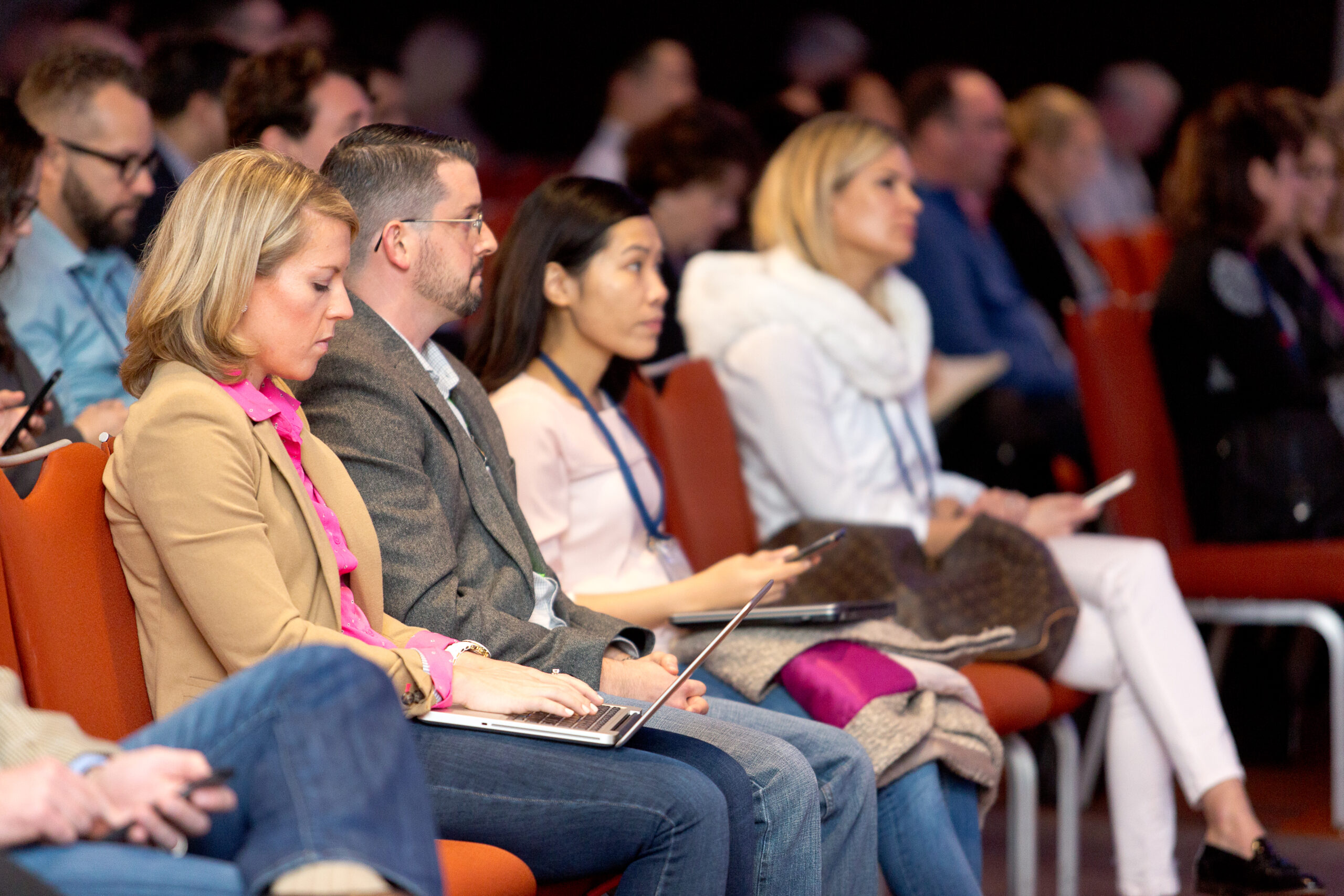 At our TechX case study, will discuss how the Digital River's marketing strategy transitioned from broad-based demand generation to highly targeted account-based marketing. Starting with a well-defined total addressable market, specific buyer personas and content mapping to each persona, Digital River developed a highly targeted and effective sales and marketing approach that combines predictive analytics and account-based marketing (ABM) with our Prelytix software.
6sense: At 6sense, we're dedicated to uncovering and accelerating the buyer journey. We empower our customers to find and engage the right person with the right message, at the right time. At TechX, we'll share how our customers are leveraging predictive and ABM to become more intelligent throughout marketing and sales, with an understanding of which customers are in market and where they are in their journey.
Fueled by data across the dark and known funnel, we not only provide our customers with valuable insight about their buyers, but also help them transform that intent activity into action. For marketers, we'll share how to align your strategy and spend with campaigns and content that speak to a buyer's needs, timing and behavior.
For sales, you'll walk away with an understanding of how to prioritize and personalize sales outreach with prospect journey insight. We'll also discuss some of our customer successes around increased campaign ROI, inbound revenue and outbound pipeline to illustrate the power of full-funnel insight and activation. Here are a few teaser examples: Dell's 12x increase in pipeline generated per media dollar spent, Cisco's 5x higher opportunity size, and PGi's 77 percent increase in win rates. Can't wait to see you there!
For more information on case studies from MRP, 6sense and the other companies presenting case studies at TechX, check out the agenda here. And don't forget to meet these and other vendors in the TechX Marketplace!
Categories