My theme at PTC'19 this week was that telecommunications and colocation companies that maintain a focus on their traditional value propositions will be fully disrupted by 2025. Customers, in the era of cloud computing and embracing the shift to business agility, don't want long-term commitments to fixed capacities of these resources. Their infrastructure consumption is shifting to on-demand, with real-time customer engagements driving scalability. Additionally, developers need network, compute, and storage optimization to be programmatically accessible and auto-optimized. With the theme at this year's conference being "From Pipes to Platforms," the leading council members showcased how they are embracing these market shifts. On stage with me on the first day, Oliver Camplin-Warner, head of international at Telstra, showcased how the company is building out SaaS and API-accessible services that help clients optimize their interconnectivity, ensuring security and easy cross-connecting to cloud services and others in the ecosystem.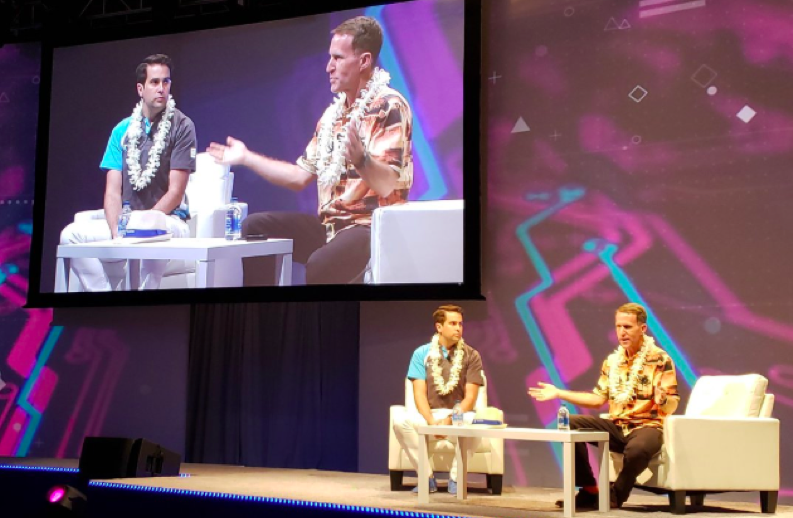 Digital transformation and integration: what's next? — Telstra Head of International Oliver Camplin-Warner and myself
On the second day, Joe Weinman, former AT&T executive and author of Digital Disciplines, and Lew Tucker, the former CTO of cloud computing at Cisco, joined me on stage to help the audience understand how enterprises are shifting away from vendor-specific networks to businesswide network fabrics that empower global customer engagement optimization and hybrid-cloud agile applications. One of my key messages to the audience: "If you want a strategic partnership with your customer, it's going to be less about how much they spend with you and more about how much you empower them."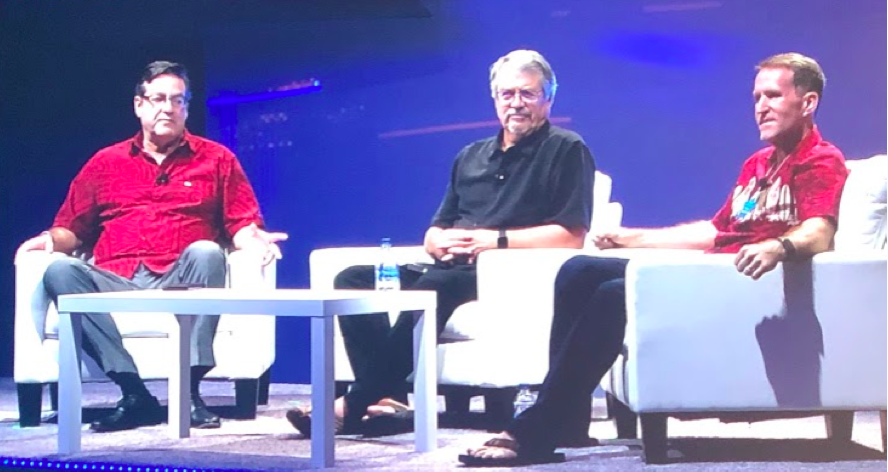 A trillion things about the cloud: Joe Weinman, Lew Tucker, and myself
During the conference, several PTC members showcased their shifts to this mindset, their increasing embrace of pay-per-use pricing, and collaborative customer empowerment.
Another prominent theme throughout this conference was the increasing role of edge computing; the shift to a digital business platform was critical to vendors' value increase. The core of your agile digital transformation efforts should be the following: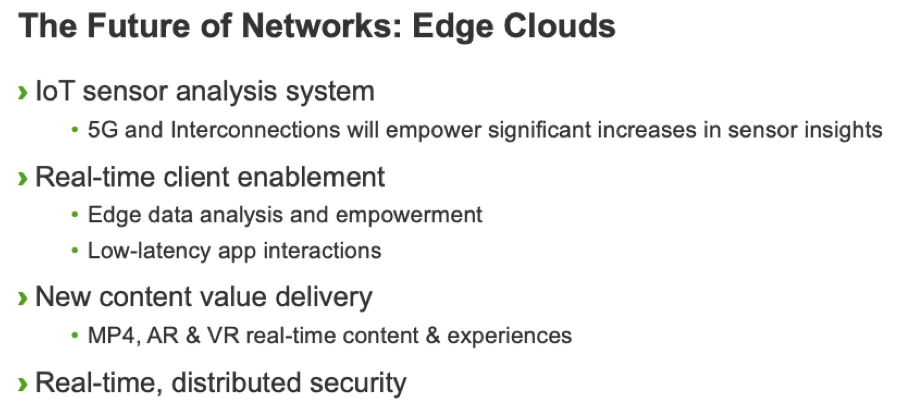 I encourage all of you to request your vendors' PTC content so that you can determine the ones that are embracing these empowering shifts. This will help you determine which ones truly will empower you and deserve your strategic partnership. Two good examples: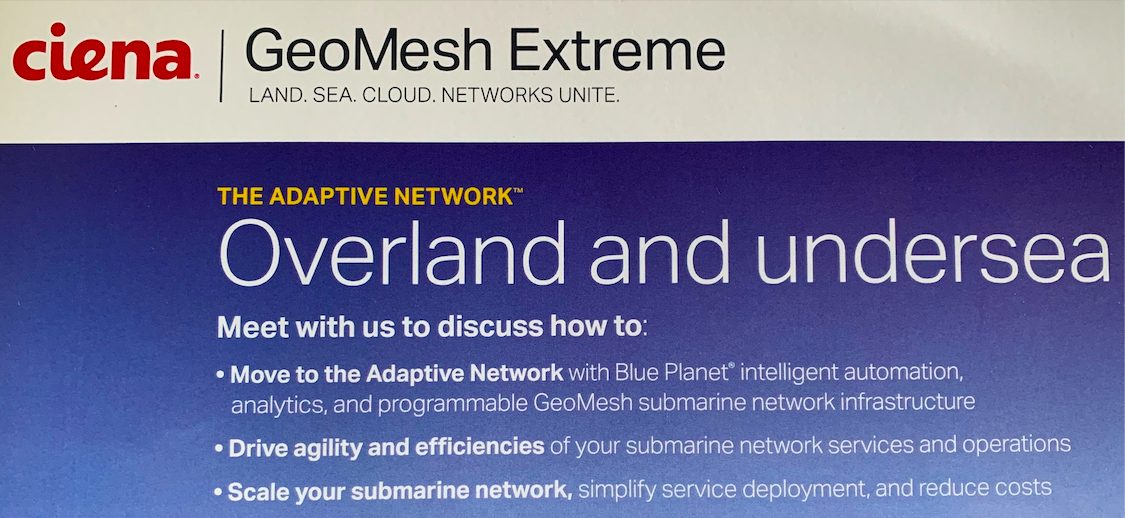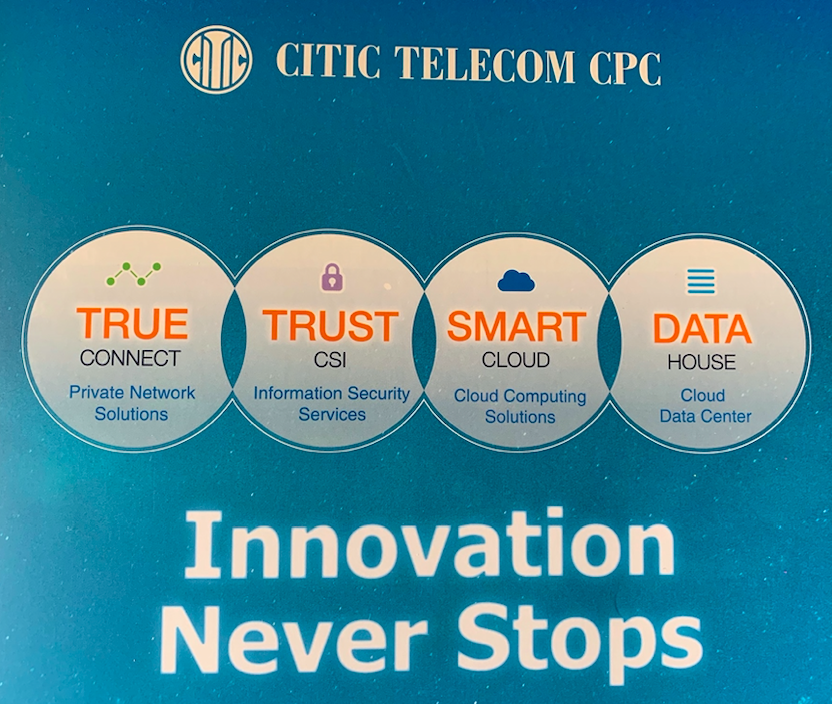 And A Great Telecom Innovation Coming: Extreme Remote IoT Empowerment
One of the key challenges in IoT sensor empowerment comes in remote locations such as oceans, farms, deserts, and developing countries and regions. In these locations, collecting and acting on sensor information is hindered by lack of telecom network access. At this conference, a collection of startups announced new satellite services to address this shortcoming. Astrocast out of Switzerland, kt sat from South Korea, and PJ Square Limited in Hong Kong have started offering solutions that address traditional telecom market shortcomings with IoT-centric new solutions that collect sensor data and share it with public cloud services to empower real-time analysis of the findings. Astrocast launched its first satellites in December 2018 via SpaceX rockets; the satellites are being piloted by three customers collecting data for water treatment, telematics, and marine instruments. Frost & Sullivan predicts that hundreds of millions of devices will be connected via satellite by 2030. If you see similar IoT circumstances arising for your customers, consider reaching out to these companies to start trials that look to address these needs.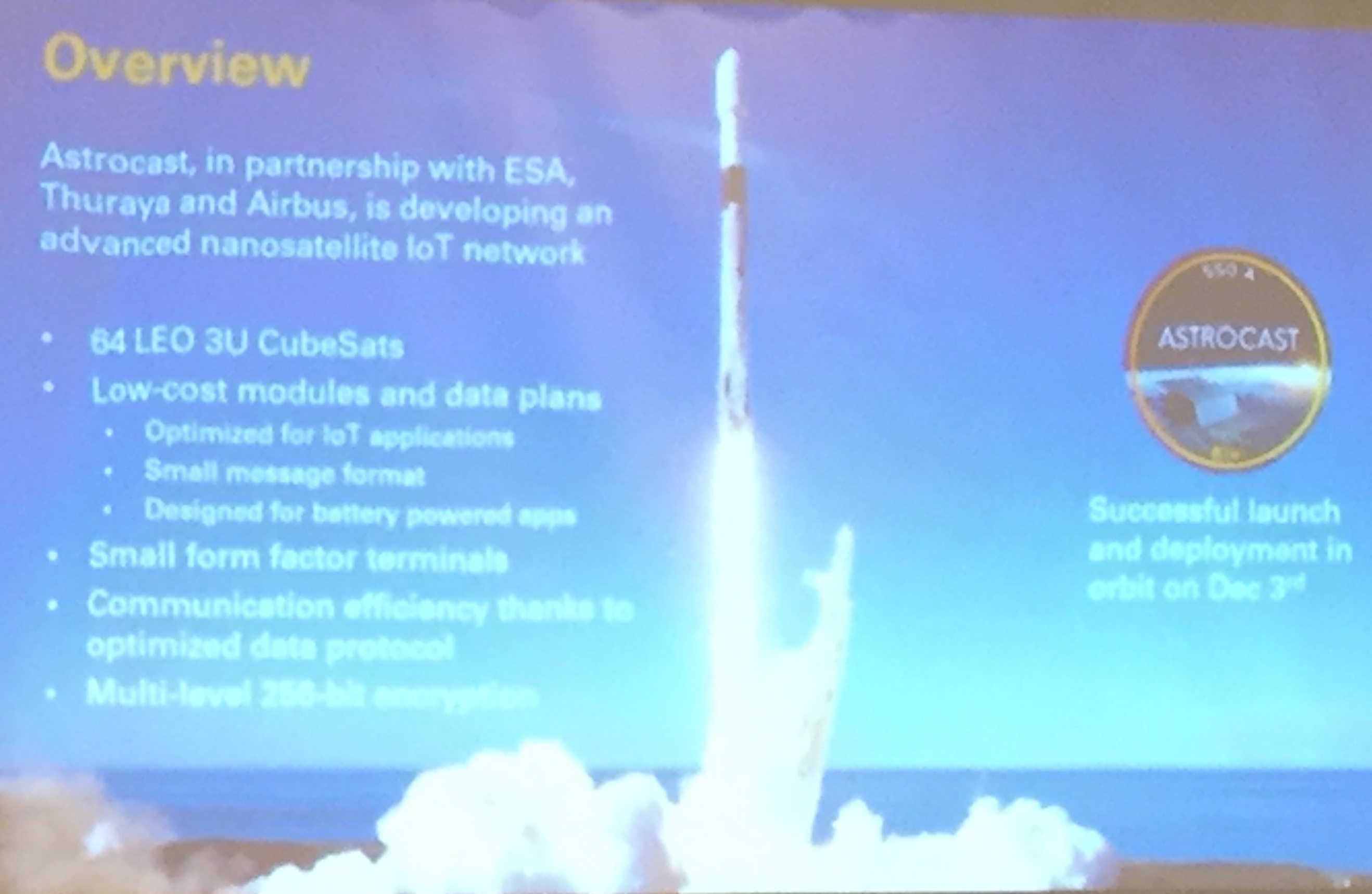 Categories