The Future Of Response Management Is Insight Driven
I recently had the pleasure of joining and speaking at the RISE UP 2021 virtual conference hosted by RFPIO. The topic of discussion was the future of the response management function. Response management is the team responsible for answering business inquiries such as request for proposal (RFP), request for information (RFI), and security or compliance questionnaires.
For many B2B organizations, response management is a reactive function. Engagement is triggered by receipt of a formal inquiry, which the team reviews, accepts, schedules, and then compiles a response. However, there are two major forces at work that have created a unique opportunity for response management to add greater value to key stakeholders across the organization.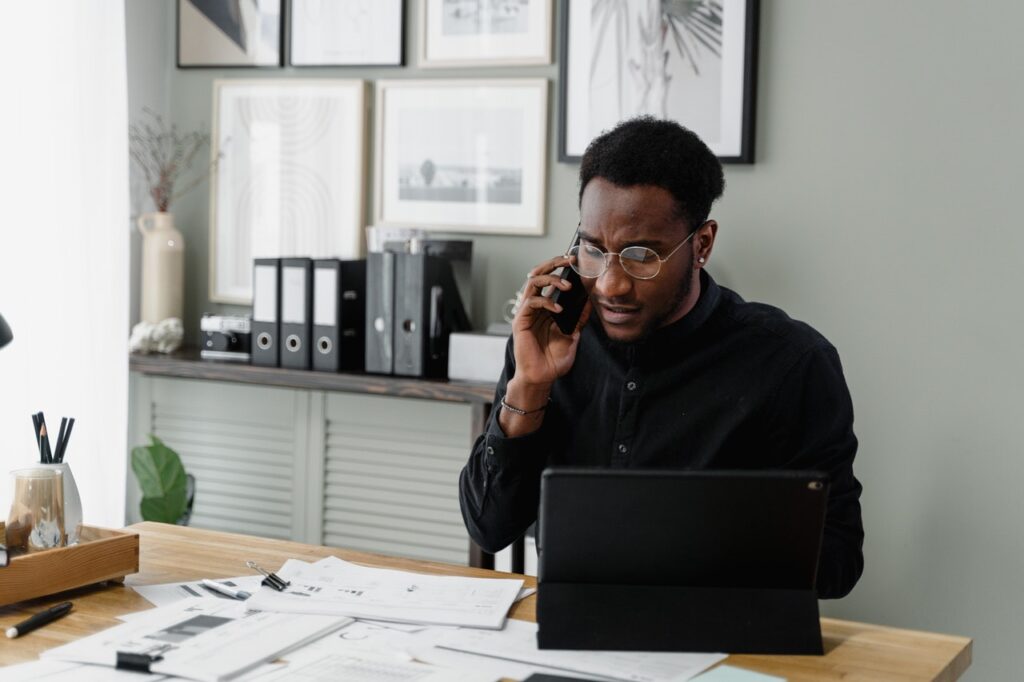 The first force is changing the behavior and expectations of B2B buyers. Buyers today have ready access to much of the information they need to make a purchasing decision, which means they have more control than ever before, and therefore, expect a different relationship with providers. Buyers expect providers to know who they are, what interactions they've had, and where they are in the decision-making process.
The second force, which has been in motion for quite some time, is the drive for profitable revenue growth. Boards and investors are looking for repeatable, sustainable, and predictable growth. This demands a focus on process efficiency, alignment between functional groups (e.g., marketing, sales, product, customer success), and excellence at customer retention and growth.
At the intersection of these two forces is knowledge. Knowledge about your buyers, knowledge about your customers, knowledge about your products and solutions, and knowledge about your internal operations.
However, it's not enough to just have the knowledge somewhere in the organization — you have to get that knowledge, or insight, to the person in need, at the time of need, in a way they can quickly consume and apply it. This is also known as accessible knowledge and it's the key attribute of an insight-driven organization.
Response management has the potential to sit at the forefront of effective knowledge management if they can effectively leverage people, processes, and technology. These teams are already adept at reaching out to subject matter experts throughout the organization for specific answers and then curating a knowledge database to use when similar questions arise. But they're also a potential source of customer and buyer insights.
For example, when a prospect releases an RFP, they're telling the company exactly what they want in a product or solution, and what's important to them in a provider. This isn't anecdotal evidence overheard by a sales rep. It's highly valuable information about buyer needs, provided by the buyers themselves. Response management teams can collect, analyze, and deliver insights about buyer needs, trends, and frequently asked questions to marketing, sales, and product organizations that help them better prepare for and address those needs early in the sales cycle. To effectively manage this at scale, response management teams must deploy AI-enabled technology that increases efficiency and captures knowledge about buyers. Ideally, this becomes a virtuous circle. The more data you capture, the better you understand buyer needs, and the more opportunities you win.
Forrester research clearly indicates that companies that adopt and leverage actionable insights throughout the organization demonstrate a significantly higher growth rate. When it comes to winning, serving, and retaining customers, companies that include the response management team in the drive for better insights will outperform their peers.
Categories