Three Advantages of Prioritizing Planning Efforts
It is beneficial to marketing operations functions to emphasize planning activities before marketing-related processes are executed
Marketing operations functions that forgo planning face greater challenges with budget, buy-in and alignment
Focusing on planning efforts helps drive alignment and adoption and improves budget allocation to marketing operations functions
We have all heard the idiom "look before you leap," but does anyone actually follow this advice? In 2016, SiriusDecisions conducted an online study with 130 B2B global marketing operations professionals and found that planning is a key priority for marketing operations functions, yet it's ranked as one of the least important compared to more tactical priorities.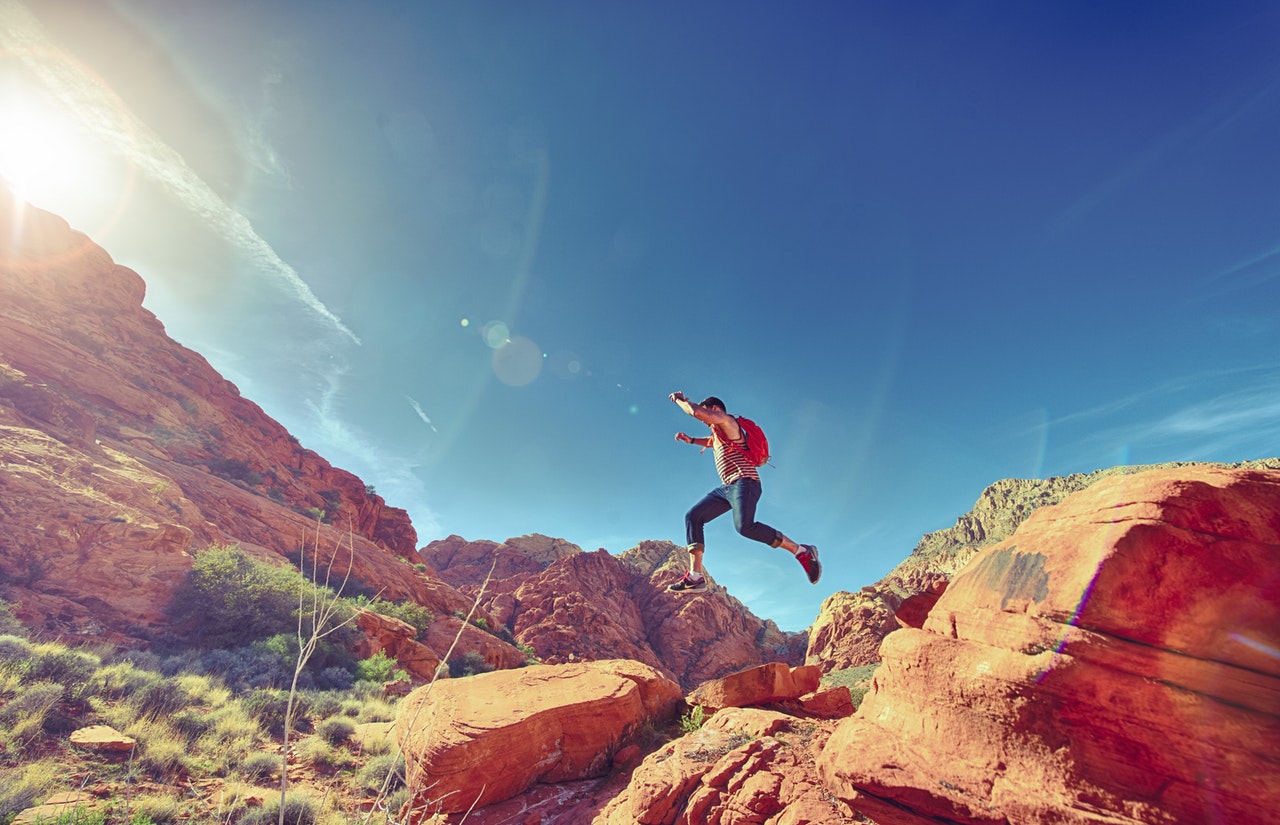 In comparison to the other priorities, marketing operations functions are also spending the least amount of time on planning activities. While marketing operations is responsible for operationalizing the annual marketing planning process and ensuring the alignment of campaign planning and associated budgets to that marketing plan, marketing operations must also consider aligning the marketing plan to all other marketing-related processes before leaping into the execution phase of each process.
What we learned from this study is that prioritizing the planning effort enables the marketing operations function to communicate its value; it's a benefit not only for the function, but also the larger marketing department as a whole. Marketing operations functions that focus on strategy and growth face fewer tactical challenges than organizations that jump into task completion before establishing strategy. While both strategic and transactional marketing operations functions struggle with a lack of resources, the leading challenges for tactical functions include budget, lack of strategy and gaining buy-in. In fact, SiriusDecisions found that tactical organizations are 50 to 90 percent more likely to face challenges in establishing credibility, marketing alignment and gaining buy-in than strategic marketing operations functions. Marketing operations functions that emphasize planning can benefit from the following advantages:
Better alignment. By planning before executing, marketing operations functions are forced to consider how their actions cascade from higher business objectives and how these actions affect marketing as a whole as well as the sales and product teams. These thought processes help drive conversations that lead to expanded buy-in and enable execution tactics that drive decisionmaking.
Greater adoption. When organizations are aligned, the various functions within an organization work collaboratively to benefit the customer and partner with each other rather than compete. Associates support process improvement initiatives, technologies and measurement strategies that have a credible tie to accomplishing the company's goals.
Budget allocation. By communicating the value that the marketing operations function brings to accomplishing the organization's goals, marketing operations establishes a business case for resource allocation to continue providing that value. Successful marketing operations functions have evolved from nascent special projects teams into fully operational and formalized functions due to the value they provide through planning, measurement and technology responsibilities.
So, what can you do? As the first step, kick off all marketing operations processes and initiatives with strategic planning. Understand and get a documented copy of the business' objectives and marketing goals and align all marketing operations responsibilities to these goals. The time spent in the strategy phase will pay off in effort saved during the build and execution phases and also enable marketing operations to continue providing operational excellence required by the marketing department and greater organization.
Categories