Three Changing Buyer Expectations That Portfolio Marketers Must Watch
The dynamics between vendors and buyers is shifting rapidly, and even more so with the COVID-19 pandemic
Understanding the expansion of buyer expectations will be instrumental for portfolio marketers to meet their needs and successfully progress them along the buyer's journey
Join us at Summit EMEA in October to learn what actions to take to address these rapidly changing buyer expectations
Even before the COVID-19 pandemic changed the world, the dynamics between vendors and buyers was already changing. Now it's become even more complex, digitized, confusing, and volatile. Buyers have even higher expectations from their providers. They expect providers not only to provide them the solution they want but also to enable them along their journey, be a partner, and stand for things they feel are important. The following are three growing buyer expectations about which portfolio marketers should account for when considering their core needs: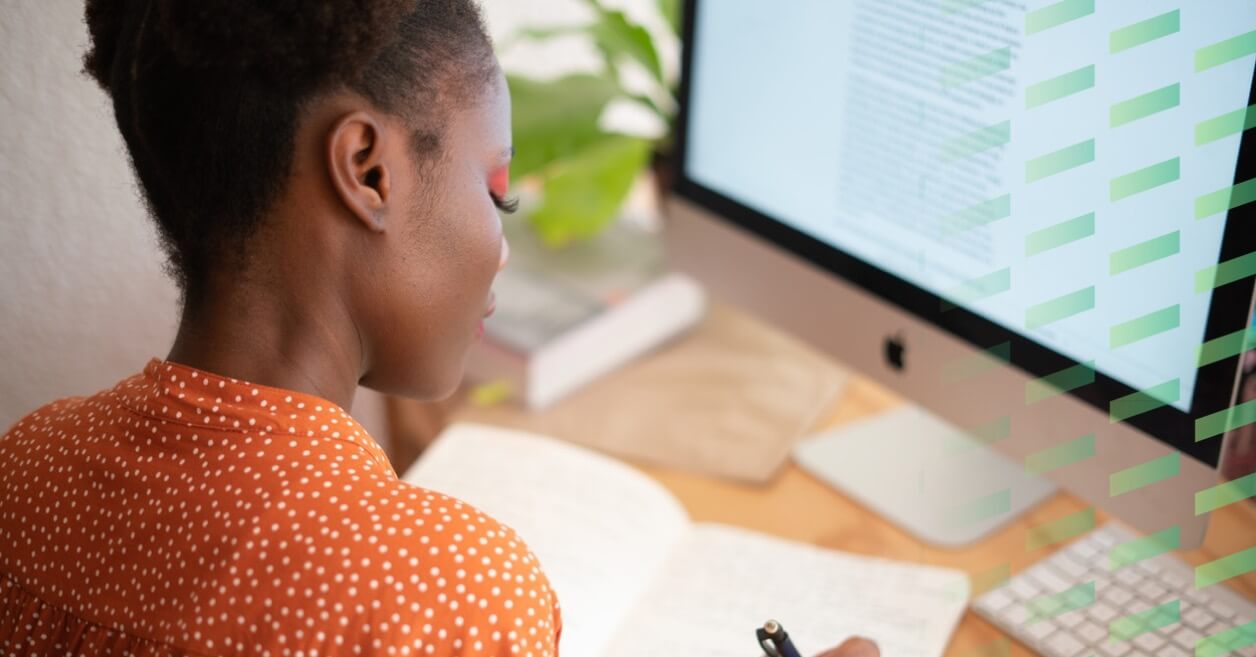 Open. Buyers expect more visibility with respect to business practices, policies, purpose, and pricing. They want more information than just how the solution works; they want to be sure they'll have the support they need, and transparent pricing and practices that fit their business model. Now, much like in the consumer world, they also want to know that the provider stands for their values. Understanding the broader purchase criteria for buyers and how brand purpose fits into buyer needs is one area in which portfolio marketers will need to turn their attention.
Connected. Buyers want providers that offer honest direction during the buying decision process. They also expect providers to partner with them throughout the buying journey in a way that reflects the post-sale relationship they can expect. Yet in today's B2B world, buyers start the buying process by looking for information about vendors from third parties, including communities and user review sites, influencers and thought leaders, channel players, peers, and customer references. With all these information channels, buyers can get muddled. Portfolio marketers may be challenged to keeping messaging straight across a plethora of channels and often forget about enabling all customer-facing players and partners.
Intuitive. Buyers expect immediacy and an intuitive way to engage with vendors without having to sort through complex websites, product documentation, or esoteric white papers. As information gets more complex, buyers may have a wide array of questions by the time they're seriously evaluating a vendor — e.g., how something might work for them in their organization, what's the best technology, how will things change in the future. Portfolio marketers must understand where and when buyers need different types of information and expertise from their organization, how to support the whole buying group and how to make the flow of information seamless.
So, what should portfolio marketers do to address the shifting needs of today's B2B buyers? At Summit EMEA this year, we delve into the top-three expanding buyer needs and provide portfolio marketers with short-, medium-, and long-term actions they should take to help move buyers along their journey more effectively, close deals faster, and win buyers that already feel loyalty to your brand. Please join us!
Categories