Three Questions to Ask Persona Service Providers
It's important to ask the right questions when seeking a company that will develop personas for your organization
These three questions reveal how a particular vendor develops and delivers personas vs. other vendors
The answers to these questions will help determine which persona service provider fits the needs of your organization
There are two primary ways B2B organizations approach persona development with an external partner. Sometimes companies know they need persona development done, yet they lack the bandwidth and internal resources to complete this task on their own. This happens approximately 60 percent of the time. The rest of the time, a service provider is brought in to help with other marketing or sales activities – like content development or sales training – and recommends that new personas be created or old ones refreshed.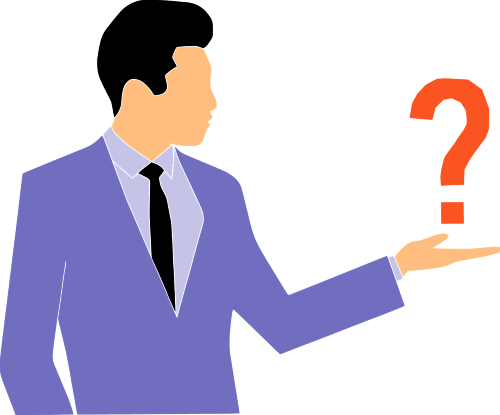 We recently evaluated several service providers' persona development capabilities. What we found was a wide range in the way companies approach persona development, but an even wider gap in the way companies approach service providers about persona development projects.
Here are some important questions to ask persona development service providers:
What is your expertise in persona development, and what percentage of your revenue comes from persona development? Finding out how persona development fits into the overall portfolio of services is important, especially if there is a possibility that you will need additional work done. This sheds light on how personas could be skewed toward a particular function based on the other services provided. Some companies offer persona development as a primary focus, while others offer it as an ancillary service with engagements for demand creation, digital marketing or sales enablement.
How do you conduct persona interviews, and how are findings synthesized? It is imperative that a service provider be able to provide a detailed description of its interview methodology and that it isn't done in an ad hoc manner. Some vendors use a defined script and interview guide, while others rely on experienced interviewers that can ask probing questions without a guide. Keep in mind the complexity of the buying decision you are building personas for and the level of experience that is required for an effective interview.
How do you approach knowledge transfer for persona projects? All persona projects should include an in-person debriefing session that involves a detailed explanation of buyer needs and key insights presented to a cross-functional group. Ensure that the team has experience presenting in these settings and is prepared to field questions from team members outside portfolio marketing. Inquire whether additional meetings come at an additional cost.
These are just a few questions that should be asked of any service provider that you're considering for a persona development project.
Categories