Three Tips for Planning Next Year's Product Roadmap
Fall is often when product managers are creating or refining their product roadmap for the next year
SiriusDecisions provides three specific tips to help with roadmapping, related to roadmap organization, portfolio management and product experiments
More product managers are starting to leverage product management-specific technology to help with their roadmapping efforts
September brings about the return of kids to school, cooling temperatures, and, for product managers, an opportunity to review plans for the next year's roadmap. While SiriusDecisions recommends reviewing product roadmaps regularly – most often quarterly – the look ahead to the new calendar year is often the time when there is a more concerted effort to refine and revise the future roadmap, especially when it is tied into annual product planning and budgeting.
However, many product managers make mistakes with roadmaps. When we work with B2B product management leaders, we see that they share all sorts of struggles. They find it challenging to roadmaps that can be communicated and understood by different internal and external audiences, determine what level of detail to provide given that the roadmap may change in an agile environment, and create roadmaps not just for individual products but for the overall product portfolio.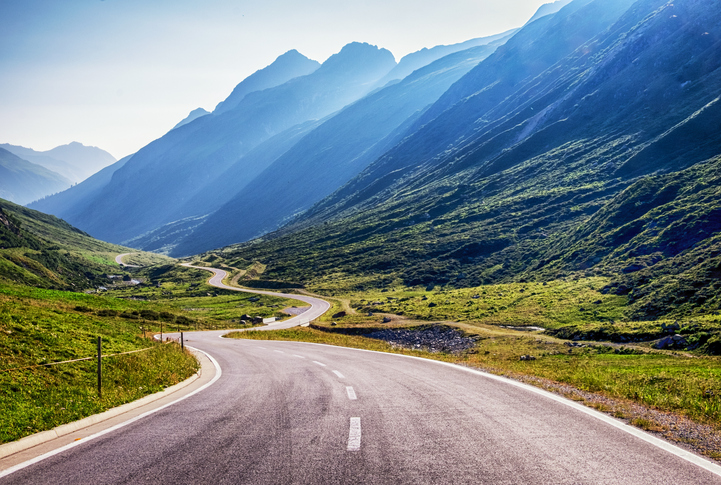 Here are three tips help product teams plan for next year's roadmap:
Align your roadmap around needs, not features. One of the biggest mistakes I see product managers making is listing out lots of detailed features – or worse yet, specific technologies – on their roadmaps. Your product roadmap should communicate what needs your customers face, the impact and value of addressing those needs, and what will be done to address those needs – not the technical details of how those needs will be addressed. Often times feature- or technology-driven roadmaps are a sign that product management doesn't have a thorough enough understanding of customer needs, in which case product management should focus on first uncovering and prioritizing customer needs using a process like our SiriusDecisions Needs Aperture.
Don't focus only on what will be added. Roadmaps generally are dominated lists of new products that will be launched and enhancements that will be added. However, they should also include any capabilities that will be removed as well as any products that will be sunset. We regularly hear from clients that they struggle with (or avoid!) sunsetting products, so planning for next year is a great opportunity to think about optimizing your portfolio and kickstart your product sunsetting engine.
Include planned experiments alongside enhancements. Product managers generally reserve the "next 12 months" view of their roadmap for things about which they feel confident. However, with more product teams adopting agile and lean practices, planned experiments can be included on the roadmap as well (at least when the organization is presenting to certain individual audiences). A minimum viable product can be used as a form of concept testing, or as a product output itself, so it's important to clarify which approach will be utilized and what specifically will be evaluated. (Our research brief "Minimum Viable Products: An Introduction for Product Managers" provides an overview of both approaches.)
We are also seeing more product management teams adopt product management-specific technologies to help them create and update product roadmaps. Our "SiriusView: Product Planning, Prioritization and Roadmapping 2017″ provides an overview of these types of technologies and covers seven vendors whose offerings are designed to assist product managers with developing product plans, prioritizing features and enhancements, and maintaining and communicating product roadmaps.
Categories