Trying to Drive Marketing Automation Adoption? Show Don't Tell
I hate change. I like to wake up at the same time very morning. I buy the same clothing brands and seek out familiar hotels when I travel. I drink pinot noir with dinner, water with lunch, and indulge in the occasional Coke Zero. We all react to change in different ways, and to varying degrees we find comfort in routine.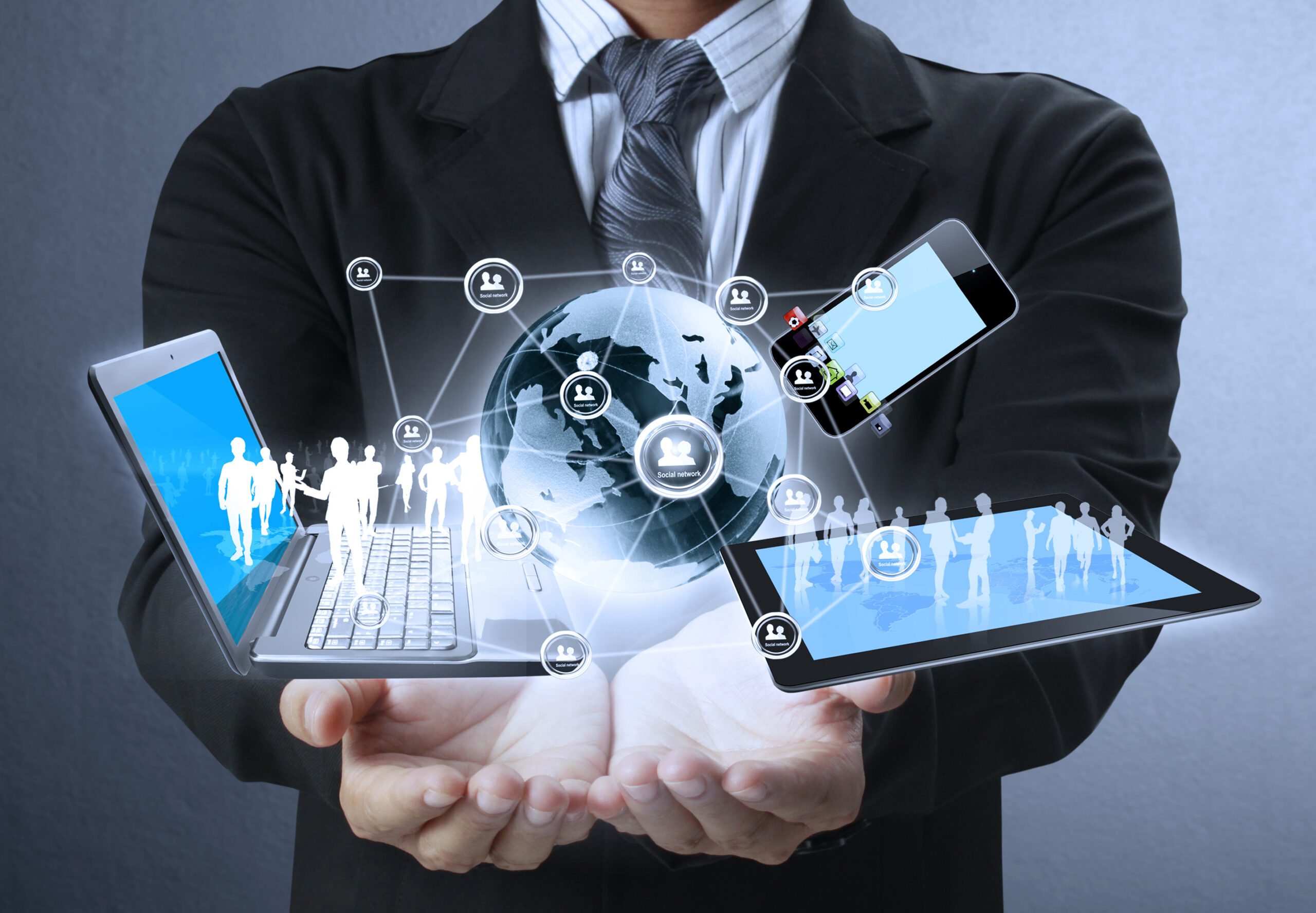 Nothing disrupts an organization's routine like the introduction of a new technology. I recently did some research on how organizations that are new to marketing automation and sales force automation technology manage change and drive adoption.
The definition of "adoption" can vary. When a central function manages the platform, adoption is about driving credibility and awareness around capabilities within the broader stakeholder group. When new marketing automation and sales force automation tasks are decentralized to distributed users, it's about training and transitioning deeply entrenched ways of doing things to processes that better comply with the new technology. In both cases, these changes can bring about skepticism, pushback and resistance.
The buzz that develops around a new marketing or sales force automation platform can shroud the technology in mystery and result in unrealistic expectations:
"It's going to change the way we do business!"
"It can automate many of our mundane day-to-day tasks!"
"It can fry the egg and toast the bread AT THE SAME TIME!"
This is where the "show, don't tell" approach to managing change and adoption can come in handy. Because knowledge is exchanged through demos and walk-throughs, this requires a high degree of trust in the broader organization's ability to rationalize some of the core functions of the new platform. Here are some suggestions for making it work:
Set up a cadence of live sessions. Use these sessions to introduce one or two modules from the new platform and demonstrate how they will be used within the business. For marketing automation, show how lists are built using segmentation criteria – highlighting the importance of data hygiene and standardization. Show how rules-based automation is created within the interface, carefully walking through how workflow steps are configured. For sales force automation – show how lead routing rules are created and how workflow can be configured with validation to enforce lead management processes. If your platforms are newly integrated, show how activity data from marketing automation is presented in the sales force automation tool.
Demo new technology with use cases. Select two or three demand creation and lead management use cases that are familiar to the business. For example, what happens when a new prospect registers for a free trial or self-identifies in exchange for a piece of content? Show how a new record is created, as well as its progression through all automated lead management programs such as lead scoring, nurturing or demand waterfall stage assessment.
Create some healthy fear. Illustrate how the platforms are affected when rules around data standardization and hygiene are not followed. Discuss what happens when service-level agreements for lead management are not adopted. Have a couple of situations teed up to show how certain core functions of the new tool can fail when business-critical protocols are not adhered to.
Q&A the "what ifs"? Be prepared for questions that come out of live demos and walk-throughs, setting the expectation that outliers can be dealt with on a case-by-case basis during the ramp-up period.I'm always looking for new tales from the trenches – share your hits and misses with marketing automation or sales force automation adoption below!
Tell us about the adoption of technology in your office. Leave a comment below.
Categories