UK Investors Begin To Put Their Money Behind Sustainability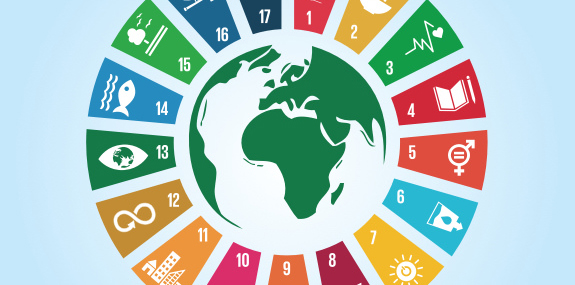 The average retail investor often doesn't know how their funds are connected to the underlying economic activity that they finance. Especially in the UK, where many or even most investors are salting away money in a managed pension fund, they will spare few thoughts to where it's invested, provided it gives a handsome, low-risk return.
But this is changing. The institutional investors who manage those funds simply can't ignore how each of their investments impact, and are impacted by, things like climate change or social upheaval.
For example, a company with poor anti-money-laundering practices, or low board diversity, could be hit by fines or reputational damage, hurting stock performance.
Also, financing outcomes that will destroy the quality of life of the investor who will one day hope to enjoy them (because global warming has made the investor's habitat unlivable by the time he or she hits pension age) borders on the unethical.
Slowly but surely, retail investors see the same thing.
We at Forrester wanted to understand how far this notion of accounting for investments' nonfinancial characteristics had spread among the average retail investor, so we asked (specifically):
Do you own any sustainable investment products?
Sustainable investment products are defined as products through which environmental, social, and corporate governance criteria are considered during the decision-making process. Further, for those who didn't own such products, we asked why they didn't.
Our analysis started in the UK, and — not to tease out the key findings any longer — we found that:
About one in eight UK investors own sustainable investment products.
Those who buy these products are more often young, wealthy, and male than the general UK investor population.
A larger proportion of UK investors are a priori interested in these products but don't buy for a variety of reasons (simply not knowing about them being the leading one).
The full research plums this particular investor type in greater depth, as well as those who lean toward these investments but haven't bought yet, and provides recommendations for how to appeal to them. Further, follow-up research for France, Italy, Spain, the US, Canada, and Australia is on the way.
The UK report can be found here (for clients). If you want to discuss this research, consider booking an inquiry with me (clients only).
This blog post is part of Forrester's Earth Day 2022 series. For more Forrester insights on sustainability, see the full set of Forrester's climate action blogs.