Want Case Studies That Work? Dig Deeper and Go Modular
Our 2015 Buying Study shows that B2B buyers want content in different ways than B2B organizations are currently offering
B2B buyers want to know more than just the high-level summaries of the business problem, solution and results
Buyers need use cases and proof points that align to their buying cycle and address their knowledge requirements in each phase
One of the things we learned from the SiriusDecisions 2015 Buying Study is that B2B buyers want content in different ways than B2B organizations are currently offering. Case studies are one example. B2B buyers want to use case studies in every stage of the buying cycle – education, solution and selection – but B2B organizations primarily offer them in just the initial education phase.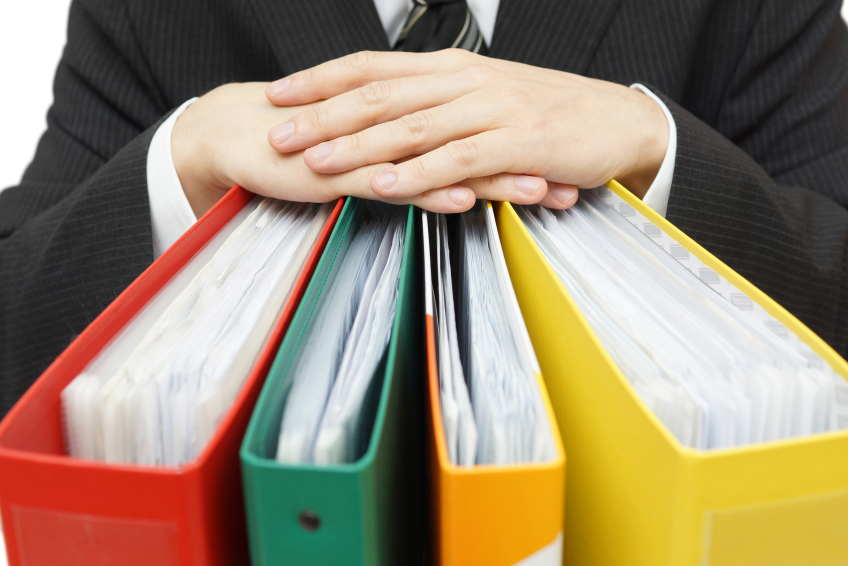 This content disconnect happens because many B2B organizations take a fast approach to case studies – they interview new customers (just after the deal closes, without following up later) and use that information to crank out a case study. B2B buyers want to know more than just the high-level summaries of the business problem, solution and results. They need use cases and proof points that align to their buying cycle and address their specific knowledge requirements in each phase.
Education. Provide customer examples that are similar to the buyer's current situation and give you credibility in addressing the issue at hand. The buyer is thinking: What other companies have been in our situation? Why did they make a change? How did you help them?
Solution. Deliver customer stories that help the buyer visualize your offering as the right fit while still building confidence in your ability to deliver on your promise. The buyer is thinking: How well did your offering address other customer needs? What did they find unique about your offering? What were the lessons learned?
Selection. This phase is where most B2B vendors are falling short and losing credibility. Provide buyers with use cases and proof points on your customers' experience with you after the sale. The buyer is thinking: How easy was it to work with you? How did the offering perform over time? What value was realized?
What next steps can you take to improve your case studies?
Dig deeper. Examine your current case study interview scripts. Do the questions address what your buyers want to know, or are they focused on your offering and company (and how great both are)? Edit the questions so that they address buyer knowledge requirements in each phase of the buying cycle. Pay special attention to the selection phase and the post-sale experience; collaborate with peers on this side of the business to understand a typical customer experience. The lines between pre-sale and post-sale don't exist for buyers and customers anymore, and case studies shouldn't be designed as if they still exist.
Go modular. While you're capturing the entire customer story, know that you will need to package it up in different ways. Tell mini-stories that describe what the customer went through in deciding to make a change, choosing your solution, justifying that decision and using your offering over the long term. Be prepared with multiple examples across industries in each buying phase. Align these stories to both the buying cycle and internal sales process. Delivering these stories to the sales force in this modular way eliminates the sales guesswork involved in choosing the right stories to tell. That way, your reps spend more time focusing on delivering the sales presentation and less time finding and creating content for it.
Follow up. Work closely with your customer marketing and account management teams to develop a regular cadence of touching base with customer advocates. Follow customers' progress over time to keep your stories fresh and ensure you are providing the long-term perspective that buyers want to see before they will buy. This approach will be especially important in supporting your sales force during the final selection phase of deals – a huge gap in current sales enablement content.
If you're looking for more ways to start improve content such as case studies, clients in our Portfolio Marketing advisory service have access to the latest buyer insights research that reveals what content your personas use, when they use it and the impact it has on their buying decision. In addition, the research brief "Designing Buyer-Centric Sales Presentations that Win" introduces the SiriusDecisions Buyer-Centric Sales Presentation Framework and incorporates use cases and proof points among two dozen content components that drive better sales presentations. Take a look at this report to learn what other content components should be presented in each phase of the buying cycle.
Categories