Was Better Alignment Your Customer Experience Resolution?
In the SiriusDecisions research brief "Customer Experience: Planning Assumptions 2016," we predicted the year's trends in innovation, technology, interlock, measurement and organization for B2B customer experience leaders. And every day, my colleagues and I work with clients to help them move the needle on their own programs, functions and organizations. We often assist with annual planning, so it's fascinating to see what happens when even well-thought-out plans meet the real world.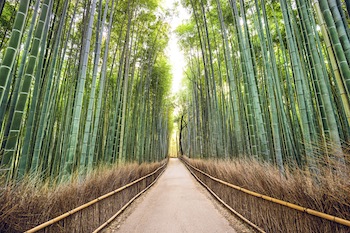 For example, one trend we called out in the planning assumptions brief is the movement toward alignment of customer marketing and customer success for improving the post-sale customer experience. Both of these functions are emerging and growing rapidly as organizations leverage them as critical players in the B2B customer experience.
The customer marketing team, which is usually part of the customer experience or marketing organization, is responsible for customer relationship nurture, messaging and enablement. The customer success team, which is often part of the sales organization, executes strategies for increasing the value customers receive from their products and services, and ensures optimal customer health. When these two functions work together to maximize customer engagement, great things happen – higher retention rates, revenue growth through cross-selling and upselling, and increased advocacy rates – not to mention more satisfied and loyal customers.
I predict that in 2016 and beyond, organizations that realize the power they can harness by tightly aligning the customer marketing and customer success functions and acting accordingly will significantly outpace their competition in customer retention and revenue growth. The trick, of course, is getting clarity about which function owns cross-selling and upselling, and how each function is compensated for the opportunities the team uncovers and nurtures.
Of course, getting and keeping these functions aligned, especially if they report into different organizations, can be challenging. The good news is that there's no need to wait until the next planning cycle to resolve to bring these functions into alignment. An example of a first step to break down silos is an audit of all post-sale customer communications to uncover duplication and misalignment. The goal is to find the most effective ways to communicate with customers without repeating yourself (a surefire way to frustrate customers). Addressing customer communication is a great way to foster cross-functional communication and best practice sharing – an important first step toward aligning customer marketing and customer success.
My colleague Bob Peterson and I will be exploring this topic further at the SiriusDecisions Summit in May when we present Aligning Customer Marketing and Customer Success. If you have a great alignment story to tell, we'd love to hear it!
Categories