What's Your Sales Operations Type?
Sales operations must evolve to meet changing internal and external demands
The right sales operations type depends on size, go-to-market model, offering complexity, and scale
Join us at Summit 2020 to learn more about the topic, network with your peers, and discover your sales operations function type
Sales operations first appeared as a unique discipline in the 1990s as a loosely defined set of business activities and processes that helped sales organizations perform more efficiently and effectively. In the early days, most people working in sales operations moved into their roles from other functions such as finance, project management, and sales. Sales operations was — and still is — responsible for off-loading, streamlining, and automating a range of non-quota-bearing tasks to increase sales productivity.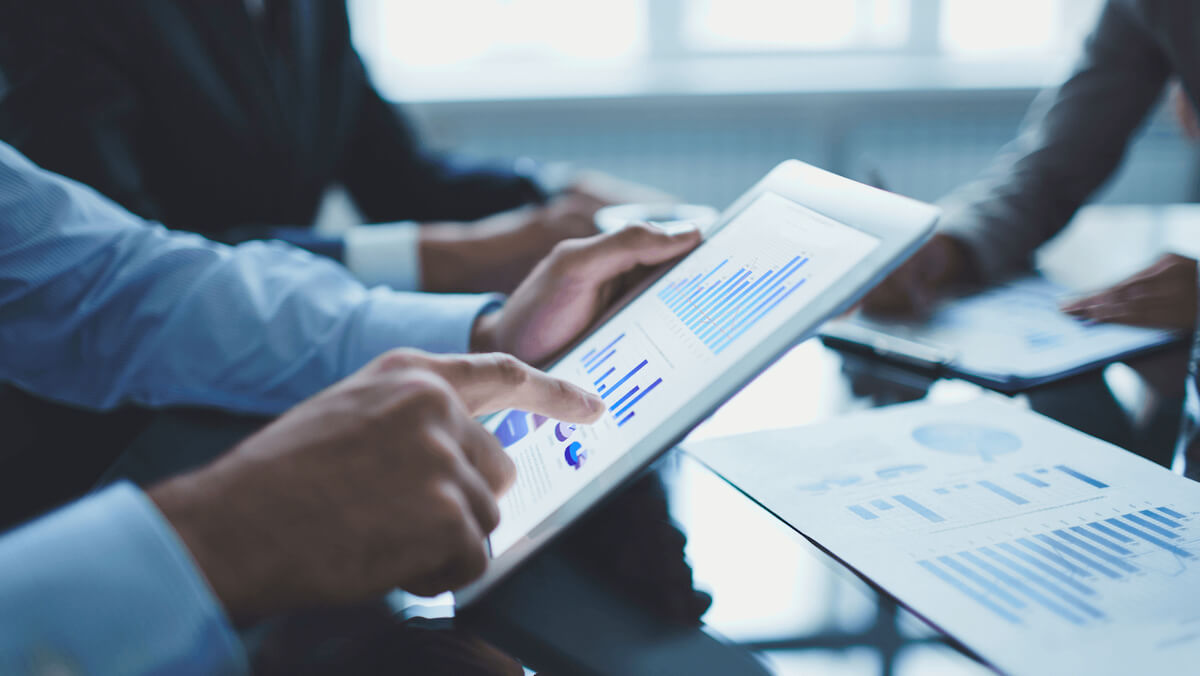 B2B buying behaviors have changed significantly in the last few years, and sales organizations are constantly changing to adapt to new buyer needs and preferences. This requires the role of sales operations to evolve as well. At Forrester SiriusDecisions, we've defined three types of sales operations functions:
Tactical. The tactical sales operations function is focused on core activities such as measurement, reporting, process management, and system administration. This type of function is largely driven by and reacting to the daily needs of sales managers and leaders.
Strategic. The strategic sales operations function continues to manage daily administrative activities while actively seeking ways to improve processes, automate activities, and add analytics capabilities. This type of function is typically involved in sales planning; productivity analysis; defining the sales technology roadmap; and ensuring value and adoption from new programs, processes, and technology. The strategic sales operations function is constantly seeking ways to automate or off-load repetitive, manual, or routine tasks to focus resources on high-value cognitive activities.
Integrated. The integrated sales operations function has developed in response to internal factors (e.g., the drive for greater efficiency and productivity) and changing buyer behaviors (e.g., the expectation of a seamless buyer-to-customer transition). Adopting what is often called a revenue operations mindset, the integrated sales operations function works cross-functionally, especially with marketing operations and customer operations. This function's focus is on aligned planning, data management, measurement, infrastructure, and processes.
To be clear, there is no absolute right or wrong sales operations type. What's right for your company depends on several factors such as size, go-to-market model, offering complexity, and scale. However, as a company grows, sales operations is increasingly chartered to take on more complex functions that inform and enable sales strategy, leverage technology capabilities, drive change across the sales organization, and support growth objectives.
Want to learn more? Join us in May at Summit 2020. We have a session on defining and evolving your sales operations organization, as well as an entire track dedicated to sales and revenue operations professionals. You can find session and track details here.