Who's Speaking at TechX: Guest Keynotes and Spotlights
Making sense of the ever-expanding B2B marketing and sales technology landscape is no easy task
At the second annual SiriusDecisions Technology Exchange, hear from peers who have already implemented the latest technologies
The highlights of this year's TechX agenda include 14 practitioner case studies that will take place on the first day of the event
As we get closer to the second annual SiriusDecisions Technology Exchange, which will be held in Austin on November 15-17, delegates can look forward to a great experience with a full schedule of content and activities. During the two-day event, attendees will have the opportunity to hear from dozens of B2B practitioners about technology best practices and real-world examples of successful implementations of marketing, sales and product technologies by B2B organizations.
Among the highlights of TechX this year will be more than a dozen guest speakers who will present on the mainstage and during the breakout sessions. These B2B leaders have compelling stories to tell about how they have leveraged the power of technologies to help fuel their results. Please follow them on social media and click on the links below for a preview of the topics that each of these featured guests will cover at TechX.
Also, be sure to start following the event's hashtag at #SDTechX for more great content and previews leading up the event. And visit the TechX site to review the complete agenda, list of speakers and other activities at TechX.
See ya'll in Austin!
Client Guest Keynotes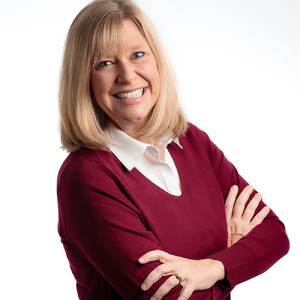 Mary Pat Donnellon
Vice President, Marketing, Blackbaud
@mpdonnellon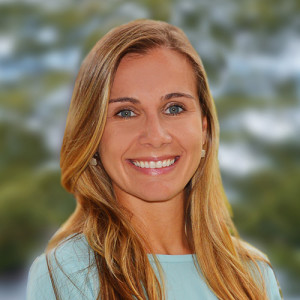 Michelle Duckett
Senior Manager, Marketing Operations, Blackbaud
@mduckett22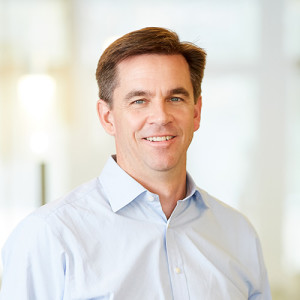 Peter Arrowsmith
General Partner, JMI
LinkedIn profile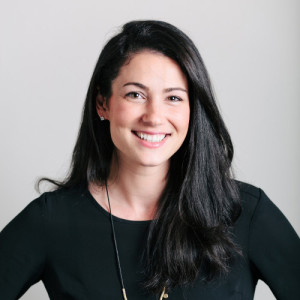 Devon McDonald
Partner, OpenView
@DevMcDee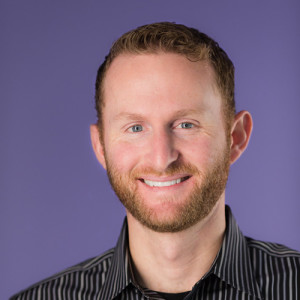 Matt Zilli
Senior Director, Solution Marketing, Marketo
@mattzilli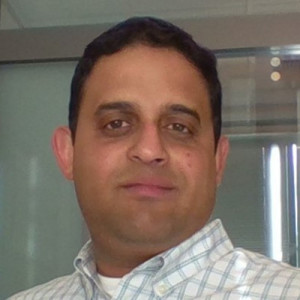 Kishan Chetan
Principal PM Manager, Microsoft
LinkedIn profile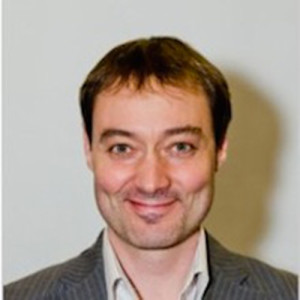 Stephen Streich
Senior Director, Product, Oracle Marketing Cloud
@sstreich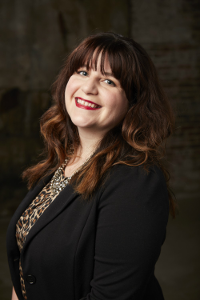 Laura Horton
Director of Marketing, Salesforce Pardot
@AtlantaLaura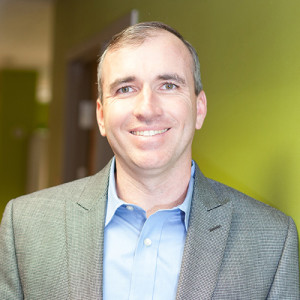 Brian Vass
Vice President, Sales & Marketing Technology, Paycor
LinkedIn Profile
Guest Spotlight Speakers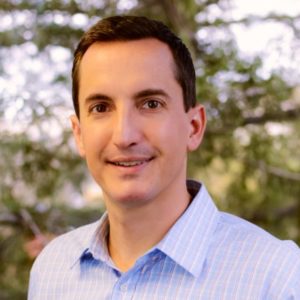 J.J. Kardwell
President and Co-Founder, Everstring
@jjkardwell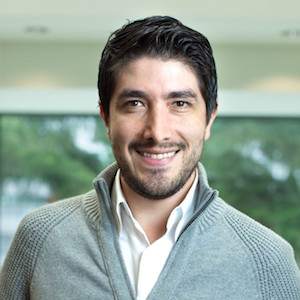 Davor Golac
Group Manager, Office 365, Microsoft
@golac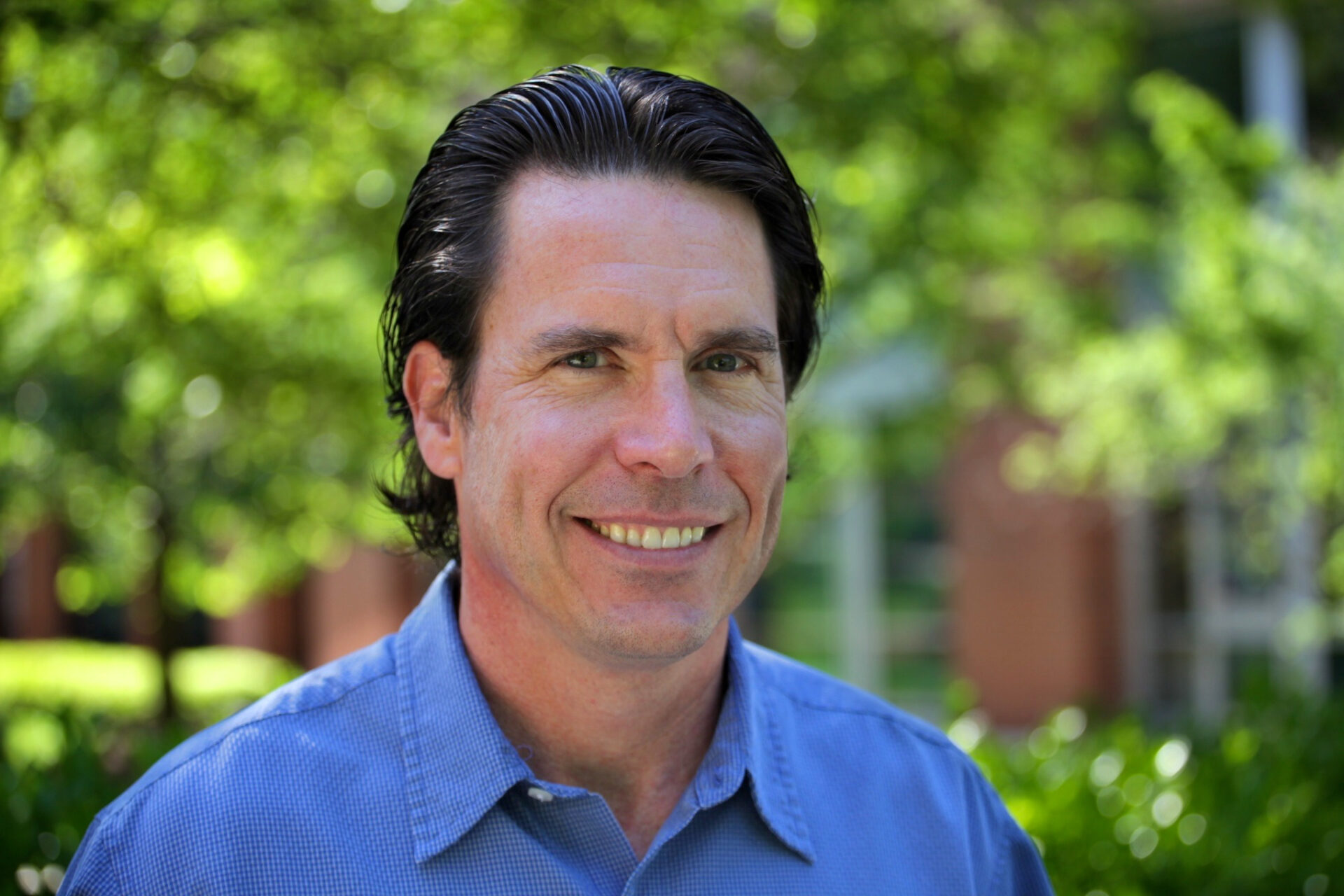 Greg Munster
Senior Director of Global Sales Productivity, Red Hat
@gregmunster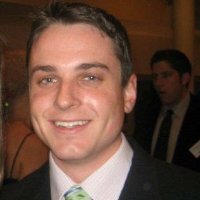 Peter Mcrae
Director, Marketing Technology, TIBCO
@peter_mcrae
For a complete list of all speakers and events on the TechX agenda, visit the TechX site.
Categories