Why Attend Summit Europe 2018? Attendees Share Three Great Reasons
SiriusDecisions Summit Europe 2018 will take place this October in London
If you're still on the fence, check out these thoughts from peers who have attended the event in the past and plan to return for this year's event
B2B sales, marketing and product leaders can expect to find a wealth of new ideas to help them increase revenue and improve their efficiency and effectiveness
"I'm crazy busy" seems to be our favourite catchphrase these days – and we use it in a myriad of ways. We use it to explain why we haven't responded to an email or text, why we can't attend a meeting or a conference, or why we can't find the time to further develop ourselves or our teams. We tell ourselves that this crunch period won't last forever (e.g. it's just this week, it's just this project, it's just until I hire someone). But in reality, "crazy busy" has become a way of life for many people, allowing us to feel exhilarated by the fast pace of work and turn a blind eye to the quick fixes and corner-cutting we may be using to get the job done.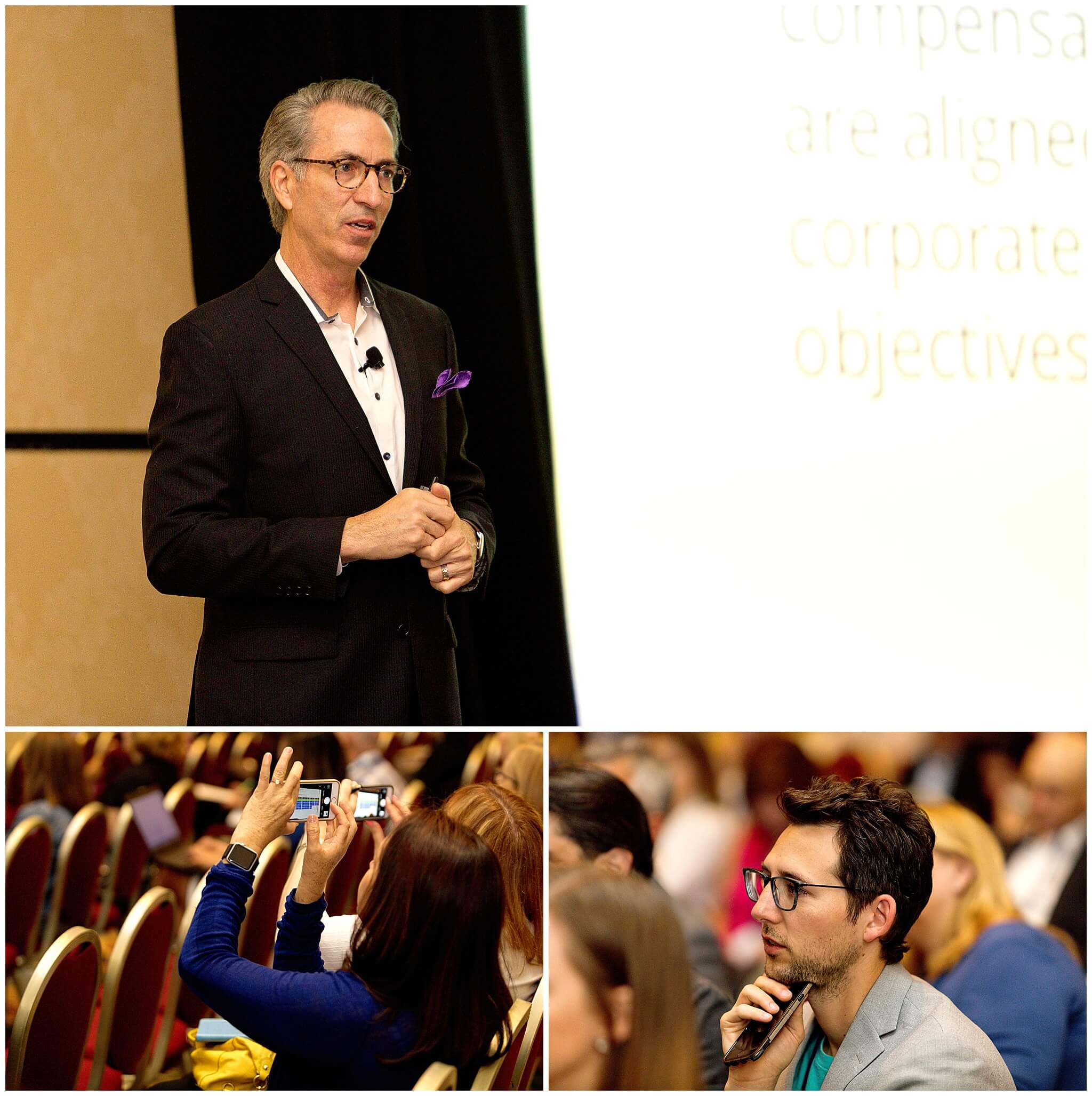 While finding two days to attend SiriusDecisions Summit Europe may be seem difficult – given your jam-packed life – its is well worth the time. We recently asked other B2B sales, marketing and product leaders like you make the time to attend every year, and then continue to benefit from what they hear, see and learn all year long. Here are their thoughts, in their own words:
"The first time I attended the SD Summit, I came away inspired, educated and ready to share great new ideas with the rest of my business. I attend every year now because it is a great investment in me as a marketer and provides a fantastic opportunity to share insights from other B2B organizations." –Carly Read, Plantronics
"It's a great opportunity to network with my industry peers, and share learnings and best practices. Hearing from SiriusDecisions experts around key initiatives like ABM or GDPR, or the development of the Demand Waterfall is really important for my role and it feeds into my team's success. And there are always really interesting vendors there, too – so you can get a great sense of what's available on the market." –Rachael Teare, CA Technologies
"I was introduced to SiriusDecisions by one member of my team, and then I attended Summit Europe with 10 of my people. It was really Summit Europe that opened my eyes because every single presentation talked to each of the challenges we were facing. I believe that Summit Europe is your best sales tool for bringing to life the impact and value that your research and models offer any B2B marketing organization." –Cyrille Brisson, Eaton
These quotes speak to the inspiring content and ongoing value of attending Summit Europe, and highlight how impactful this can be for your team and organization. Don't settle for going through your working day being crazy busy. Make time to attend SiriusDecisions Summit Europe and aim for "crazy successful" instead.
SiriusDecisions Summit Europe 2018 is being held October 3 and 4 at the Intercontinental Hotel London, The O2. Take a sneak peek at the agenda and don't forget to make time this summer to register.
Categories