The Top Eight Reasons to Attend Summit Europe 2019!
With more role-based sessions, all-new formats and more customer stories, delegates should gear up for an unparalleled Summit Europe experience!
Attendees will learn the impact today's trends will have on tomorrow's business as well as the future vision for technology
SiriusDecisions data studies will showcase new insights into what buyers want and what makes high-performance orgs tick
Every year, SiriusDecisions Summit Europe offers sales, marketing and product professionals the opportunity to immerse themselves in ideas, conversations and data that illuminate today's goals and inspire tomorrow's breakthroughs. This year's event, held October 10-11 in London, continues this tradition with an exciting array of topics, insights and formats aimed at expanding current thinking and fueling discussion. Whether you are a repeat attendee or new to the Summit Europe experience, there are a number of exciting things you can look forward to at this year's event. Here are the top eight reasons to attend Summit Europe 2019: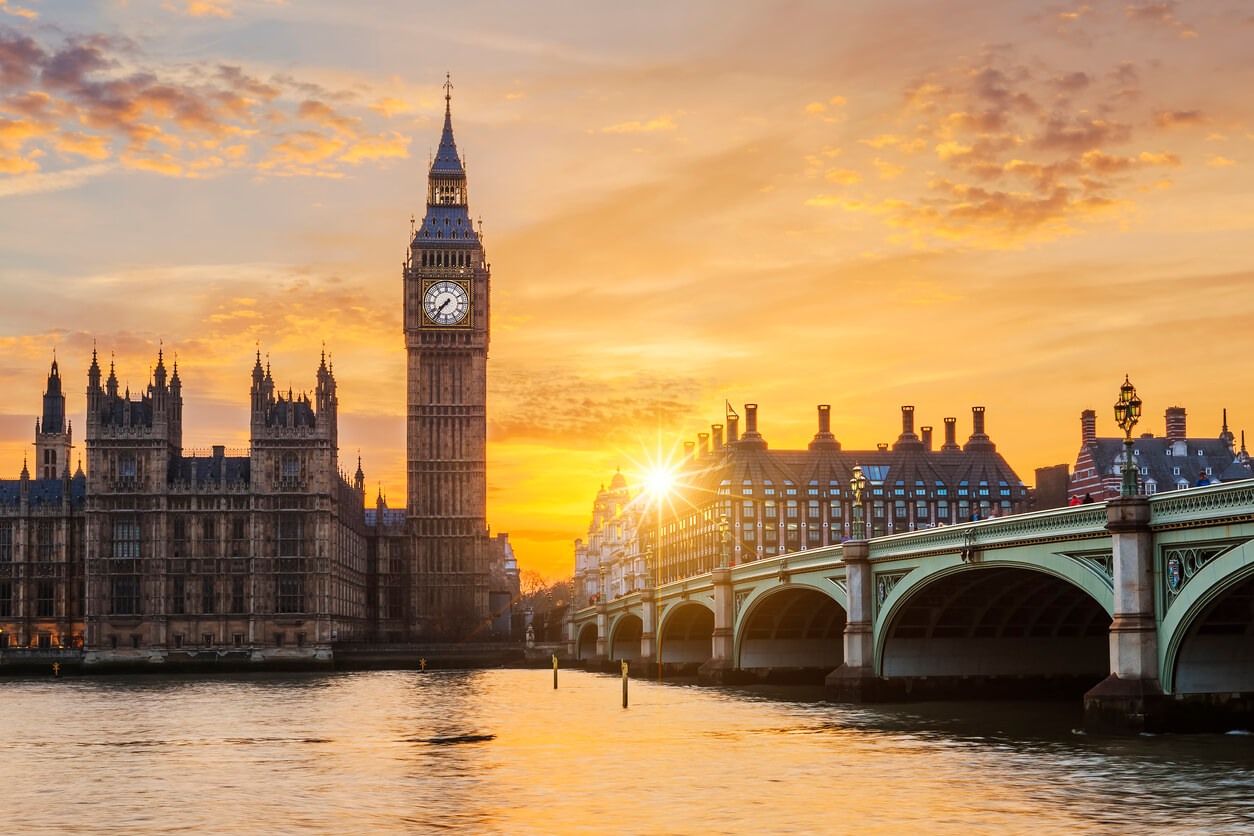 Twelve Future Vision sessions examining the trends impacting marketing, sales and product teams. One of the goals of this year's Summit is to help B2B organizations anticipate the most important trends impacting strategy and execution in the next three to five years. We've encapsulated these into the "Five As of B2B's Future: Artificial Intelligence, Accountability, Atomization, Authenticity and Adaptability." In these sessions, we will examine how these trends can help marketers define strategies across different areas of the business and identify what organizations must do to prepare for the future.
Forty-two role based agendas packed with best-practice models and operational guidance. At this year's Summit Europe, the number of role-based sessions has almost doubled – with so much great content to fit in, we've had to move it across two days! Summit Europe attendees can download the SiriusDecisions event app to create a personalized agenda and leverage the role-based agendas provided as a starting point for selecting the sales, marketing, product and technology sessions most relevant to their current challenges and opportunities.
Two inspiring Return on Integration Honours winners. There are few things more inspiring than hearing from peers who have faced significant challenges and worked together to overcome them. ROI Honours celebrate these stories and the individuals behind them, allowing attendees to get a glimpse into how these organizations identified challenges, aligned efforts, invested in the future and achieved exceptional results. Stay tuned for announcements on this year's winners!
Six insightful Programme of the Year (POY) sessions. Continuing on the theme of inspiring customer stories, this year's agenda gives attendees the opportunity to get up close and personal with six POY winners and hear how they tackled problems using new and innovative approaches. Our new format includes interviews as well as Q&A sessions with winners across demand marketing, account-based marketing, portfolio marketing, marketing operations, sales operations and channel marketing.
Three new B2B studies and hundreds of high-performance data points. Good data is hard to come by, and good insights are priceless. This year's Summit offers both, thanks to our 2019 B2B data studies as well as new insights drawn from the SiriusDecisions Command Center®. Summit attendees will gain new insight into today's buyers and what they want from sales reps, the current challenges and priorities for sales and marketing leaders, and what it takes to become a high-performance organization.
Four interactive experience rooms. New for 2019, these rooms allow attendees to join a group of their peers and immerse themselves in a selected SiriusDecisions model. As they walk through a series of interactive stations, attendees will share their approaches in this area, discuss opportunities for improvement, and capture actions that will enable them to make a start toward transformation. Unlike any other session at Summit, these rooms enable attendees to immediately compare notes and consider the need to integrate the model into their organization.
Technology spotlighted in the Marketplace and dedicated sessions. With so many new and exciting sales and marketing technologies out there, it can be hard to keep up. Summit Europe is a great opportunity for attendees get up to speed by taking advantage of a host of opportunities to go in depth with all things tech. Attendees can visit the Marketplace to see and hear from leading B2B providers, and attend provider case studies to hear how peer organizations are benefiting from these technologies. Cap things off by attending three sessions focused on technology – including one on the future vision of tech.
Specialized sessions for marketing and sales leaders. Sales and marketing leaders have to juggle a number of organizational priorities – but none more important than enabling their teams to deliver. To help leaders accomplish their goals, we've created a series of role-based sessions focused on leadership issues. Topics include how to develop strong working relationships between global marketing and regional sales teams, how to optimize sales coverage, how to enhance sales enablement, and how to align sales and marketing pipeline growth efforts using campaigns. For the most senior sales, marketing and product executives, Summit offers a half-day, invitation-only Executive Leadership Exchange event that includes facilitated networking where executives can discuss common challenges, share advice and create new business connections.
Whether you are in a sales, marketing or product role – and whether you attend Summit on your own or as part of a team – we are confident you will find a wide range of sessions to challenge your thinking, spark discussion and support your next steps. Our goal is to ensure everyone has a great experience – see you in October!
Categories