Navigating Netflix Is Easy – So, Why Is Navigating Sales Tech So Hard?
A recent study from The Workforce Institute at Kronos Inc. found that workplace technology often fails to meet employee expectations. It was revealed that, by and large, employees wish that their technology experience in the workplace was equivalent to their experiences using personal tech. Additional highlights from the study included the following: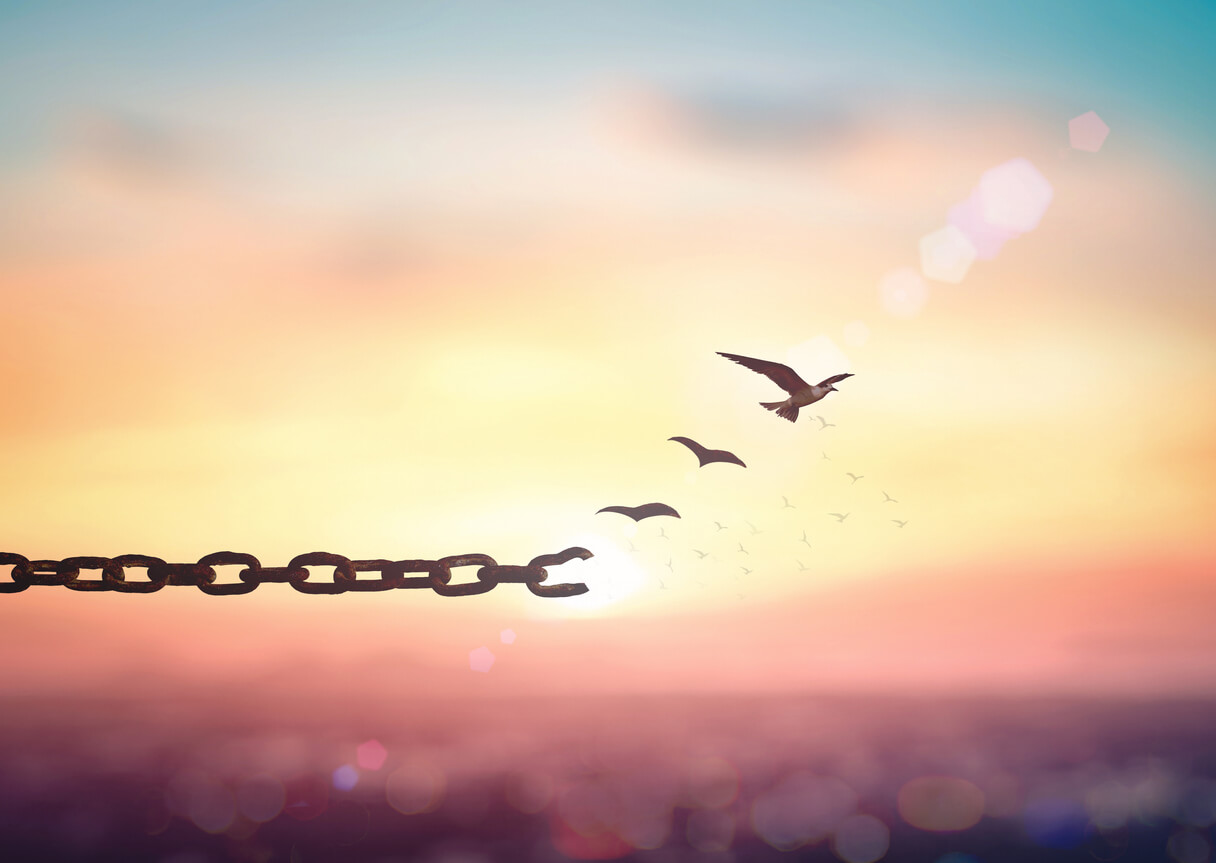 Due to outdated processes and legacy technology, more than a third of employees feel their job is much harder than it should be.
Younger employees are even less tolerant than others of poor workplace technology
More than half of employees agree that it is easier to search for movies on Netflix than to review their employee benefits online.
The survey echoes and reinforces the feedback we regularly hear from our clients. In his research report, "The Shrinking Productivity Gains from Technology Investments," my Forrester colleague Andrew Bartels notes that "Even standard office technologies like conferencing and office software have become sources of friction, when it takes five minutes of a video-conference to get everybody logged in correctly, or when the users of Slack struggle to share documents with users of Google Docs, Microsoft Office 365, or Office for Mac."
With sales being arguably the most measured function in the B2B organization and sales productivity being directly linked to corporate results such as revenue growth, profitably and market share, can we definitively say that our sales technology investments are paying off?
Data from SiriusDecisions benchmark studies finds that only 35% of sales reps report being "very satisfied" with common sales technology. After reviewing more than 10,000 responses to the SiriusDecisions Sales Activity Study, we can tell you that the average sales rep works 53.7 hours per week. Barely 60% of that time is spent on core selling activities. The rest is spent on activities that are subject to streamlining, off-loading or automation. So now the question becomes: how do you decide what sales technology to deploy? How can you deliver greater value from the technology you've already deployed?
To help our clients answer these questions, the SiriusDecisions Sales Operations Strategies practice recently launched a research project focused on digital sales transformation (DST). DST is the application of technology and the associated competencies that drive improvements in sales productivity. For an organization to employ an effective digital sales transformation, the following three components must be present and coordinated:
Technology. These are the systems, tools and platforms that enable improved sales efficiency and/or effectiveness.
Process. Agreed upon across the revenue engine, process entails the standard ways in which sales executes.
Abilities. Abilities are the skills, knowledge and competencies needed to leverage new capabilities and optimized processes.
In conducting our research, we'll be focusing on understanding the benefits and pitfalls of DST. When should you consider it? What technology should be part of the effort? What is the measurable value and what is needed to deliver results? We'll also study DST deployments that have failed and those that achieved the greatest productivity improvements.
This is an exciting endeavor for me and for the rest of the Sales Operations Strategies team! If you would like to participate in the study or discuss your experiences with sales technology, please contact me. In the meantime, stay tuned for project updates in an upcoming blog post!