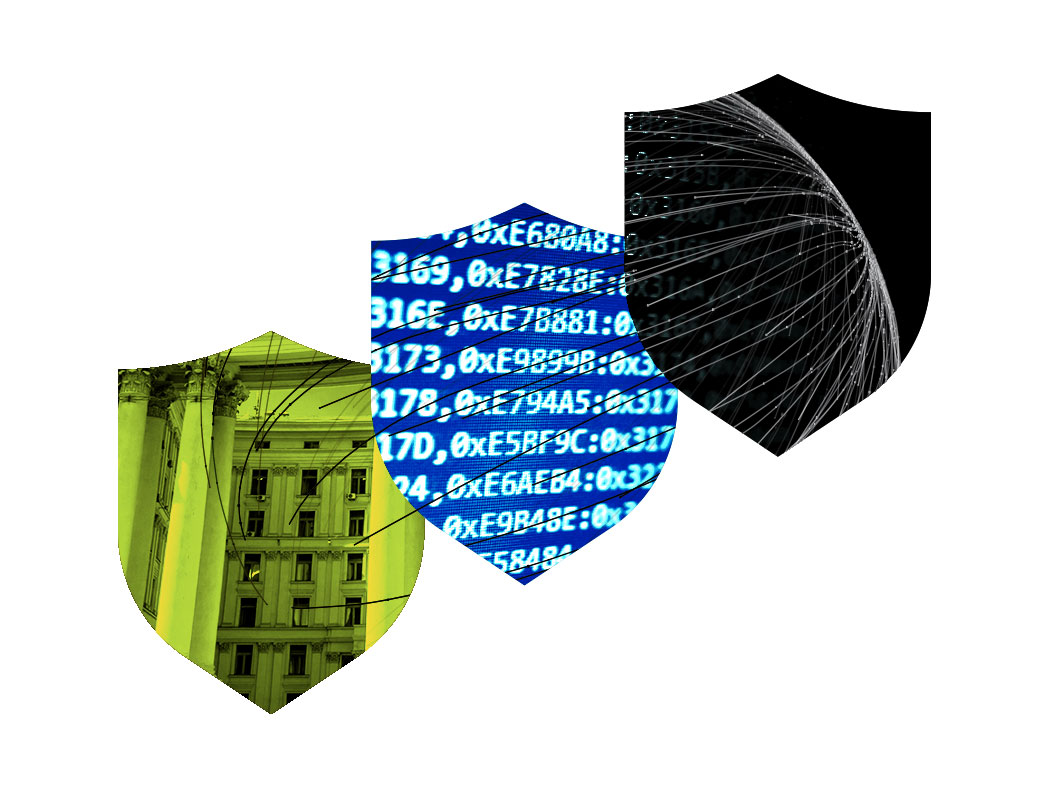 Blog
Forrester CEO George F. Colony gives his advice to CEOs contending with the ramifications of the Russia-Ukraine War.
Blog
The war in the Ukraine is disrupting companies' go-to-market strategies and Portfolio Marketers need to adapt. This blog provides four things to consider.
Prepare For A New Era of Cyberthreats
Russia's invasion of Ukraine has permanently altered the cyberthreat landscape; discover the specfic actions to take now.
How can we help?
Learn how Forrester can help you navigate the effects of the war in Ukraine. Forrester clients who'd like to discuss the specifics of our recommendations for their businesses are welcome to schedule guidance sessions with our analysts.