Two Weeks Left To Enter The 2015 Forrester Groundswell Awards!
You deserve to be recognized for the great work you do in social — but there's not much time left!
We're now accepting entries for the 2015 Forrester Groundswell Awards, and we'd love a chance to recgonize your social programs for their excellence. The deadline for entries this year is February 20, and we're once again accepting entries in both B2C and B2B marketing categories. Entry is free, and winners will be invited to accept their trophies in person at the Forrester Marketing Leadership Forum in April.
For more details, check out our FAQ and our entry form. We look forward to seeing your entries by February 20!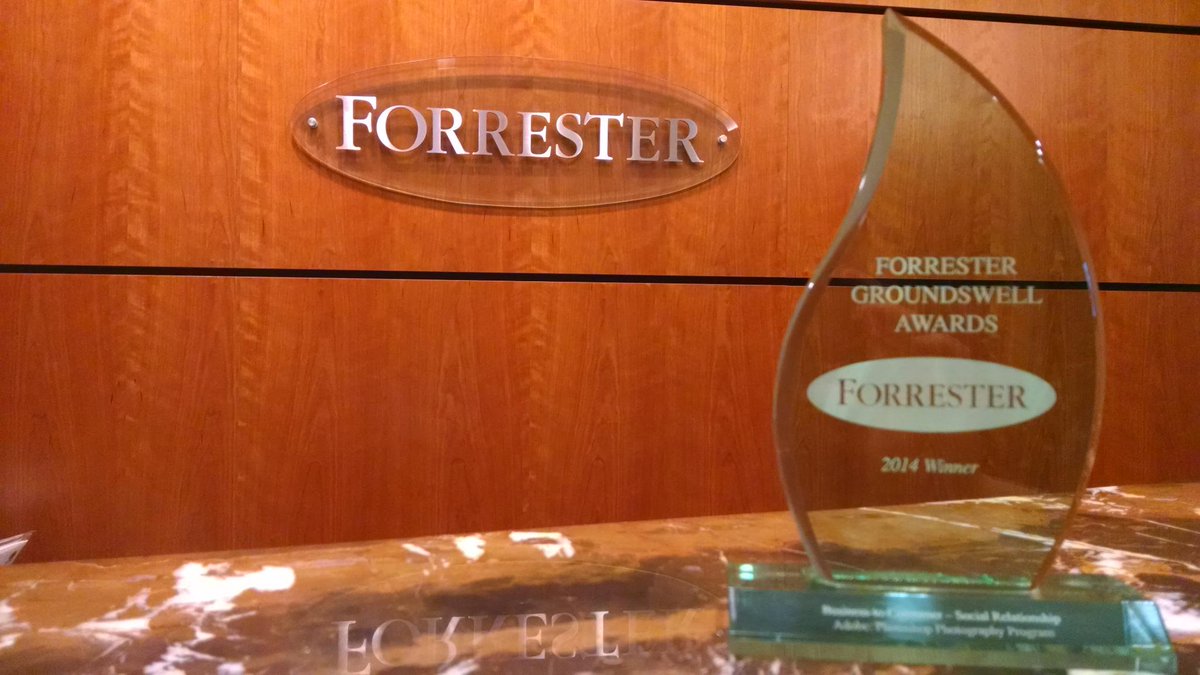 Categories