2019 CMO Study: APAC Priorities Affecting Marketing Strategies
APAC CMOs have prioritized new markets as their top growth lever
Because channels can accelerate their market reach, APAC CMOs place channel capabilities at the second position of their priorities
APAC CMOs see budget management excellence as a key operational enabler that they must continue to improve
To elevate marketing's role within the organization, CMOs must forge tighter bonds between marketing and business strategy, improve marketing's link to company performance, gauge whether marketing structural changes are needed, and boost marketers' talent and productivity. Although this holds true for CMOs globally, in Asia-Pacific specifically, capitalizing on this helps APAC CMOs' top priority in driving growth in the region.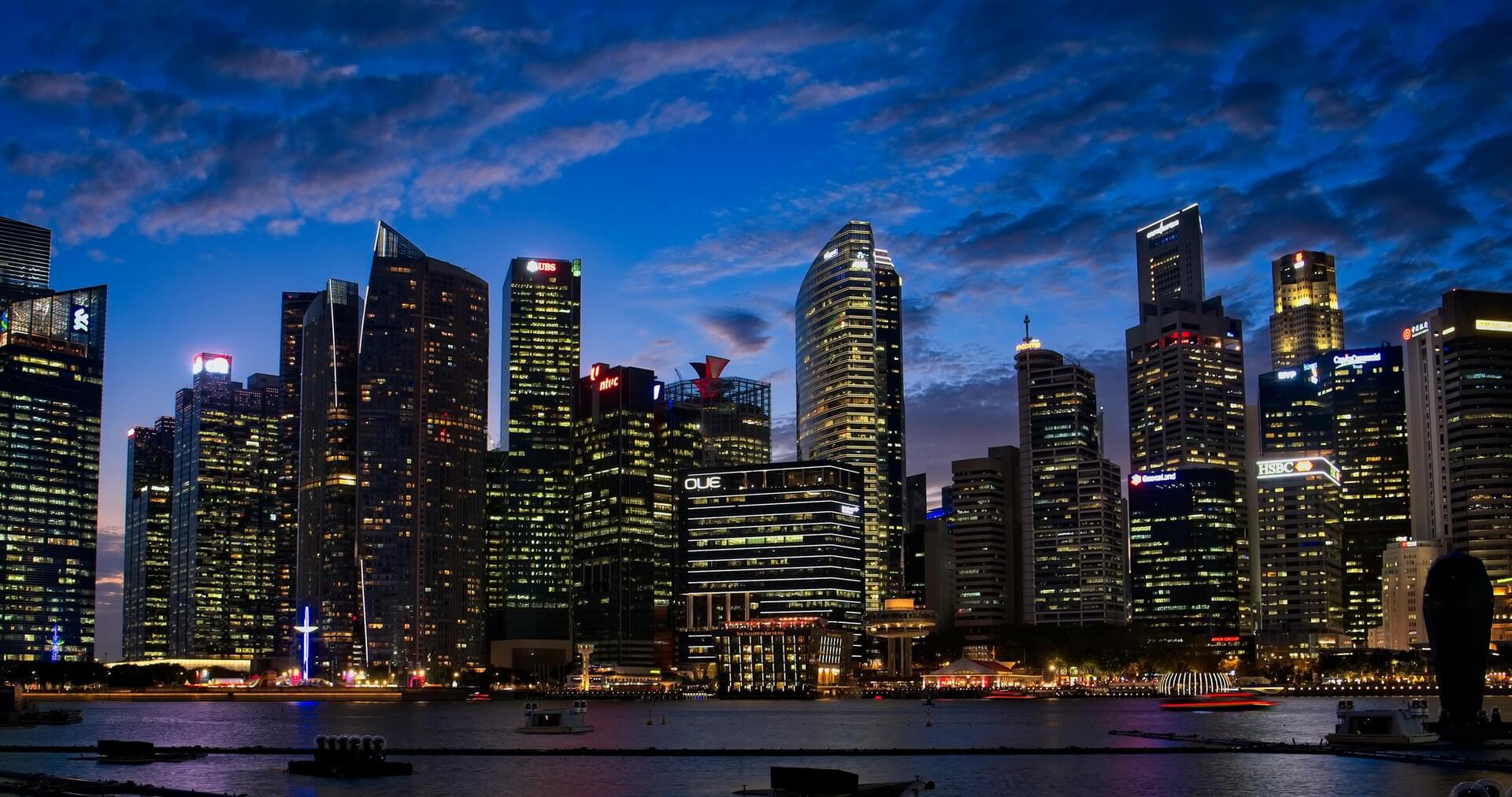 In SiriusDecisions 2019 Global CMO Study, APAC made up 36% of the respondents; the rest were in North America (38%) and EMEA (26%). The key global findings were that CMOs globally are central to growth, cementing their role as leaders of change. On average, they are delivering about three major transformational initiatives within their organizations. CMOs have a dual change agenda — be better at the "big picture," and improve their focus on creating more intimate and personalized buyer/customer engagement.
Although COVID-19 has shifted some planned marketing activities in the short term, the analysis of this study shows that now, more than ever, marketing leaders must cement their leadership around driving change and become better faster at personalized buyer/customer engagement.
There is clear evidence of the need to create a purpose-driven brand and articulate a clear long-term marketing strategy to support go-to-market shifts and business model changes. In parallel, CMOs must deliver personalized yet scalable interactions by harnessing the potential of new tools and continue to optimize their revenue capabilities balancing efforts across new and existing customers.
Here are some highlights from an APAC perspective:
There is evidence of sustained focus on realizing growth in a dynamic and diverse region. APAC-based CMOs seemed to pursue a slightly different growth agenda than their counterparts in North America and EMEA: they have clearly prioritized new markets (i.e. industries, geographies) as their top growth lever; this reflects the diversity of market maturity and the need to still realize untapped market opportunities by expanding into new markets in the region.
APAC CMOs who are more concerned with adapting to changing market conditions while also pursuing growth via new markets, placed enhancing channel capabilities second in their list of priorities as channels can accelerate their market reach.
In parallel, they need to execute well; APAC CMOs said they prioritize annual planning and view budget management excellence as a key operational enabler that they must continue to improve. They also placed higher emphasis on managing their budgets as they drive growth across markets with diverse maturity levels and investment needs.
From an APAC perspective, new go-to-market strategies and business models are reflective of the untapped and diverse market opportunity that CMOs in the region aim to realize, while in more mature markets, such shifts may reflect expanding go-to-market efforts (e.g. moving from enterprise to small and medium-sized business). Business models shifts could also further indicate a shift toward recurring revenue streams and increasing focus on customer retention.
CMOs globally are driving, on average, three different organization transformation initiatives to align with and support the growth agendas of their organizations; APAC CMOs are no different. These CMOs recognize they can't be successful unless they also commit and invest to improve their operational readiness – improving processes and team structures – as well as focusing on upskilling their marketing talent. CMOs who are proactive in addressing organizational gaps will find themselves better positioned – not only to compete, but also to attract and retain talent. To do this, CMOs must take a data-driven and systematic approach to evaluating the effectiveness of the marketing organization and identify and prioritize critical gaps that must be addressed to improve business performance.
To learn more about the 2019 Global CMO Study and other insights and resources available to Forrester SiriusDecisions Chief Marketing Officer Strategies clients, please contact us to learn more.
Categories