A Data-Driven Approach For Redirecting Marketing Focus
As the COVID-19 pandemic unfolded across the globe, our personal, professional and social lives were fundamentally impacted. As a full-time working mother with two young kids who are now out of school, I found myself having to make changes in my daily routine to adjust to the new reality. Some of these changes made my days longer and maybe also fuller, while others gave me the opportunity to readjust and embrace some new positive habits. For example, I now stop every day to have lunch with my kids!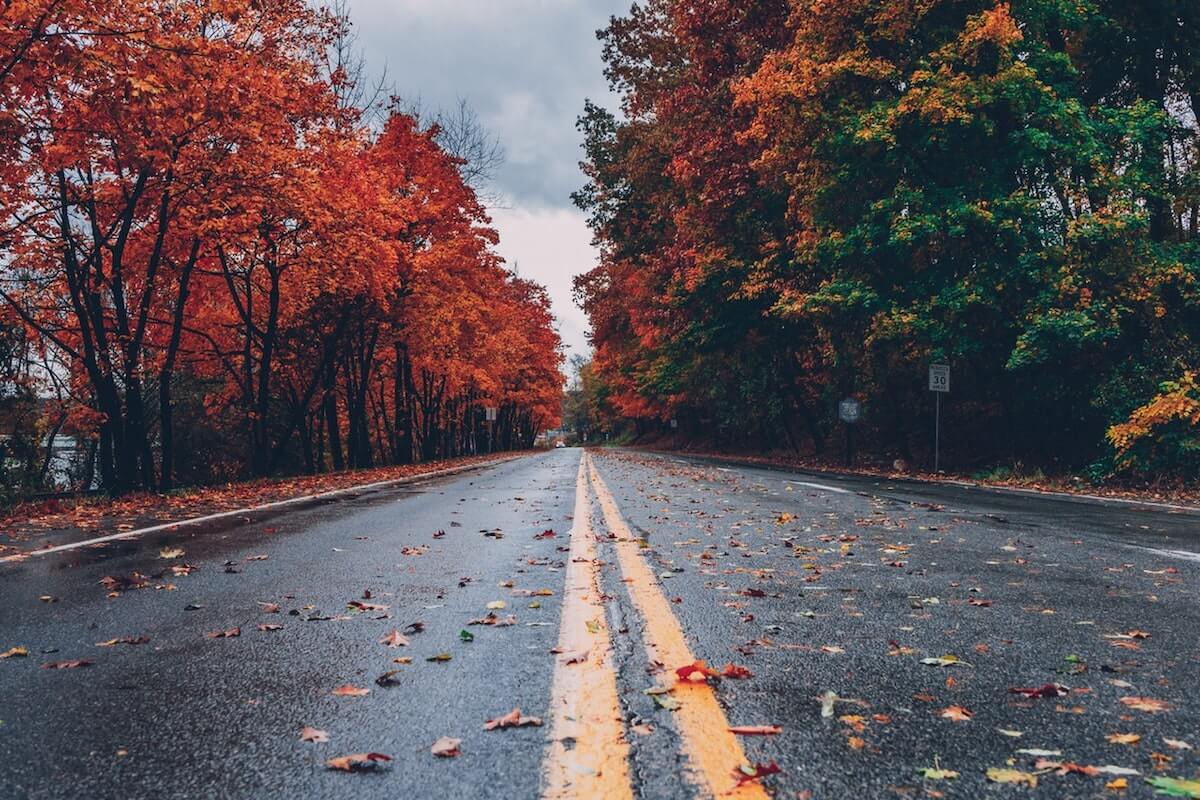 During the initial few weeks of dealing with the coronavirus crisis, marketing leaders had to call emergency meetings and deal with unexpected conditions across many aspects of their marketing efforts — for example, to develop plans to move in-person events to virtual platforms, find new ways to address pipeline challenges and support revenue opportunities, rethink customer engagement efforts to provide continuity for customers, develop flexible communication plans, and come up with creative ways to support remote working and keep employees motivated. The pandemic has affected all types of companies — no company is immune — and all leaders have seen their time being absorbed to handle the crisis.
Once this initial phase ends, marketing leaders will need to revisit and adjust their mid-term and longer-term strategies and plans. The reality is that due to the pandemic, we will see a longer-term impact, so organizations with strong foundations and capabilities will find themselves in a better place than their peers. With that in mind, one thing I recommend my clients consider over the next couple of months is taking a proactive approach to identifying the maturity of their marketing organization and prioritize gaps they must address going forward. The Forrester CMO Diagnostic is an analytical platform that supports CMOs in identifying, surfacing and prioritizing critical gaps, enabling a proactive, data-driven approach.
How Does the CMO Diagnostic Work?
The CMO Diagnostic represents a holistic view of all the critical capabilities for success in B2B marketing. It contains 10 categories and 52 critical areas. Participants are asked to rate the importance and effectiveness of each of the capabilities tested.
With these two inputs, the CMO Diagnostic identifies strengths and weaknesses and surfaces the most critical gaps to address. A unique design aspect of the CMO Diagnostic methodology is that participants are given prescriptive guidance to determine their existing level of effectiveness based on best practice.
Why Should CMOs Use It?
By deploying the CMO Diagnostic, CMOs can:
Redirect focus to impact performance. Identify areas an organization has overemphasized, signaling opportunities to redirect attention.
Allocate resources. Align the function on how to reallocate scarce resources to leverage the perspective and knowledge of key stakeholders.
Sharpen focus. Identify and prioritize critical B2B marketing gaps across the entire marketing organization.
Refine strategy. Pinpoint strategic opportunities that will direct the marketing organization in the coming year.
Strengthen leadership alignment. Calibrate different views of perceived strengths and weakness across the organization.
Demonstrate commitment to marketing enablement/skill enhancement. At times of uncertainty, initiating a program to address functional gaps and create learning opportunities can strengthen employee motivation.
Reach out to us to learn more about using the CMO Diagnostic, which can be used at any time to surface areas for improvement or in times of flux caused by internal or external conditions.
COVID-19 has altered our lives and created unprecedented implications for many of us. But I am a strong believer that every crisis creates an opportunity. With the economic downturn and its impact on companies, now more than ever before, marketing leaders should look for opportunities to strengthen the focus and capabilities of their teams. During the next few months, taking a step back to evaluate the strengths and weaknesses of the marketing function and then committing to address gaps that are important to future success can ultimately propel marketing organizations forward when this current crisis is over.