Up, Up, and Away to More Meaningful Results: The Benefits of Using Agile
Organizations are expanding the use of agile into new areas of the business, including marketing and sales
In addition to faster time to market and more flexibility to change, agile also drives benefits such as improved innovation, quality, and team alignment and prioritization
Organizations see agile as a top initiative; they support it by investing in training and upskilling those working on agile projects
A friend of mine recently went on holiday and decided to take a hot air balloon tour. The pictures were stunning. It made me realize what a beautiful world we live in and how sometimes you have to physically change your perspective to see all the beauty.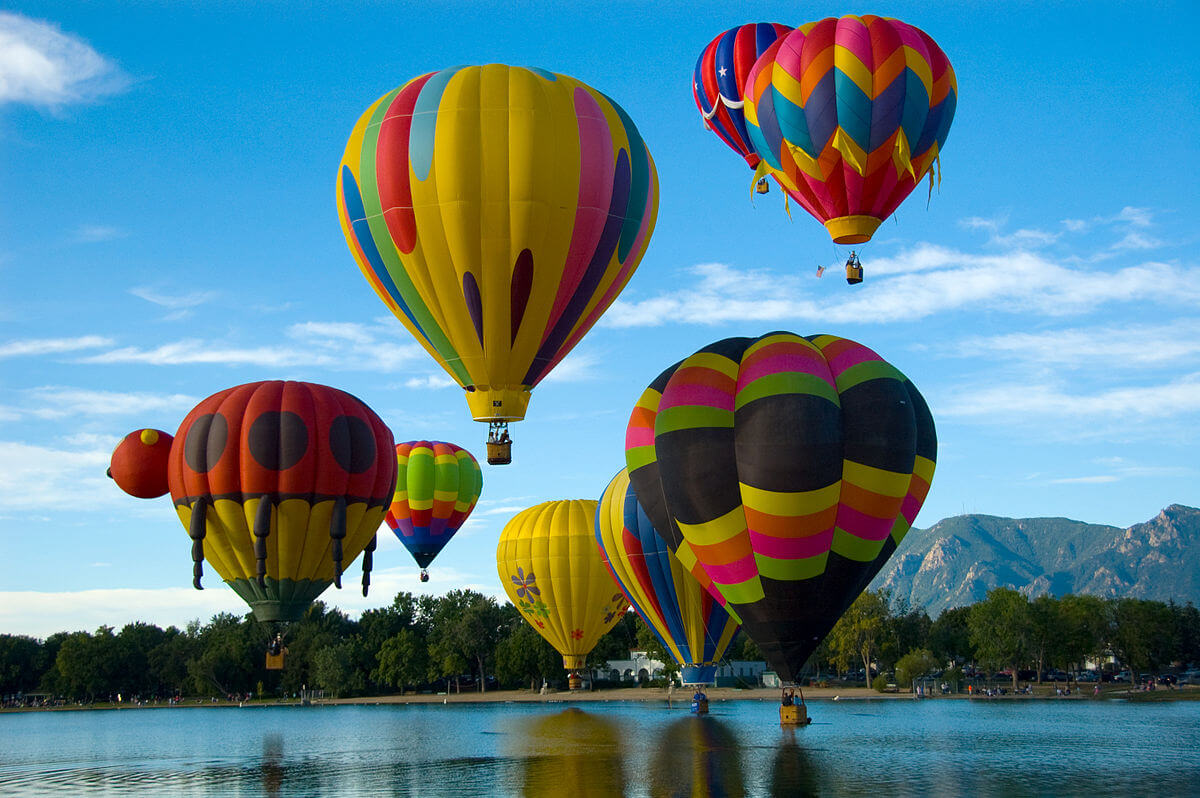 Changing their perspective is exactly what many organizations are doing today to improve the future of work. By adopting agile, organizations are introducing a new perspective on how to be more successful in planning and executing work across product development, marketing and sales.
In spring 2019, SiriusDecisions conducted the only known B2B survey covering the use and benefits of agile within software development, marketing and sales. All respondents were either a member of an agile team or the decisionmaker with the authority to adopt agile for specified use cases.
One of the biggest findings from the survey was acknowledgement of the expanded use of agile. Although agile started as a way for software teams to align and deliver software solutions to customers in a more productive fashion, it has expanded significantly over the past three years into other areas of the business. Seventy-eight percent of organizations state that they are using agile in a product development capacity. Of those, 45% have expanded their adoption of agile into marketing and 23% have expanded it into sales. More striking is that 79% of the respondents claim that agile is either THE most important initiative for their organization or a major initiative across the organization.
But why? What different perspective are they hoping agile will deliver?
Although being more agile – executing faster, being nimbler and being more flexible to change – would seem to be the major benefit organizations are expecting from agile adoption, several other expected benefits were cited more or nearly as frequently. Improved ability to innovate was the top expected benefit (40% of respondents); improved quality was tied with faster execution/time to market (38%); and better response to change (35%) was closely followed by better team alignment (30%). However, when it comes to benefits actually realized, the list is slightly different. Improved quality was cited as the most common benefit received by agile, closely followed by better response to change, improved ability to innovate, clearer prioritization, improved productivity and faster execution/time to market.
Agile drives a new perspective on the ability to perform and deliver better value. To take advantage of the benefits this perspective delivers, organizations are expanding their use of agile from product development into marketing applications such as program planning and execution, content operations, and product launch planning and execution, as well as sales (e.g. sales operations, sales enablement, account planning). In addition, organizations are investing in developing their resources to take advantage of what agile has to offer. Fifty-seven percent of agile team members receive hands-on training, and another 38% have access to classroom training or self-guided resources.
Organizations indicate that the biggest challenge they face with agile implementation and adoption is keeping people from reverting to old (or non-agile) approaches. This goes to show you that you must keep soaring to new heights; you don't always have to keep your feet on the ground to get that new perspective and realize the benefits of agile in product development, marketing, and sales.
SiriusDecisions analysts are available to guide you on a five-step process for expanding the use of agile in your organization to help realize these benefits, too. Contact us to take the five-step tour and kickstart your agile implementation today.