Four Questions to Spark Your Development of Robust Buyer Personas
Persona building historically relies on traditional methods and manual data gathering
Personas often lack the robust data that makes them valuable to the rest of the organization
Portfolio marketers can leverage advanced data-gathering techniques to support persona development
Researching and developing B2B buyer personas is a lot of work. But, it's well worth the investment when you can align your organization on the most important players influencing your sales cycle and deliver rich and compelling content that meets their needs and preferences. This isn't news. Our research shows that the marketing teams of 86% of high-performing organizations consistently use defined buyer personas to guide an audience-centric go-to-market approach.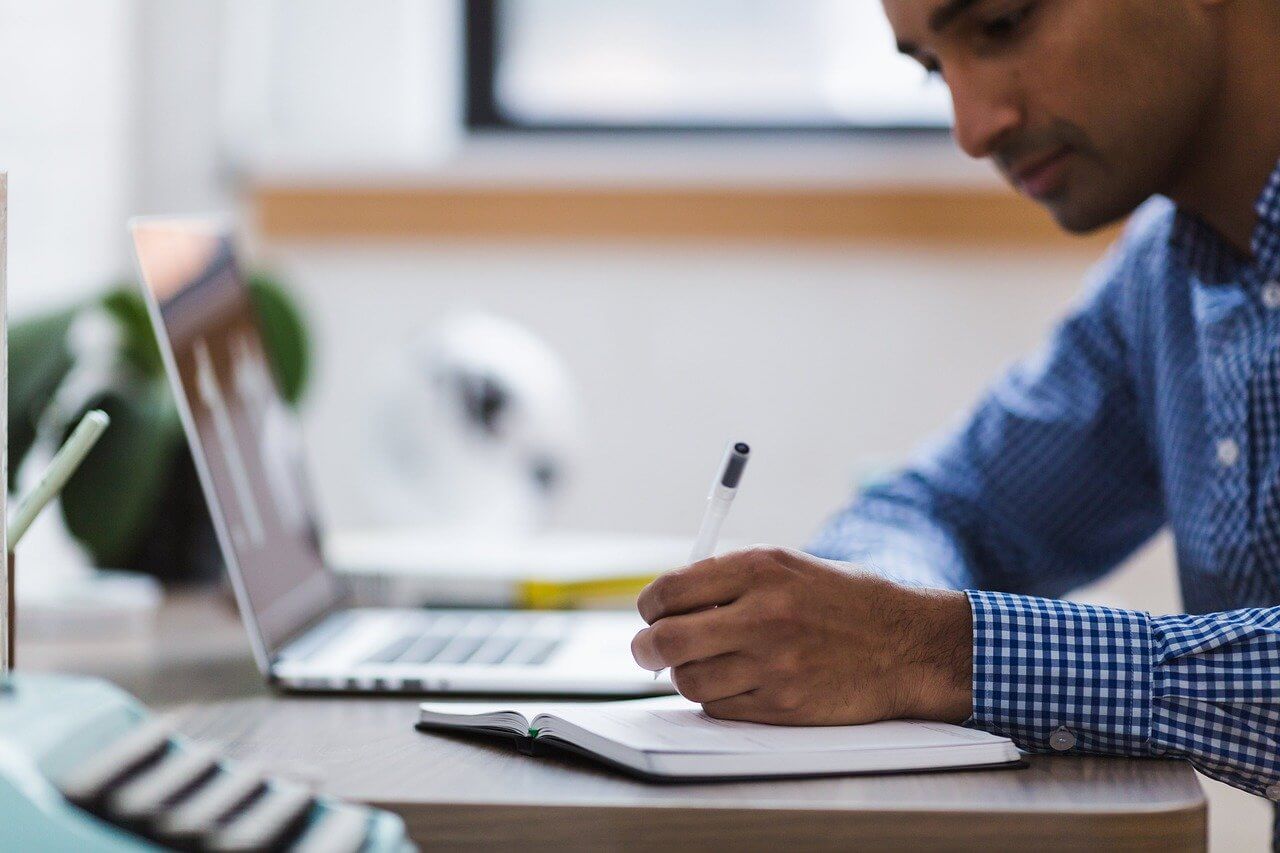 Traditionally, the development of buyer personas has relied on primary research combined with whatever tribal knowledge and third-party research the organization could find. That's all good and useful — there's no better way to get to know your buyers than by talking to them directly. But sometimes, that harder part to figure out is what your buyer's journey looks like — what types of content and interactions does each buyer prefer and when? What roles do different personas play within the buying group? Without knowledge of the decision-making process and an understanding of key behavioral attributes, your colleagues in demand, campaign, and sales will have a tough time putting any persona knowledge to work.
At Summit 2020, Katie Fabiszak and I are venturing into the world of data and partnering with our peers in operations to look for advanced data-gathering techniques you can use to create more robust personas that stay fresh and can be updated regularly. Here are four questions we'll address in our session:
Are you using the data from your sales force automation system and marketing automation platform to the fullest?
Do you know what questions to ask your marketing and/or sales operations team?
What information can you glean from marketing technologies your execution teams (demand, digital, campaigns) may be using?
Are your personas designed to be updated easily?
Join us at Summit in May to learn about a new blend of techniques for supporting persona development and a few tips and tricks for working across your organization to gather better data.
Categories