At the PTC'20 conference in Hawaii earlier this year, myself, Joe Weinman from XFORMA LLC, and Dave Temkin from Netflix conducted a power session on how new networking technologies (such as 5G), plus emerging software, computing, and storage approaches, are driving massive corporate IT transformations.
These technologies are coming together to help clients drive up customer experience, employee empowerment, and faster, more detailed insights. And by leveraging these gains, you can create net-new values and capabilities and enhance your existing services with digital twins, artificial intelligence, and much more.
Here are some of the gains these technologies make possible: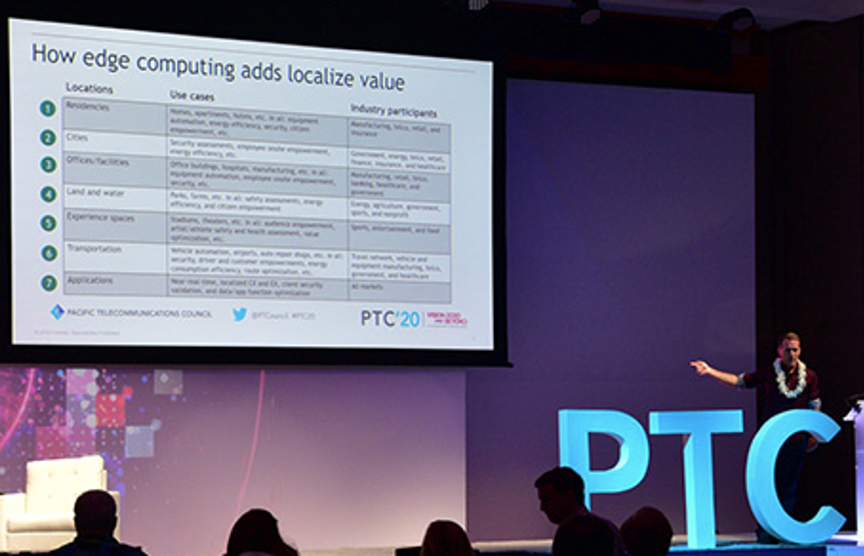 Source: "A Decoder Ring For Edge Computing" Forrester report
You can listen to our speech here on YouTube: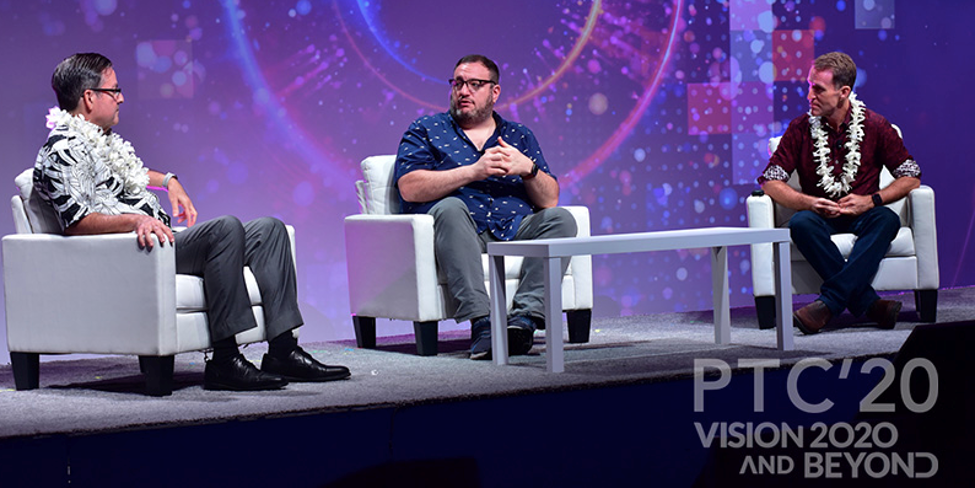 If you are achieving some of the gains discussed here, we'd love to hear from you and showcase your work via blogs, webinars, and podcasts. And myself and Michele Pelino will be conducting a webinar on the benefits coming from 5G and edge computing in April. We'd love to promote you if possible.