Considerations for Selecting a Webinar Technology
When selecting a webinar technology, carefully consider requirements and use cases
Webinar technologies vary in editing capabilities and how they can be shared
This post shares four considerations for making a webinar technology selection
With webinars as a key part of a demand marketer's toolkit, the decision around which webinar technology to select can be daunting. In this category, webinar vendors vary in how they approach webinars – with webcast vendors stripping functionality and collaboration technologies and adding capabilities to support the webinar use case. While we always recommend taking a structured approach to technology selection and management that includes use cases, it is also helpful to have these webinar-specific considerations in mind. These have been selected based on our evaluation of webinar providers and client feedback: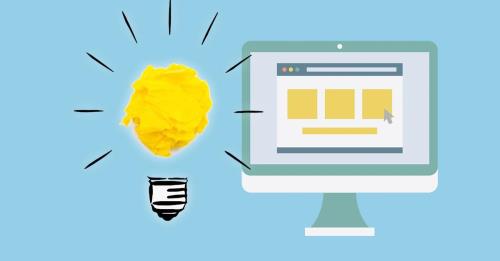 Editing. Being able to edit webinars once they have occurred helps marketing teams repurpose and quickly reuse webinar content. Not all vendors have this functionality, and those that do offer it differ in how much of the content can be manipulated or re-recorded. If you opt for a vendor without this functionality, you'll need someone to edit content using a video-editing tool.
Branding and customization. A company's brand must be represented on the webinar platform, as well as landing pages and emails created in the system. Vendors vary in the scope of customization available, with some having a simple template where you can change the colors and others that allow for more complex changes to layout, font and background. This also should be a concern if you plan on using the webinar system to invite a contact database to the webinars, rather than using a marketing automation platform.
Syndication and publication. B2B organizations rely on their email databases and social media channels to invite webinar attendees. There are vendors that will host the webinar and then make it available to its network of members, so content is syndicated to a built-in user base. This can amplify the reach of the content, but it will also increase costs.
Simulated live webinars. Simulated live webinars give attendees the same experience as a live event, but allows the hosting company an easier experience where the content is pre-recorded and questions are answered via email post event. These can be a time saver for a resource constrained team or one that hosts multiple webinars a week.
Are there any other considerations that you've evaluated as part of your search for a webinar technology vendor?