Five Pricing and Packaging Steps for Selling in the Age of Pandemic
Customers still must solve many standard problems in age of the COVID-19 pandemic, but also face new complexities such as economic uncertainty and a remote workforce
Organizations must update their offerings' packaging and pricing to address new needs that have surfaced as a result of the virus and to help lower costs for buyers and sellers
Organizations must consider more flexibility around their products and packaging offerings that can help those who feel the most impact from COVID-19
There's really no modern comparison for the human tragedy we are seeing unfold from COVID-19. Some have mentioned Hurricane Katrina and World War II as well as the influenza epidemic of 1918. There is one thing, however, that does remain constant among those events: price gouging.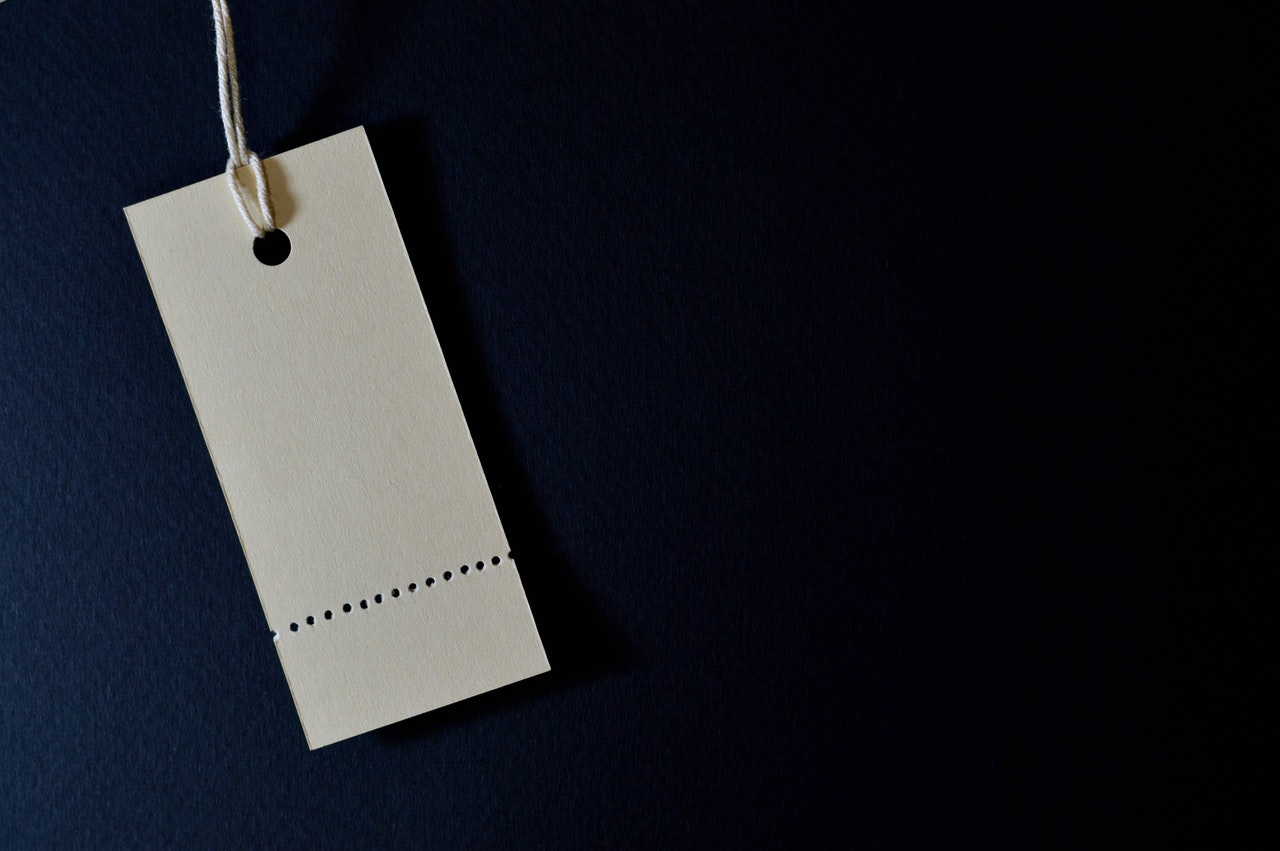 Price gouging — a tremendous increase in the price of often scarce goods that individuals need — tend to occur during natural disasters and shocks to demand or supply. It's most often applied to essentials needed to preserve life such as gasoline and medicine. In today's case, it's being applied to necessities such as hand sanitizer and toilet paper.
The exorbitant prices for common household items had me thinking about how pricing and packaging are key considerations for B2B organizations as they seek to optimize business now and plan for the new reality when the coronavirus epidemic begins to subside. Here are five things that B2B organizations should keep in mind deal with the new reality:
Product packages should address customers' new working conditions. Ensure all your offering packages include features that most businesses now need in the wake of the coronavirus. For example, assume your customers and their employees will be working from home for the foreseeable future. In all of your organization's packages, even the most basic, include elements such as secure remote access and integration to chat to demonstrate that you understand the challenges customers are facing. Continue to offer add-on elements (e.g., concierge services, custom analytics) for buyers who have the need and are willing to pay.
Create a flexible upsell path. In uncertain times, buyers might be unsure of their volume requirements and unable to envision the complexity of their needs. Winning organizations build flexibility into new purchases and upsell (and downsell) paths for both volume requirements and offering capabilities. With this, buyers will have the peace of mind that they are addressing their needs without overcommitting their organization.
Consider low-cost or free offerings for those most impacted by COVID-19. You won't often hear me suggesting an increase in free offerings, but these are unique times. Many organizations are helping those most impacted by COVID-19, such as educational institutions, hospitals, and other healthcare providers. For example, Zoom, which already has a free offering, has removed the 40-minute conference time limit for educational institutions in many countries in affected regions. If you have a free offering that can be helpful to those on the frontlines, make sure they are aware of it and tweak the offering to ensure it meets the customer needs created by this new environment. Another thought: if you have educators or healthcare providers as customers, contact them and see how you can help. Even a phone call can make a huge difference to those who are stretched to the limit.
Focus on your current customers and strengthen the community. Forrester's research has shown that previous experience with a company is by far the biggest driver for purchasing one offering over another. The trust your organization has with your customers is equity that should be nurtured now more than never before. Ensure your pricing rewards your loyal customers. Offering discounts for their support through advocacy or references shows your appreciation and can help you build a stronger community of customers.
Create sales content to support pricing. Sales reps will be challenged more than ever as they — and customers — adapt to this new environment. Help your sales reps and customers by making your value story — including the economic benefits of your offering — very clear. Assets such as case studies that demonstrate how similar buyers have benefitted from your organization's offering and sample business cases that customers can use to sell the offering internally will help buyers and sellers connect the offering to both hard and soft economic benefits and pave the way for an easier sale.
These ideas around ensuring packaging meets customer needs, drives customer loyalty, and supports sales to sell value are all best practice even during the best of times. By putting these practices in place not only will you be better poised for today's more challenging market, but your organization will also be well positioned for future success as we turn the corner to a healthier world.
Categories