Four Tips For Better Product Portfolio Management
Product management leaders often approach portfolio management in a disjointed, ad hoc manner that causes confusion for teams, customers, and buyers
Align portfolio objectives to the overall business strategy and targeted customer needs, design the portfolio to best deliver required capabilities, and assemble a balanced set of products with the right investments
Our Product Portfolio Design and Management Framework defines a customer-centric model for strategically defining and managing an offering portfolio
Many homeowners love to entertain, whether it's during formal holidays or major events such as the Super Bowl. To accommodate additional guests in a dining room, they may purchase a bigger table that stretches out into another room, move some furniture around, or even buy an additional TV for optimized viewing. At some point, though, the investments never seem to fully support the goal, and remodeling is needed to create the required setup. But will the neighbors welcome such grand parties if the guests have to park on their lawns?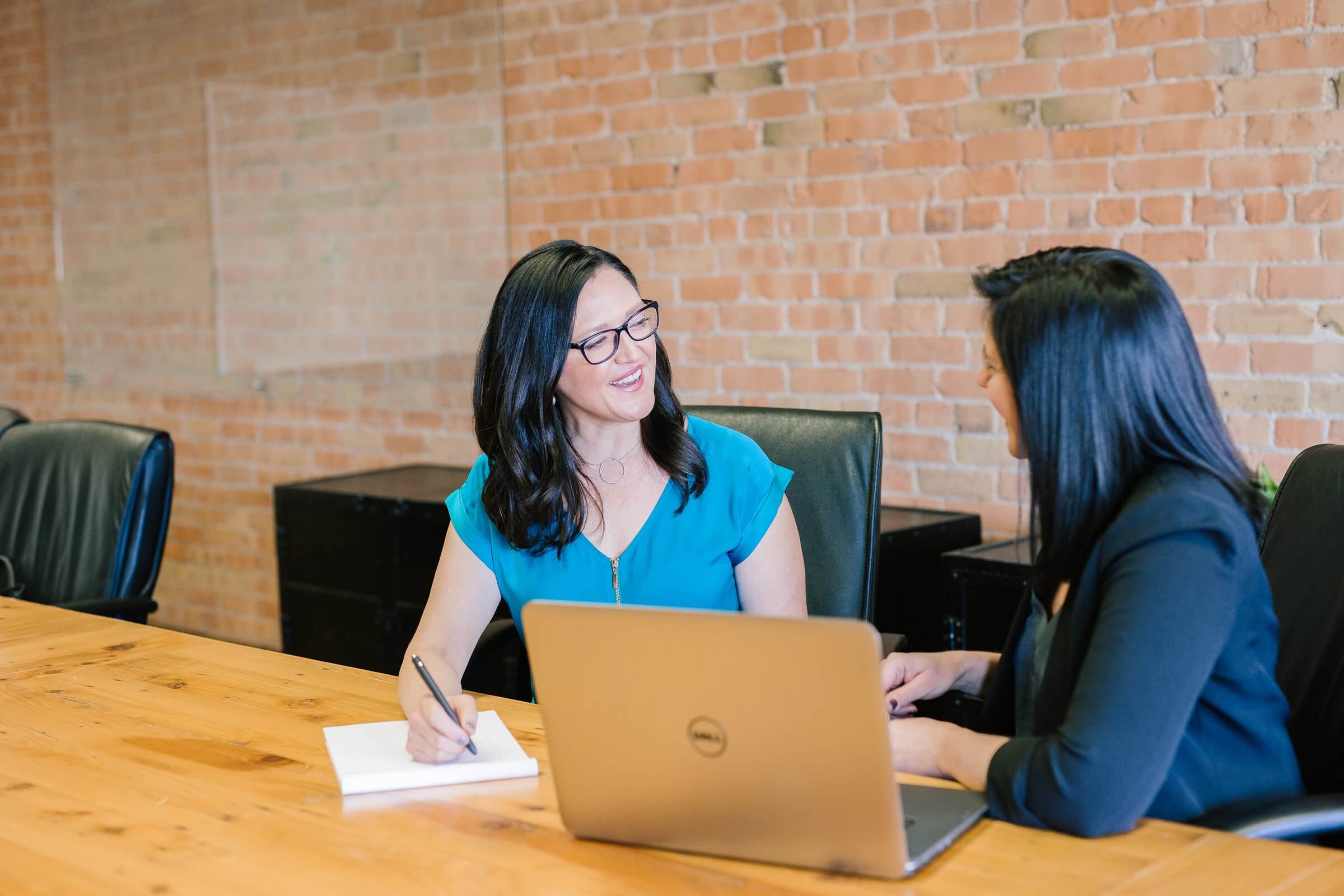 It's important to align the intent of your home with neighborhood expectations so that the money you spend on its improvement will not be in vain. Similarly, product portfolio management is a major responsibility for product management leaders, but it's often approached in a disjointed, ad hoc manner that can cause confusion for teams, customers, and buyers. For example, if the organization's FY21 business strategy is to increase a portfolio's revenue by 10%, allocating budget to build out a new reporting capability for an existing portfolio's product that targets a well-served customer segment may not have the same effect as focusing on a different, underserved customer segment that shows a lot of potential based on needs analysis.
Sometimes, there is even a rush to add a new product to the portfolio and modify the investment budget allocation to accommodate the work, but the offering may not fit into the market intent of the portfolio and may not integrate with other offerings in the portfolio. Product leaders need to take a step back and determine if the objectives of the portfolio are even in line with the organization's overall business strategy and the customer needs in focus for the portfolio. Further, they must determine if the portfolio is best oriented to deliver its required capabilities to customers.
When designing and managing a product portfolio for strategic growth, organizations should consider the following four tips:
The product portfolio's vision and strategic objectives should align to customer needs and the organization's overall business strategy, and define key enabling capabilities.
The offering portfolio should be designed in a way that best delivers the portfolio's key enabling capabilities, in addition to defining how integrated and commercially ready its products should be for success.
Understand how the capabilities of the portfolio's existing offerings map to the desired set of portfolio capabilities and optimize any gaps to balance a product portfolio around intended market capabilities.
Establish a consistent process to guide investment decision-making across the portfolio of offerings.
We've been doing research to understand how product portfolio management can be done better, and we have come up with a new framework to help product leaders practice a customer-centric approach for strategically defining and managing an offering portfolio. The model builds on work we've done with clients on portfolio optimization, portfolio rationalization, and investment decision-making.
For the latest product management trends and insights to accelerate growth and success, explore our 2021 B2B Summit North America.
Categories