Hope You Got A Gift Receipt For Those Three French Hens!
We're giving B2B marketers 12 gifts over the holiday season
For the third day of Christmas, we share the Demand Spectrum and its three-axis approach to aligning sales and marketing
The Demand Spectrum helps marketers better understand their capabilities to support sales strategies — and plan for a happy new year
This is the third in a series of blog posts that provide demand and account-based marketing best practices in honor of the 12 days of Christmas.
In the familiar holiday carol "The Twelve Days of Christmas," the gift received on the third day is three French hens. First of all, it's kind of an odd gift. A much more sensible present would be something to help our true loves (B2B marketers) be better prepared for the year to come. With that in mind, our gift for this third day of Christmas is our Demand Spectrum, a master model that helps B2B organizations better align their marketing approach with their sales go-to-market strategy.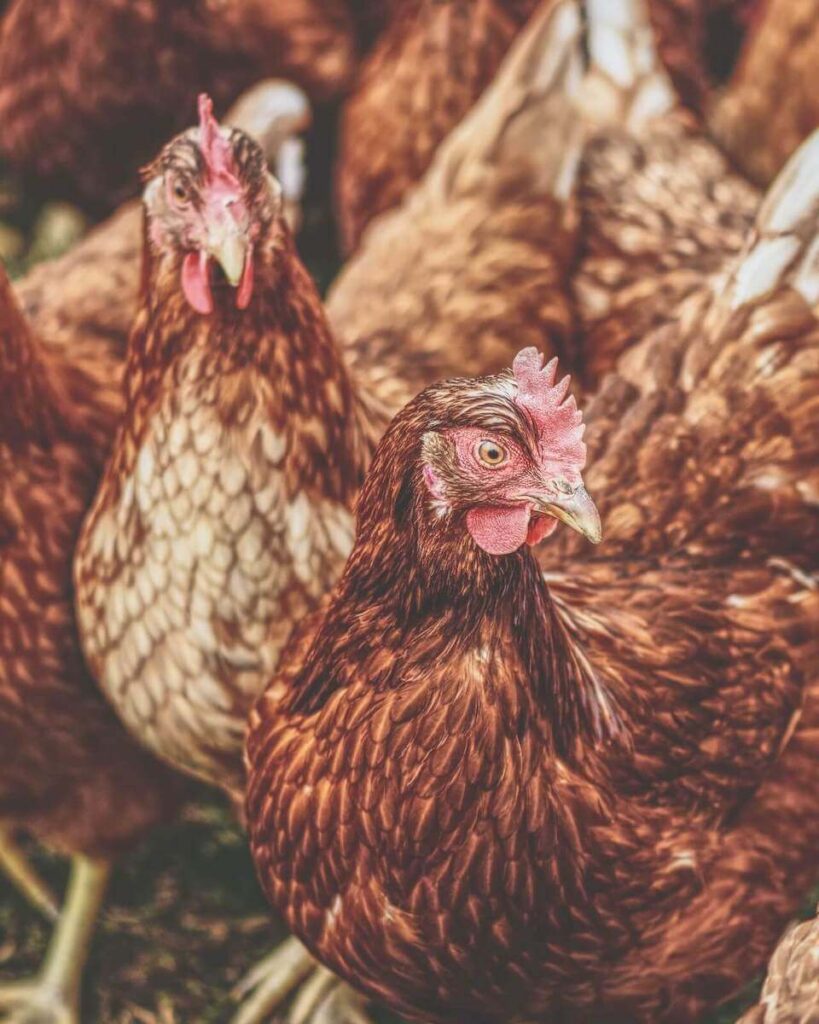 Unlike three exotic birds, the Demand Spectrum is the gift that keeps on giving throughout the year (kind of like the jelly-of-the-month club).
The Demand Spectrum focuses on three axes, or elements, that provide the critical clues to ensuring the marketing approach is aligned to sales strategy. Each of these elements is important in its own right; however, triangulating the three elements provides additional context.
The first of these elements is insights. This is the data and information available about the segments, accounts, buying groups, and individual contacts. Insights range from rudimentary firmographic information to comprehensive insights derived from detailed account plans for individual accounts.
The second element is collaboration. This element focuses on the way sales and marketing work together in B2B organizations. Specifically, this addresses the frequency with which these functions engage and the shared processes they leverage to drive collaboration.
The third element is customization. This element addresses the availability of content and interactions to meet the specific needs of segments, accounts, buying groups, or contacts. Customization can range from off-the-shelf assets (with little or no customization) to highly customized content mapped to the identified needs of individuals within a single large account. Customization also assesses the availability of technology and resources to develop and deliver these assets and interactions.
Taken together, the three elements of the Demand Spectrum help B2B sales and marketing teams come to a shared understanding of which marketing approach is best suited to meet the needs of sales, demand marketing (a more broad-based approach targeting an expanded list of accounts), vertical marketing (which targets key industries or sub-industries), named-account marketing (targeting a defined list of groups of accounts with common attributes or needs), or large-account marketing (focused on a small list of complex, highly valued accounts). Most organizations have multiple marketing approaches in play at the same time. The key to success is ensuring the requirements for each approach are clearly understood and articulated to internal stakeholders.
While a few scrawny French chickens might address some immediate holiday hankering, we think the Demand Spectrum will provide a more satisfying and long-lasting treat that extends well beyond the holidays.
Happy holidays from all of us at Forrester!
Categories