COVID-19: How B2B Content Leaders Are Responding
Pivoting to new messaging and content is a top priority in B2B at this time of global crisis
To support shifting needs, cross-functional B2B teams must be flexible and nimble
Content leaders and their teams are well positioned to provide strategy and resources to support the new normal
In recent weeks, it's become increasingly clear that the COVID-19 pandemic is impacting every role in every business. At Forrester, we're supporting our clients through this difficult time with research and expertise to help them pivot, operationalize decisions, and determine the best way to continue to service stakeholders (see "Events in Crisis: Virtual and Digital Resources Toolkit").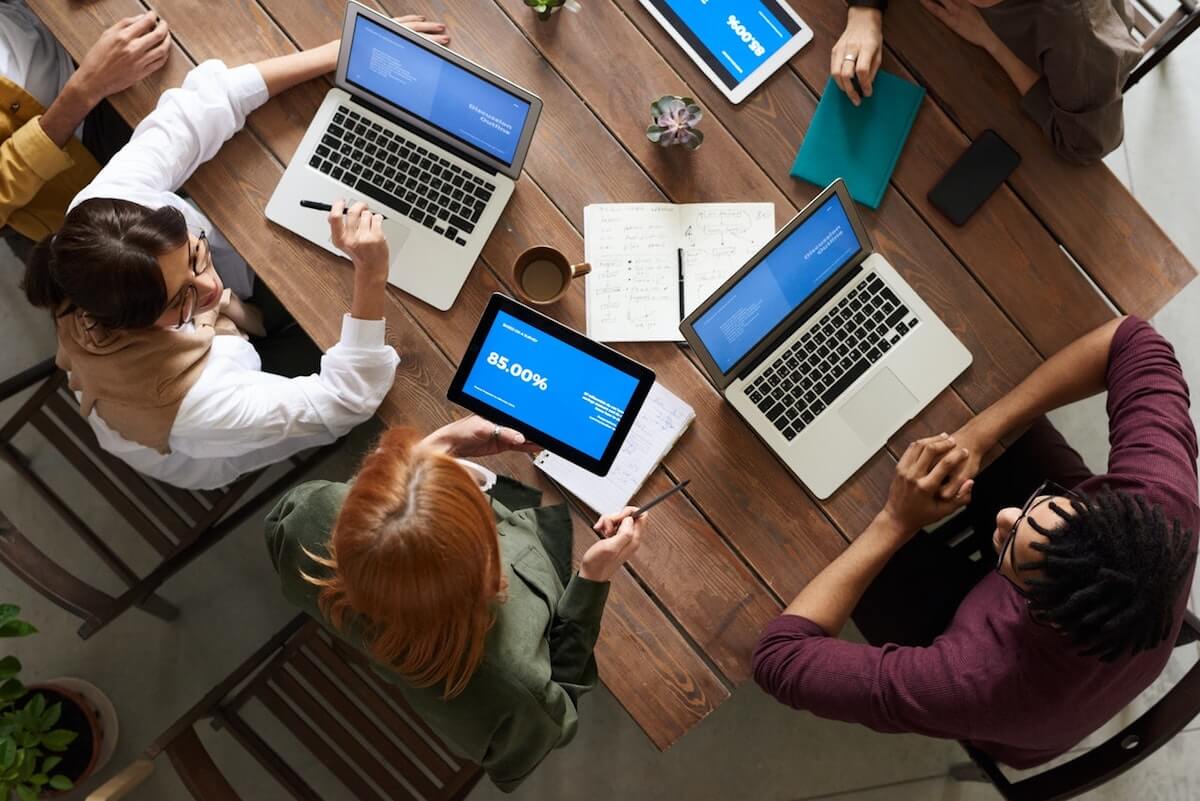 Like their B2B peers, content strategy and operations leaders are navigating a new normal and determining where to focus (see the blog posts "Responding to Coronavirus: A Playbook for Marketing and Communications" and "Three Content Projects Worth Tackling During the COVID-19 Crisis"). Here is what we've heard from content leaders about how they're dealing with this unprecedented time in our global history.
Being Engaged and Responsible
Executive leadership and corporate communications teams are on the hot seat, crafting brand messages and taking actions appropriate for a variety of stakeholders. Although content leaders may not have the leading role in corporate messaging, they can play a critical supporting role in handling related tactics.
One content leader at a Fortune 500 software firm told us, "We're moving specifically away from pushing our specific solutions to being present and helpful, and providing information and resources to help our internal audiences deal with the high levels of complexity and uncertainty that they (like the rest of us) are facing. To this end, my team has published a set of guidelines we've called 'Responsible Messaging' that provides much needed guidance to our field teams, with a frame of reference and examples of what to focus on."
"Now that we've set that framework, it's important for us as a global content team to review everything we had in flight, and make sure we're operating within our own guidelines and changing up what we're doing as needed to reflect our new reality," he added. "This has meant pausing all campaigns in production, reviewing and revising campaign messaging (in partnership with our field teams), and working up new assets that are more situationally appropriate to the times. Some planned campaigns are stopped and will be reevaluated later in the year, while others are progressing with significant changes being applied."
Shifting Resources, Blowing Up Process
Common themes among content leaders include the rapid shift of resources from whatever they were working on to priorities now at the forefront and adopting new processes to move quickly. According to the content leader within a product line at another Fortune 500 business, a network and communications equipment provider, this means shifting all content support for in-person events to digital work.
"We're now on point to come up with approaches for taking our event content online, whether that means virtual events, webinars, digital assets, or new web pages, and figuring out how to market these new assets effectively," this leader explained. "While the focus has changed, the volume is the same. Our team is busy updating and packaging up existing content that's appropriate to the times, ensuring the messaging is in sync with the brand messaging coming out of our corporate office."
Organizations that provide content creation platforms have seen a dramatic increase in client requests and urgency. "We're seeing clients really lean into our platform," said a director at a top platform provider. "Many are looking to launch more net new content experiences in order to get content pertinent to the pandemic out there as rapidly as they can. To that end, we've had to rethink our whole customer support and marketing approaches, transforming ourselves into a more turnkey operation. We've created group leaders, launched daily standup meetings, and we're using an agile approach with sprints both to support customers and to manage our own marketing."
From Global to Local
Content teams at large global organizations, including the Fortune 500 computer software provider, are stepping in to support a new volume and sometimes a new type of content localization. While corporate communications may be focused on the global brand messaging and perhaps localization at that level, the content team supports the underlying content shifts.
"As a global company, we're also having to consider that different markets are on a different place on the curve with this challenge, and that while most of the world is very much in the earlier stages of their pandemic response, there are a few markets, China being the biggest, where they are emerging from the crisis and as such are looking for content to support that different market dynamic."
There's ample opportunity for content leaders to help and share shifting workloads in this time of crisis. Share how your organization is making the pivot, and join us at Summit 2020 to learn more about how B2B content leaders should respond to this crisis.