If You Need Somebody — Not Just Anybody — Data Literacy Help Is Here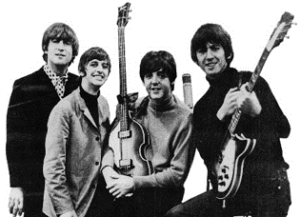 Some organizations need a little help with data literacy just to get their feet on the ground. Maybe they can't seem to move the bar in terms of using data to make decisions. Or they sense that their employees struggle to understand and aren't so self-assured when it comes to data. Others lack the resources and talent needed to deliver timely insights or scale existing internal efforts. The report "Data Literacy Matters: The Writing's On The Wall" presents Forrester's data literacy framework, which outlines the components of a comprehensive data literacy program. The second report in our series on data literacy, "Build A Data Literacy Curriculum Of ACES," which is coming soon, will address the question of external training. Organizations needing guidance on building a data literacy program can turn to:
Peer exchanges. As data and analytics leaders recognize the need to build data literacy, they can rest assured in knowing that they're not alone. Forrester's Leadership Boards program offers a Customer Insights & Analytics Council, which brings together leaders from across roles to accelerate innovation with data and analytics. Board.org, a membership-based executive community, launched Data Board to bring together chief data officers and other data leaders across companies for confidential, nonvendor peer engagements. These peer exchanges help leaders better understand how to use data and offer opportunities to share how they do so — without worrying what others think.
Data literacy specialists. Several organizations help design and deliver data literacy programs. The Data Literacy Project, founded as a consortium of partners to promote data understanding, recently launched a data literacy certification. DataLiteracy.com also offers certification exams, scheduled online and onsite courses open to the public, and private onsite training for companywide literacy programs. Australia-based Data To The People offers individual and organizational assessments to benchmark data literacy and a full curriculum to develop "Databilities." My upcoming report, "Build A Data Literacy Curriculum Of ACES," includes descriptions of about a dozen data literacy training providers.
Data and analytics tools vendors. The major vendors offer training programs, mostly focused on users of their tools. User group meetings offer extensive training on new features and functions as well as creative ways of developing expertise. At a recent Alteryx Inspire event, attendees were invited to take part in an escape room, where they were challenged to solve an enigma using Alteryx tools. Makeover Monday publishes data sets and challenges users to build creative new visualizations with a gamified approach that provides incentives to experts to demonstrate their data prowess and share ideas.
Insights service providers. Data and analytics service providers such as Capgemini, KPMG, and Tiger Analytics offer access to advanced data and analytics skills, methodologies, and technology not always available internally — as well as the change management needed to build insights-driven organizations. These providers help build centers of excellence and establish processes to drive an insights agenda. When asked about the primary benefits of a service provider engagement, 36% of insights services decision makers agreed that "the providers are more effective at organizing and coordinating stakeholders in our firm," and 35% agreed that "we can use established best practices of our providers." That includes helping them expand data literacy.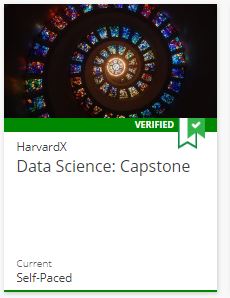 In addition to the training providers above, many of the companies I've spoken with also rely on online courses through Coursera or edX. For example, HarvardX has a whole series of training for data science, including a professional certificate program in data science and courses such as Data Science: Capstone, a project that applies principles from multiple courses.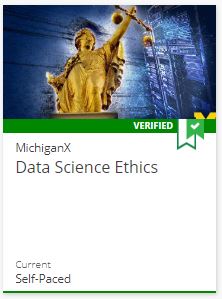 Courses are not just about the technology. MichiganX offers data science ethics to keep data scientists and the decision makers they support from dangerous actions or getting themselves and their companies into trouble;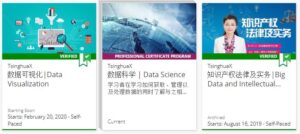 edX also includes courses from vendors and organizations like NetApp, Microsoft, and the Linux Foundation. While the vast majority of courses are in English, Spanish is well represented, as is Chinese with courses from TsinghuaX. Stay tuned for more research on data literacy, including some games to make it all more fun.
Categories