Is MAP Migration Right for Your Organization?
There are six steps to determine if MAP migration effort is justified
By utilizing these steps, an organization can determine if MAP migration is best for the business
If, along the way, an organization determines that MAP migration is no longer a viable option, it does not need to complete the remaining steps
This is the third in a series of blog posts on marketing automation migration. The first blog post focused on the top considerations and common mistakes organizations make when considering migration from one marketing automation platform (MAP) to another. The second blog post focused on the costs and risks associated with MAP migration.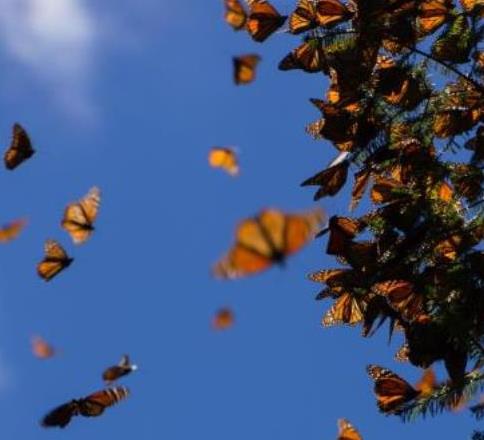 There are many reasons behind why B2B organizations migrate from their existing marketing automation platform (MAP) in favor of another. In the past, migrations were a rare occurrence, but in today's environment, MAP migrations are becoming more common. The latest MAP feature sets have created both new opportunities and new challenges for marketers. Marketers are responsible not only for creating, generating and accelerating demand using MAP, but also for understanding their business needs and translating those needs into selecting the best MAP for their business.
Here's a step-by-step approach to determine the need for MAP migration:
Identify requirements. An organization can usually control the timing of a potential migration. To determine optimal timing, stakeholders should begin with the renewal date for the current MAP and then consider the seasonality of demand to minimize process and people disruption during the busiest time of the year. Stakeholders' and MAP users' expectations and perceptions need to be managed, and key milestones must be identified and communicated. It's important to document each milestone to ensure the team is focused and goal-oriented – and works within the appropriate timeline.
Review. To identify potential vendors for migration, marketers must evaluate their current MAP usage and roadmap.
Find alternatives. Determine future needs and prioritize common use cases or scenarios that the MAP's users require to be effective. To create a short list of possible alternative solutions to weigh against the current MAP, review SiriusDecisions Marketing Automation SiriusView, which compares leading vendors within the B2B marketing automation space.
Evaluate options. Next, complete a comprehensive evaluation of the MAP vendors that were included on your short list. Use SiriusDecisions' MAP decision model to guide an objective evaluation, based on current and future needs. This model is useful for weighing the features, benefits and challenges of each MAP platform.
Calculate costs. Assess the costs and risks of a potential migration, and make the final decision. Use the SiriusDecisions MAP Migration Analysis Model to provide a structure for determining if the migration effort is justified or if the organization should remain with its current vendor.
Present. Articulate the business case for migrating or staying with the current vendor and then determine next steps.
Based on the analysis during the six steps, there are two possible answers to the question, "Should we migrate?"
Yes. If an organization determines MAP migration is necessary, the next steps include creating an implementation project plan, planning the migration of data, running parallel systems and creating communications and training plans.
No. Choosing not to migrate to a new MAP does not mean that an organization should continue with the status quo. By going through the process of considering a potential migration, many organizations identify ways in which to improve their processes, skills, quality control, MAP utilization and training. Another outcome is that some organizations may determine that even though migration is inevitable, the timing isn't right.
Categories