Kill Customer Service Costs For Good
Are you leading or managing customer service? Then you, like many of your colleagues, may be looking for ways to reduce its cost. Our data shows that digital transformation results in a rise in call volume in call centers. Adding more and more agents to handle volume is not sustainable, so companies are exploring options such as automation to replace agents and keep costs at a reasonable level. But estimating the cost of customer service is not an easy task, and replacing human headcount with automated services is not the most cost-efficient way to go. Read on to see what you can do instead.
Understand The True Costs Of Customer Service
It's not operations that contributes the most to customer service costs. No, it's the impact that bad customer service has on your business. You must include that metric in your calculations to accurately estimate your customer service costs. There's another element missing from most cost estimations: the ignored value in your human agent, which is their knowledge about customer needs.
Make The Right Cost Cuts
The right way to start reducing costs is to get a clear understanding of your customer service journey from end to end. You need to discover where the quality of your customer service is hurting your business. Bad customer service is the cost you want to get rid of. And the first thing you should do is take the time to look at your service from the perspective of your customers — and agents. This will give you actionable insights that will have a positive impact on your financial metrics.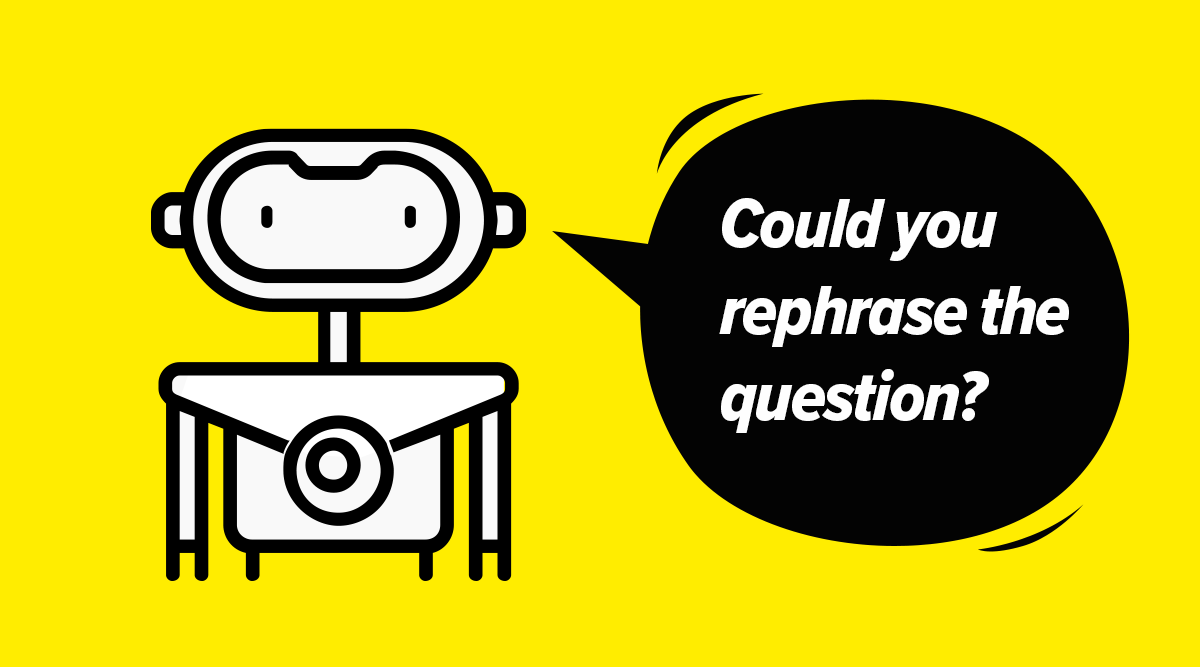 Uncover Overlooked Opportunities
A deep understanding of the human interaction at customer service reveals new opportunities. Seize them for greater good — for your customers, for your agents . . . and for your business.
Take a look at my latest report to rethink your perspective on customer service if you want to kill your costs for good, and schedule an inquiry with me.
Related Forrester Content