When Is It OK to Start Making Sales Calls Again?
COVID-19's full impact is far from known, but its reach is unprecedented
B2B interactions have been affected severely by the crisis, leaving sales professionals uncertain about how to proceed
We offer a discussion on how to tell whether it's too soon to sell
None of us have a blueprint for handling the COVID-19 crisis, personally, professionally, physically, or emotionally. Recollections of 9/11, NASA disasters, and other catastrophic events abound, and rightly so — because we'll all have a human need to reflect on "where we were when" in the future, when we try to fit this event into a relatable context. But in terms of your job, when, exactly, is that future moment?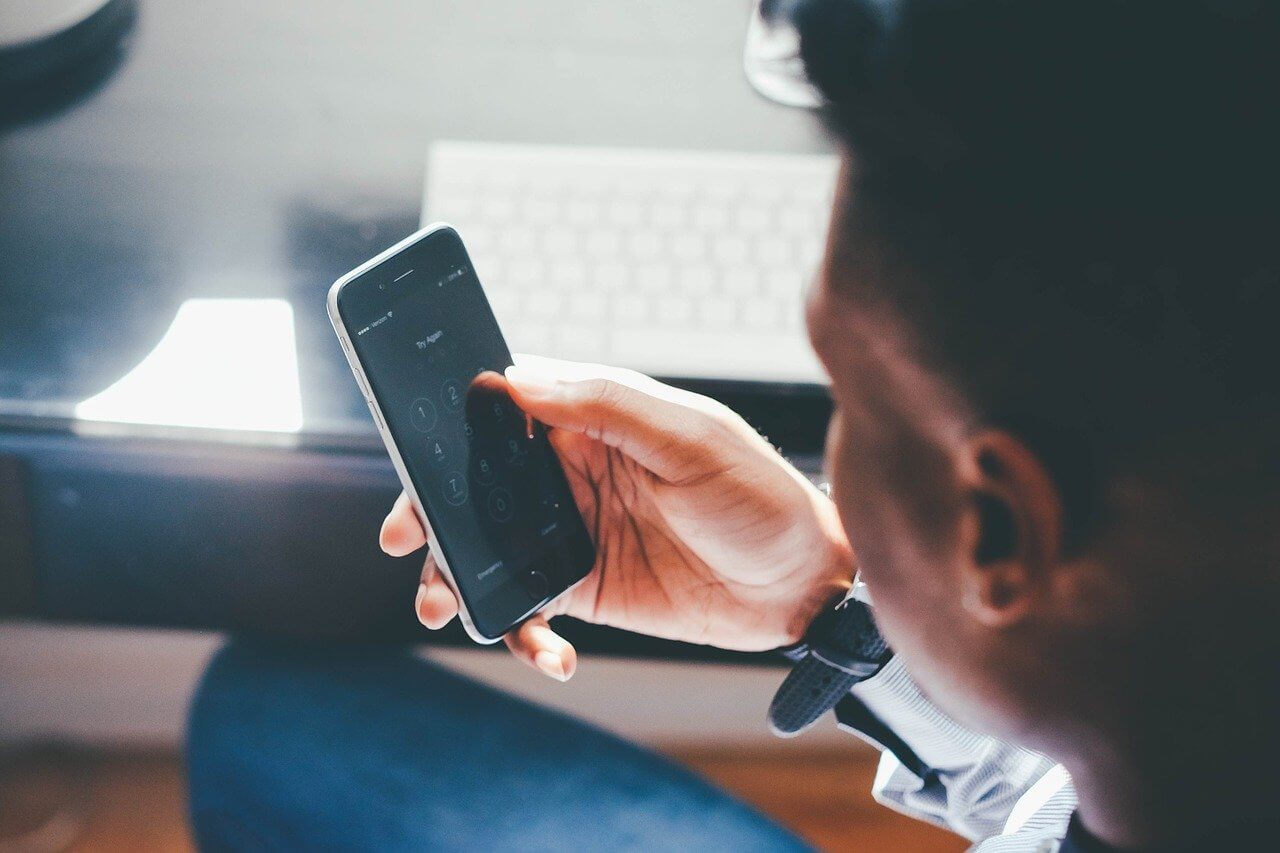 If you're reading this blog post, you may already be thinking about that inflection point because you've got a number to hit. You're either a direct B2B sales rep or someone who is substantively supporting selling efforts, and even if your organization adjusts its expectations for your quarter or fiscal year, at some point, you'll need to get back to the business of business development.
So, is it too soon?
YES. Of Course It's Too Soon.
Even if your prospect's business is lucky enough to be largely unaffected by this pandemic and can buy from you, your prospects are people. People who are still trying to figure out their personal new normal: healthcare, day care, elder care; mortgage payments, social distancing, anxiety. Their priorities have changed, and you're not among them. Don't insult them and hurt your company's brand by being insensitive. Every day I continue to receive tone-deaf sales pitches, and each time it's an exasperating experience.
Hold off on the selling until it feels reasonable, but use the time to double down on your preparation. When did you last properly map out all the influencers, contributors, and committee members within your prospect companies instead of focusing all your energy on one individual? How about practicing your pitch using an online platform (I hear they're all the rage these days)? Streamlining your pipeline with your manager and engaging in constructive role-play? Connecting with internal subject matter experts to become better versed in your company's complex offerings?
So, if the timing is wrong to do your job, use it to get better at your job.
NO. It's Not Too Soon.
Your prospects are trying to do their own job and make their own numbers, and if they truly need your offering, business moves ahead. Even in a crisis with no precedent, our infrastructure, economy, and supply chain continue to work. They HAVE to work. Water is still flowing, Amazon is still delivering, and the internet — astonishingly — continues to support an incredible increase in work-from-home traffic. This all takes people, software, equipment, and quality control.
Even if your offering isn't directly germane to the national good, your customers — or their customers — inevitably are doing work that will get the country and its economy back on its feet and ultimately thriving again.
So, for certain buyer-seller situations, it's not soon; but for goodness' sake, craft your messaging carefully. Sometimes an honest approach is best. "Do you want to talk about talking to us?" is a good opener, but it should always be preceded by "How are you? What can I do to help you, professionally or personally?" People buy from people, so harness your humanity to reach buyers and customers on a new level in a different way. Nicer weather is coming and there are no sports to make small talk about, so fill the new void with more substantive interactions — before you sell.
In these uncertain times, all the advice we share about B2B selling — be a partner, bring solutions to buyers, solve customer problems, be more of a listener than a talker — is now more relevant than ever.
Click here for the latest insights and guidance for leaders to address the growing business and employee experience implications of COVID-19.
Categories