Inject Your Marketing Playlist With Swagger: Tune Into These Five Inspirational Trends
B2B buyers engage in an average total of 18 meaningful interactions with a company before they buy, making it especially challenging for marketers to deliver content with swagger
To provide the dynamic and personalized digital experience B2B buyers demand, marketers must operationalize buyer insights, content, and delivery mechanisms
Effective tactical execution requires a data-driven approach that continuously adapts to new buyer insights and activity
You know the drill. Marketing objectives and high-level planning are in place, and now it's time to deliver programs and tactics. Given that — according to SiriusDecisions' 2019 B2B Buying Study — B2B buyers engage in a total of 18 interactions on average with a company before making a purchase decision, this is no small task. Everyone's looking to you to come up with audience-centric and truly innovative content and delivery methods. Though the request is often nebulous, the expectation is for a supercool experience. Colleagues, marketing agencies, and technology providers are bombarding you with ideas, but most seem fraught with risk — and you're already dealing with a laundry list of dependencies and gaps.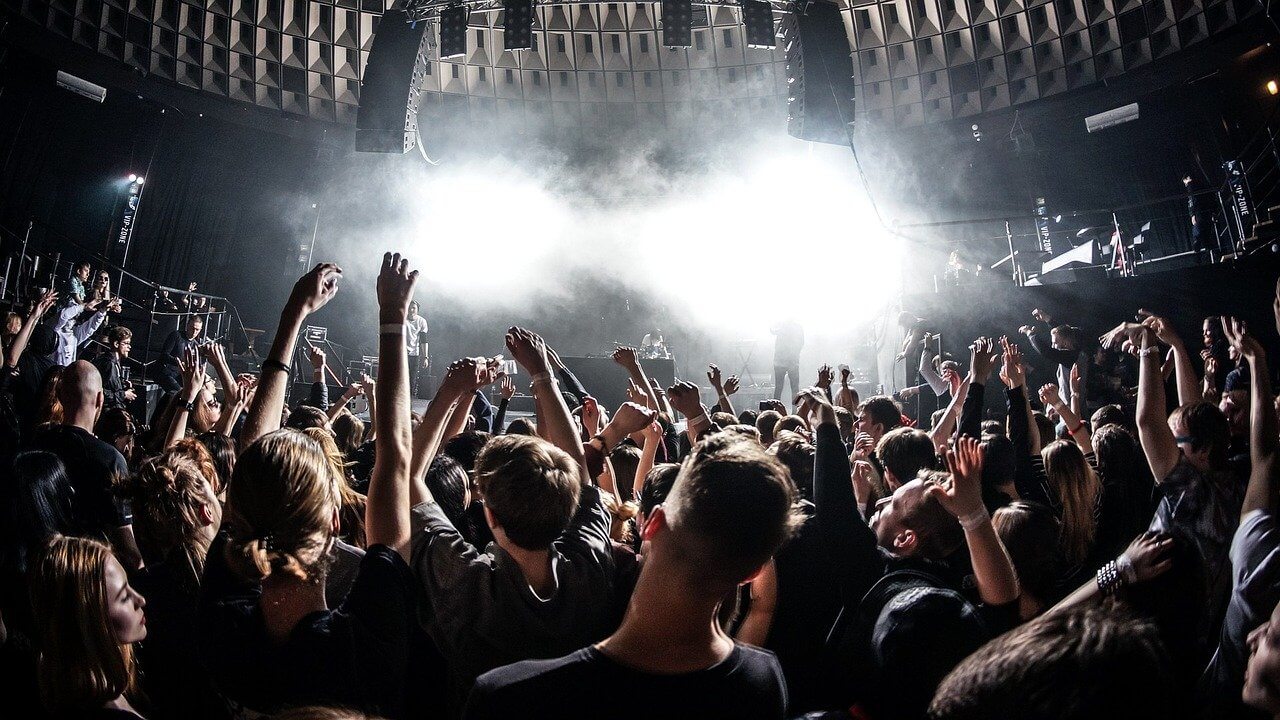 My colleague Jessie Johnson and I determined that our marketing clients are a bit like musicians who need to come up with a new shtick for the next tour — a new playlist that will excite and inspire their fans. For marketers, that playlist has to be more than a fresh act — it must provide the dynamic and personalized digital experience B2B buyers demand. To do it right, marketers need to operationalize buyer insights, content, and delivery mechanisms. To keep it on play and delivering value, marketers need a data-driven approach that continuously adapts and responds to new buyer insights and activity.
So, we put our heads together; spoke with clients, providers, and our expert colleagues; and decided we need to, in the words of our Summit headliner Adam Levine, help our clients get "the moves like Jagger." To that end, we've pulled together a playlist, or at least a model for one, that we'll present in our Summit 2020 session, "From Stagger to Swagger: Adopting Digital Content Trends to Step Up Your Marketing Programs." The session will take you through five innovative B2B content types:
Hyper-personal. This content type describes approaches that focus highly on matching the best content, delivery mechanism, timing, and treatment to specific persona needs.
Interactive. This content type leverages participation from the audience to drive content consumption and information sharing.
Dimensional. This content type comes in the form of old-school mailers that provide a tactile, inherently engaging content experience.
Augmented. This content type extends personalized content experiences into immersive interaction.
Voice. This content type offers buyers voice-first and voice-enabled access to information to complete tasks and consume audio content.
Additionally, we'll give you a checklist of attributes for an effective digital content plan anchored in program objectives, along with ways to mine data for insights that support your program architecture.
Our playlist will take on the challenges we see our clients grapple with in delivering audience-centric content programs, like complex buyer expectations and buying group dynamics, figuring out tactical ROI, and avoiding content waste. We'll walk you through some great "swagger" examples and discuss all the ways in which data sits at the top of the playlist due to its critical role in driving program decisions — and reprises its role at the bottom to provide performance results.
We've put together this "#SDSummit — From Stagger to Swagger" playlist on Spotify to provide some inspiration. Please give it a listen and tweet us (@PhyllisMusings and @jjhnsn) your favorite tracks, tracks to add, or observations from your stagger to swagger experience — and join us at Summit for our session on May 6!