You Are Not The Author of Your Best Content
Content marketing, brand and communications teams are all deeply invested in building the most engaging content for the organization

SiriusDecisions data has long shown that buyers and executives rate third-party content much higher than branded or owned content

Earned media, analyst reports and influencer endorsements are examples of content that matters to buyers
There's an old adage in the news business: that members of the media are terrible at telling people what to think, but very effective at telling people what to think about. Journalists and editors are powerful because they set the agenda for discussion, but less effective at forming audience opinions.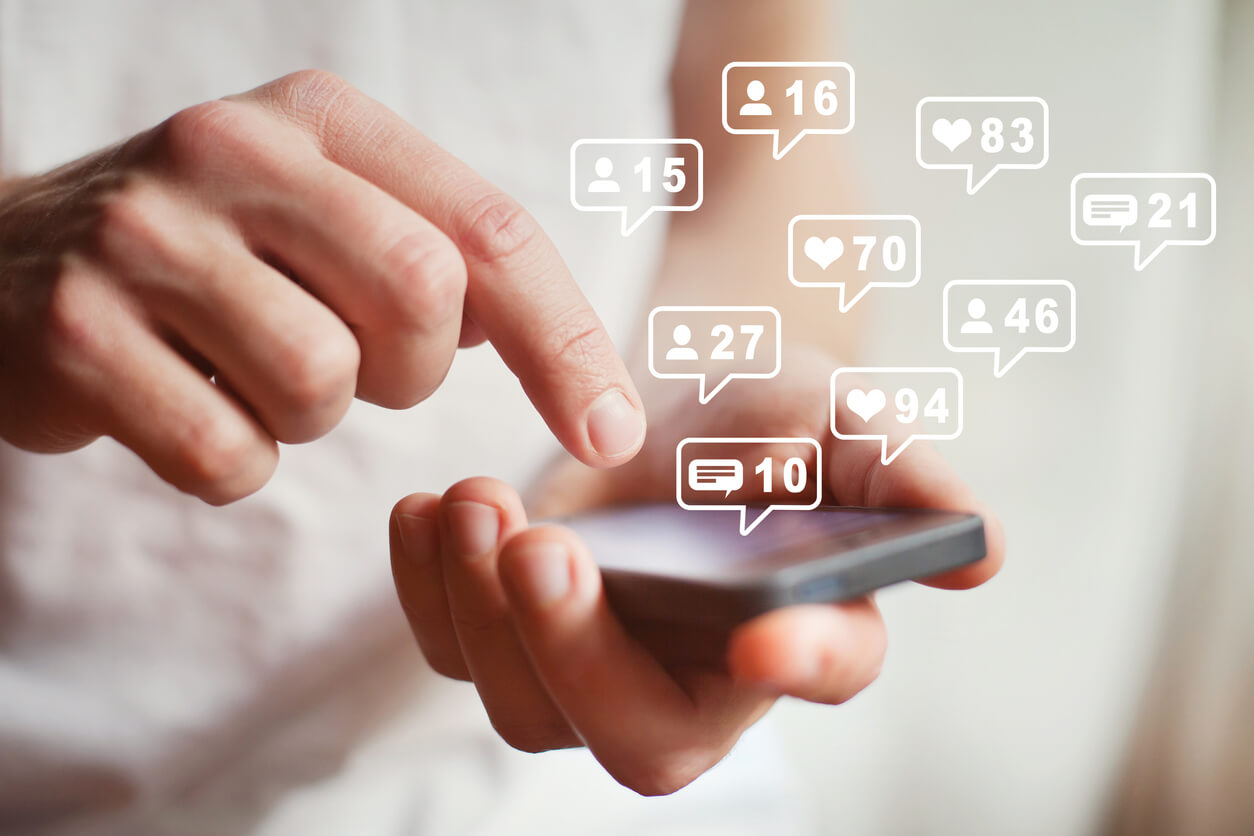 There's a healthy debate among B2B marketing professionals about the right mix of earned, owned and paid media, and how this mix of content works together. One answer to this question is contained in the results of the SiriusDecisions 2019 B2B Buying Study, which asked respondents about the impact of different types of content at different stages in the buyer's journey (education, solution and selection). For all the executive personas covered in the survey the same result held: Earned content was far and away the most often cited content of value during education and solution stages, and it was only during the selection phase that company-created content even became relevant.
Analyst reports and relevant news media articles were the top-ranked sources for impactful information during the education and solution phases. Analyst reports still held the top spot during the selection phase, but here, vendor content like sales presentations also got into the mix. These results have broadly held constant over the last several years we've conducted this type of research.
The takeaway from this is that earned content really matters. Getting favorable coverage from influential sources is absolutely essential if you want to make a real impact on the decision-making process. In this respect, understanding the influencers that are most active in your market space is a critical part of your overall content and messaging strategy. It isn't enough to focus on buyers; you also need to focus on the myriad people that influence those buyers. The SiriusDecisions Messaging Nautilus®: Corporate Brand and the SiriusDecisions Influencer Framework have this inclusive perspective.
The research also suggests where you should be making content investments. Owned content is most valuable if it can be used to engage influencers and drive an earned media program. Put another way, owned content becomes most valuable when it is co-opted or shared and reused by others. Brand and communications leaders are often on the front lines, working with analysts, journalists, social media and other influencers, and their contribution to content marketing is only increasing in importance. For brand and communications teams, content creation and development is already the largest single budget line item that we track in our benchmarks, and almost 60% of brand and communications leaders report that they expect to increase this spend over the next 12 months. It's a wise investment.