Prepare Now For Data Deprecation's Impact On B2B Advertising
All marketers are buzzing about the impending changes to third-party cookies and mobile device identifiers, but browser and operating system restrictions are only one of four data deprecation challenges facing all marketers. The other three are consumer privacy-protecting actions, privacy regulations, and walled gardens.
B2B advertisers shouldn't wait to work on solving these issues just because Google delayed the timeline for its Privacy Sandbox milestones. The four forces driving data deprecation are already having a negative impact on B2B advertising use cases such as segmentation, targeting, personalization, and measurement. For example, Apple's Safari browser, which has 18% market share, has been blocking all third-party cookies since March 2020.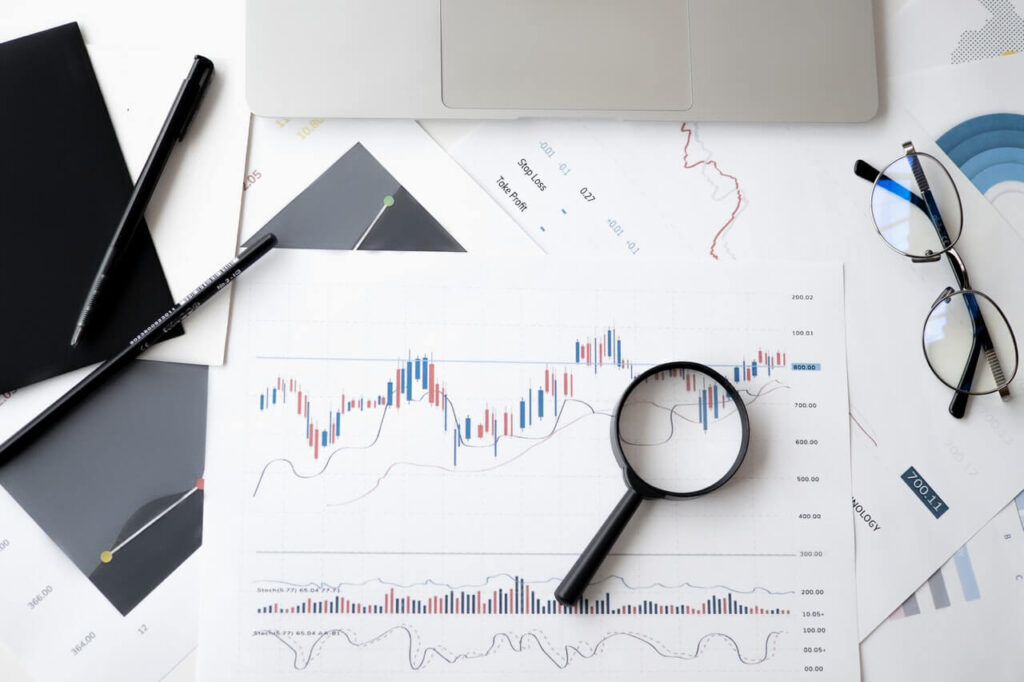 B2B advertisers must change three key processes as soon as possible to ensure advertising success and buyer experience continuity:
Expand B2B audiences beyond accounts and personas. To maintain relevance in all advertising contexts, B2B advertisers must create and manage five B2B digital audiences using attributes that extend beyond accounts and personas. The five key types are provisional, algorithmic, persona-based, account-based, and buying group digital audiences. Advertisers must identify these audiences using a combination of first-, second-, and third-party data, and include people who haven't yet been identified by form fills or typical contact records in a sales force automation system or marketing automation platform.
Use common attributes to follow business audiences everywhere. B2B buyers are still buyers when they spend time in nonbusiness media channels. But many nonbusiness publishers don't focus on providing firmographic data or supplying business audiences with granular business attributes for B2B targeting. B2B advertisers need to build new processes that can use firmographic data and specialty vendors to build and reach business audiences in business and personal contexts. They must ensure their data onboarding strategy can pinpoint the lowest-common-denominator business attributes across channels, devices, and mediums. Additionally, to achieve adequate frequency, reach, and scale, they must use first- and second-party data strategies to locate and leverage audience attributes that intersect with business audience characteristics.
Center ad measurement on first-party data audiences, not channels. The new B2B approach to measuring and optimizing ROI on paid media investments puts audiences, not channels, at the center of the optimization approach — and relies on maximizing efficacy, amplitude, and value over clicks, visits, and conversions. Accurate measurement requires using first-party data as the connection point between advertisers, publishers, and technologies. B2B advertisers must own as much first-party data as possible or risk giving up insights into reach and media efficacy. Measuring media performance channel by channel won't be enough in a data-deprived world because media fragmentation and the resulting siloed performance metrics will increase.
Categories