Prepare Your Organization's Path Back to Growth at Summit EMEA
The Forrester SiriusDecisions Summit EMEA virtual event will be held October 6–7
This year's event is an integrated and immersive virtual experience that brings together live presentations, discussion, and analyst meetups
We preview some of the sales-related topics that will be covered at the 2020 Summit EMEA sessions
The 2020 Forrester SiriusDecisions Summit EMEA virtual event is fast approaching! As always, this event presents a wealth of actionable insights that help B2B sales, marketing, and product leaders take a clear approach to setting their functional and go-to-market strategies.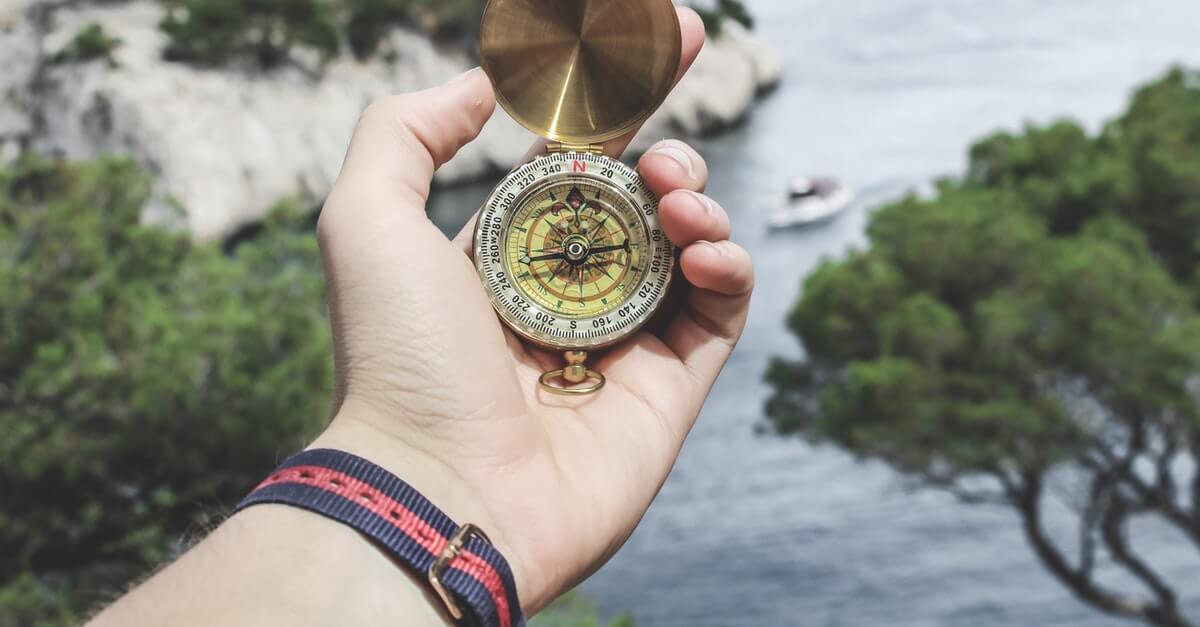 For leaders and practitioners in revenue functions, I think it's safe to say that the first half of 2020 has probably been one of the most challenging in their entire careers. Even for companies that have found significant opportunities in these strange times, it has required considerable focus and skill to maximize those same opportunities. Meanwhile, organizations that have been negatively affected have had to make major adjustments to many aspects of their business to keep their heads above water — never mind find a path back to growth. Plans and go-to-market strategies have been rebuilt, product mix and sales organizations have been reconfigured as expectations have been reset, and every sales role effectively became an inside role.
Short-Term Adjustments Are Done — But What About the Long Term?
After talking with customers over the past few months, I've learned that many feel that at this point they've made most of the major short-term adjustments. They are now trying to figure out and prioritize what longer-term changes are required for the business.
As we sit here in the dog days of summer, we know that FY21 planning is just around the corner for many sales organizations. I'd like to highlight how Summit EMEA provides a rare opportunity for sales, sales operations, and enablement leaders in the U.K. and Europe to consider longer-term requirements and absorb the latest trends and best practices to ensure they have the knowledge and tools required to drive success.
What Big Ideas Can You Expect to See at 2020 Summit EMEA?
The following is a preview of some of the key issues and topics that Forrester and SiriusDecisions analysts will be covering on the virtual stage at Summit EMEA. You can check out the full agenda and explore each session in detail here.
Strategy. At our main stage sessions, we are tackling some of the following key strategic issues that all sales organizations must get their arms around in the coming weeks and months:
Planning — how to build more resilient plans that can adjust as conditions change
Buyer expectations — how to anticipate and plan for buyers' evolving expectations
Revenue generation — how to drive more efficient revenue generation in an uncertain world
Sales capabilities. A critical component to finding our way back to growth is to develop new muscle that allows us to adapt and excel in a fast-changing environment. In our specific sales track at Summit EMEA, we have several sessions that aim to arm attendees with some of the most important capabilities:
Dynamic guided selling — using AI and machine learning to provide dynamic guidance to sellers to drive differentiated engagement
Sales methodologies — how to evaluate sales methodologies to ensure leaders choose the right fit for the organization
Sales reorganization — how to restructure your sales team without losing customers and sales reps
Emerging growth. The challenges of growing the organization are very different for start-up and high-growth companies in comparison to organizations at other stages of organizational maturity. For this reason, the 2020 Summit EMEA agenda is featuring a number of sessions specifically designed to guide revenue leaders in these organizations and that include the following topics:
Measurement — how to create integrated performance measurement across the revenue engine
Alignment — how to build cross-functional alignment from the outset
Three actions — what are the three key actions that emerging-growth companies must adopt right now?
Channel. During the last six months, many organizations have been forced to revisit and, in some cases, rebuild their sales channel strategy and execution model. Summit EMEA includes a comprehensive series of sessions focused on helping revenue leaders develop and execute a successful channel strategy. These include:
The next-generation partner ecosystem —B2B buyers have changed, but have your organization's partners?
Organizational design — rebuilding the channel sales team to meet the needs of today's partners
Incentives — using data to drive behavior and growth
Enablement. Enablement is broadening its reach beyond reps to include the channel and customer success. It's also a key moment to assess whether or not your organization is using and adopting the right sales methodology. We explore both issues as part of our sales track, with the following sessions:
Revenue Enablement: How Will It Make Us More Competitive?
Sales Methodologies: What to Consider Before Making a Change
Summit EMEA is a great opportunity in a challenging period to not only help to solve key organzational challenges, but to also absorb the latest thinking from B2B thought leaders and to interact with both your peers and expert analysts in the industry. It is also an important investment in your personal development and that of your team — we hope you will join us on October 6–7! Click here to register.