Privacy Is a Brand Opportunity
Privacy is too often seen as a regulatory burden, not a brand opportunity
Brand leaders must recognize that privacy is a way to establish trust with audiences
Forward-thinking brands are already building privacy into their brand architecture
Most everyone knows by now that as we rummage around in the digital world, we leave a trail that is soon followed; what we do, where we go, who we are and even what we think can all be discovered and refactored with unnerving ease. We may traipse around online imagining we are cloaked, but in reality we're exposed – a digital representation of Hans Christian Andersen's cautionary folktale "The Emperor's New Clothes."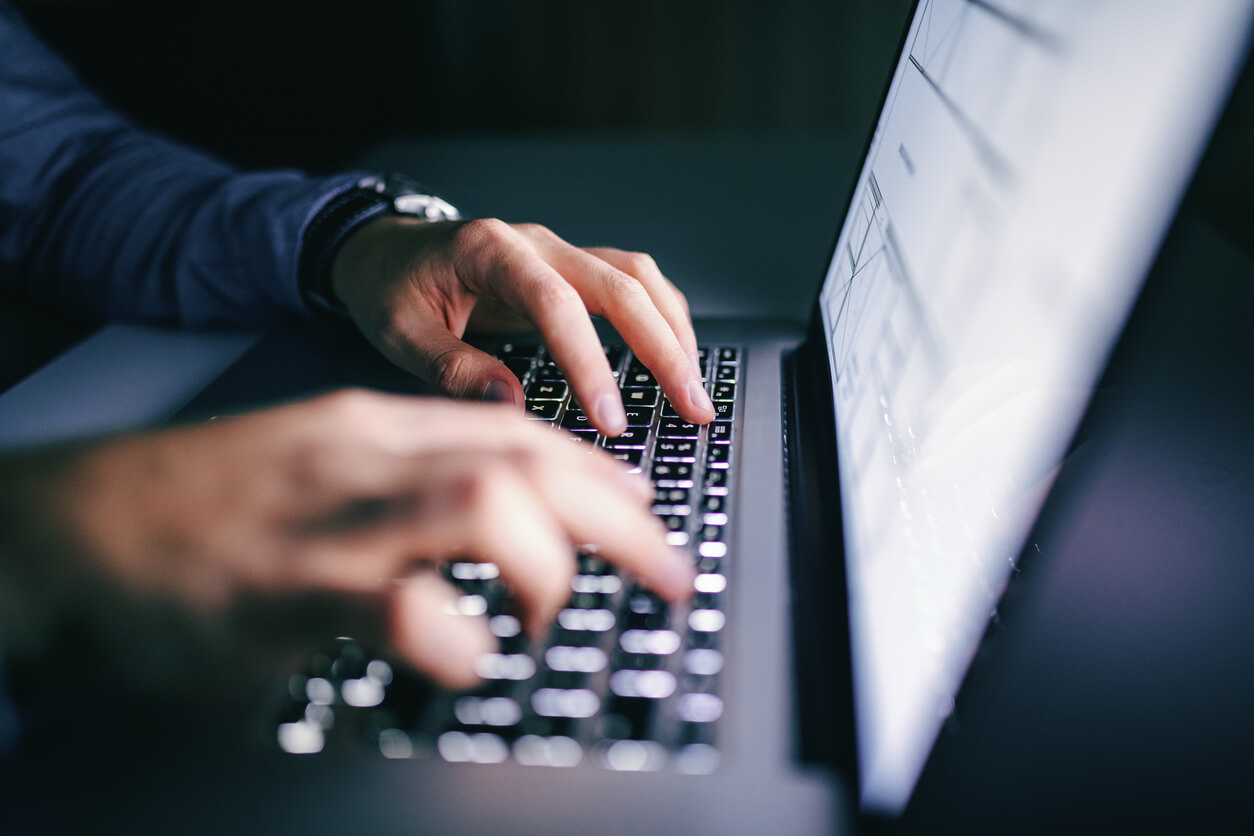 Though the instant availability of personal digital data has been a boon for marketing professionals, audiences increasingly see it as an intrusion. This has led to a flood of new privacy regulations, such as the EU's General Data Protection Regulation, designed to protect citizens' personal data. These regulations have real teeth, and noncompliance results in stiff fines. However, though the near-term consequences of noncompliance for an organization are financial, the longer-term – and longer-lasting – harm is to the organization's brand.
Brand leaders have a critical role to play in preparing an organization for data privacy. Too many B2B organizations view data privacy regulations as a compliance headache and a problem best left to legal and IT to address. But nothing could be further from the truth. Data privacy is a shared responsibility for everyone in the organization, but especially for brand and communications leaders, who must ensure privacy is seen as an opportunity, not a burden.
Three Steps to Making Privacy a Brand Opportunity
As buyers and all individuals become more privacy conscious, organizations need to commit fully and embrace privacy regulations to prove transparency, thereby boosting confidence in and authenticity of the brand. Privacy regulations challenge organizations to work much harder to engage with prospects and develop consent-based strategies for collecting data. This effort requires brand and communications teams to take the lead in formulating audience-centric approaches to building trust with increasingly wary buyers, following these three steps:
Protect the brand. SiriusDecisions research shows that brand and communications functions are often overlooked during the initial planning for and management of data privacy. Brand managers must interlock with the chief privacy officer or other designated leaders of the organization's compliance initiatives, offering their communications expertise. In parallel, brand and communications leaders should educate themselves on data privacy – if there's a company certification assessment for managing sensitive data, take it. Finally, brand and communications must audit its own data processing. A communications team building a database of influencers, a brand team conducting market research and a PR agency handling buyer data are all collecting and storing personally identifiable information. Therefore, they are potentially subject to data privacy laws.
Promote trust in the brand. As experts in communications strategy, brand leaders also have an important role in evangelizing data privacy to internal constituents and building privacy and ethical handling of data into the organization's core cultural and brand values. Beyond the need to adjust data-handling processes and procedures, data privacy regulations require a significant culture shift. The organization's brand values must reflect the need to be transparent and engender trust with buyers. Take stock of how buyers and influencers assess the brand in the areas of privacy and trust in comparison to competitors. Build these measures into brand-tracking survey research, and consider how to use privacy to the brand's advantage. The esteem of the brand – the hard-earned positive perceptions accrued – increasingly depend on demonstrating respect for buyers and their data.
Prepare for an incident. A data breach or failure of data custody is not an uncommon occurrence. Brand leaders must be part of the crisis response team. Most incident response failures are failures of communication; take responsibility for managing internal communications, public crisis response and media relations. Understand the communications steps of the statutory response process, which are legally required and often dictate when and how to act publicly. Above all, communicate transparently. The lasting impact for the brand and business will largely be determined by how the organization comports itself during this crisis. Brand leaders must rigorously control the flow of information to ensure accuracy and avoid confusion, while equally ensuring transparency, openness, authenticity and candor.
Data privacy is good for buyers and good for brands. Make data privacy an innate brand attribute your organization promotes, not a legal hurdle it needs to navigate around. Consider how data privacy can be built into your brand architecture and become an essential component of your organization's culture and a demonstration of respect for your buyers. Successful brands embrace data privacy as an asset that can drive brand loyalty and increase trust.
To learn more about brand and data privacy, view the webcast replay "The Data Privacy Imperative for Brand and Communications Leaders."