Research Announcement — The Forrester Wave™: Managed Security Service Providers In Asia Pacific, Q1 2019
Research announcement: My first Forrester Wave™ will be evaluating managed security service providers in Asia Pacific for Q1 2019. Gather round!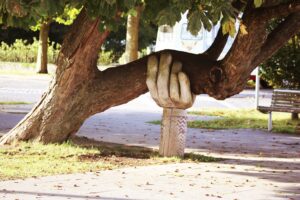 The managed security service provider (MSSP) market has seen a massive shift fueled by a shortage in security skills and increased complexity on all fronts (business, technology, threats, regulations, etc.). This has invited many vendors to enter the managed security services market, making it challenging for CISOs and enterprises to assess which vendors offer the right services, delivery model, and price — hence this research!
My US and European colleagues have done the hard work in their global- and EMEA-based MSSP waves and have now passed the baton on! It is now APAC's turn to see how vendors in the region differentiate themselves in this market and what services they provide.
We've already begun the process by starting off with a Forrester Now Tech and will then be kicking off the Forrester Wave in a few weeks. If you would like to be considered for participation in the Forrester Wave on managed security service providers in Asia Pacific for Q1 2019, please immediately get in contact with myself, my research associate Seles Sebastin, or the Forrester sales team so that we can share a screener questionnaire.