Revenue Enablement: Know Your Customer, Know Your Strategy
B2B revenue enablement demands an understanding of the specific combination of personas, competencies, assets, and communications inherent to every buyer and customer journey
As Forrester SiriusDecisions defines it, revenue enablement is a discipline that seeks to bring the skills, knowledge, assets, and process expertise to all customer-facing roles
Our research shows that organizations with advanced capabilities around revenue enablement are more likely to outperform others still employing more siloed approaches toward optimizing their customers' experience
Every journey is different, and every journey requires its own set of planning and preparation steps and essential items to pack. Some trips, like a hike down the entire Appalachian trail or an epic train ride across Siberia, call for rigorous and careful planning. On the other hand, a spontaneous trip with friends to Vegas or Ibiza doesn't require as much prep time (which would probably spoil the fun anyway).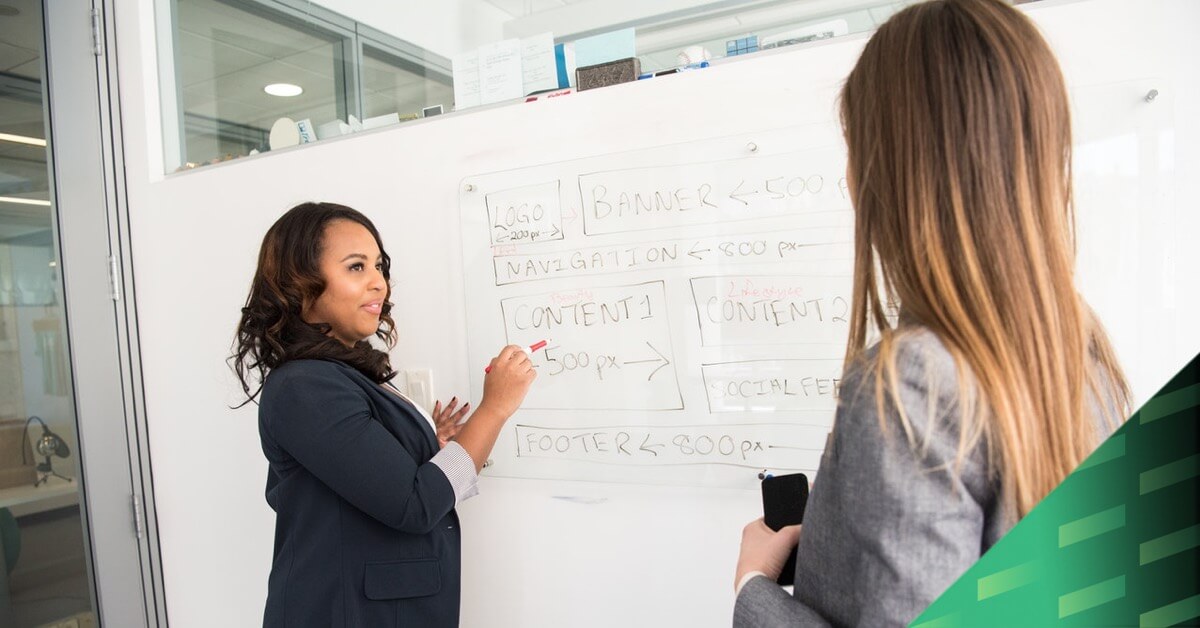 Likewise, B2B revenue enablement demands an understanding of the specific combination of personas, competencies, assets, and communications inherent to every buyer and customer journey. This was the essential point of Maria Chien and Peter Ostrow's 2020 Summit Presentation, "Revenue Enablement: How Will It Make Us More Competitive?" Maria observed that "Buyers expect providers to be present and proactive at all stages of the buyer's journey" and "As buyers evolve, so should your enablement approach."
As Forrester SiriusDecisions defines it, revenue enablement is a discipline that seeks to bring the skills, knowledge, assets, and process expertise to all customer-facing roles — thus helping them to maximize every buyer or customer interaction. Our research shows that organizations with advanced capabilities around revenue enablement are more likely to outperform others still employing more siloed approaches toward optimizing their customers' experience.
Peter then reviewed for the Summit audience the SiriusDecisions Revenue Enablement Framework, which lays out five steps that organizations should take to create a consistent experience. The steps are as follows:
One: Define interactions — What are the buyer and customer touchpoints?
Two: Identify customer-facing personas — Who is representing the organization in these interactions?
Three: Map competencies — What skills, knowledge, and process expertise are required?
Four: Align assets — What content and resources are needed to prepare, share, and follow up?
Five: Inform communications — What information must come from and go to customer-facing roles on a regular basis?
When implementing these steps, B2B leaders can build a revenue enablement playbook around different scenarios aligned to their go-to-market strategy. Maria and Peter described two sample scenarios. The first was a software-as-a-service offering purchased by buyers in the high-tech industry. The demand type for this scenario was new paradigm, and the supplier would handle the marketing while partners managed sales and fulfillment.
The second scenario was a complex equipment offering purchased by chief operating officers in healthcare delivery. The demand type for this scenario was established market, with the supplier handling the marketing and service, and partners managing sales. This example was especially pertinent, given the ongoing situation with the COVID-19 pandemic, and what it means for healthcare providers. Peter described how empathy needs to enter the equation in this scenario, especially on the part of healthcare manufacturers who may be faced with customers who need to reevaluate prior contracts due to new cost constraints.
The revenue enablement playbook requires some essential building blocks, including information about the offering, the market, the type of buyer (e.g., business unit, line of business), demand type, and the route to market. This allows the framework to be put into action with the right context around aspects like what interactions should occur (e.g., value demo, free trial, sales intro), and what content and resources are required (e.g., analyst report, social content, sales playbook).
For each scenario, Maria and Peter gave examples of what the playbook would look like from a tactical and strategic perspective, and what it means for customer-facing roles (e.g., customer success, partner sales rep). This allowed the Summit audience to see how they can use the framework to see what elements are needed through all phases, and how to prioritize these elements to deploy their strategy.
Maria and Peter closed by emphasizing the importance of cross-functional interlock, success metrics, playbook customization, and a continuous improvement cycle for revenue enablement. According to Maria, "One-size-fits-all enablement will always fail" and "The best approach is a holistic approach."