Making Sense of Configure, Price and Quote Applications
Configure, price, quote (CPQ) applications help sales reps configure solutions, establish pricing and keep track of quotes and proposals
CPQ applications streamline and automate manual processes, allowing sales reps to deliver a better customer experience
CPQ applications aid in reducing margin erosion caused by excessive discounting, incorrect pricing/quoting and resulting product giveaways
Much of what we do at SiriusDecisions is make sense of the ever-evolving technology landscape to help B2B practitioners make intelligent decisions – e.g. which tech tools they need, how to optimize the tools they have, and how to identify the competencies required to use these tools to their full potential.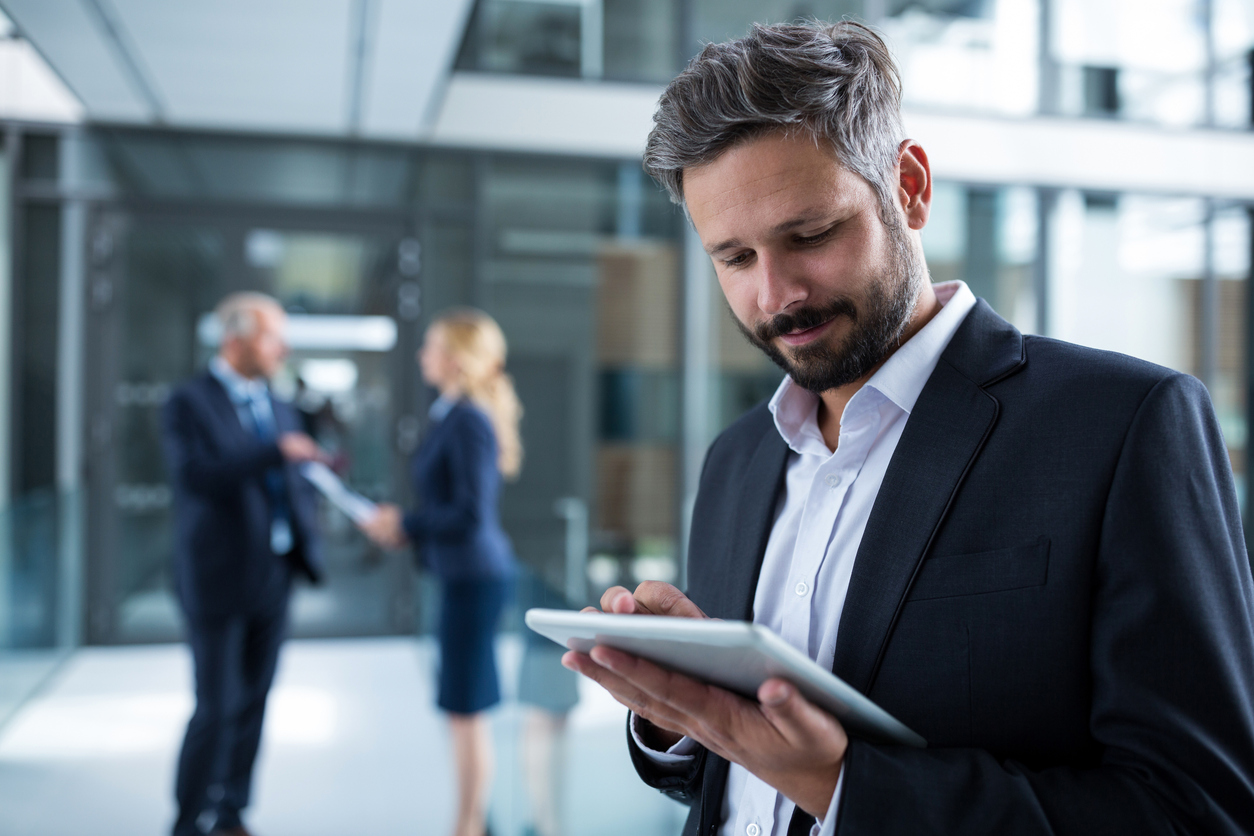 In this blog post, we take a look at configure, price and quote (CPQ) applications, which guide sales reps through the creation of complete product or solution configurations, associate configurations with current pricing models, and allow reps to update or modify saved quotes and proposals.
"CPQ is one of the hottest technologies in play in the past three or four years," says Dana Therrien, SiriusDecisions' Sales Operations Strategies service director. "Let's assume you've got two different companies selling similar products. The bottom line is that prospects and customers will choose to buy from the company that offers the better customer experience – the one that can turn around quotes quickly that are accurate, digital and can be amended quickly during the negotiation process, so buyers can review scenarios and options quickly. CPQ applications provide that experience."
Although the three processes – configure, price and quote – are integrated, each retains its own functionality within a CPQ application:
Configuration. This function maintains a set of business rules, enabling reps to create product or solution sets that include required, as well as recommended, components (e.g. professional services, warranties, training, enhanced customer support).
Pricing. This function maintains centralized control of the creation and publication of a standard price list, along with discounting rules that reps must follow when developing proposals.
Quoting. This function enables reps to create customer-ready quotes that meet established standards for format and content, associate the quote with an opportunity in the sales force automation (SFA) system, and convert a quote into an order.
Top Reasons to Deploy a CPQ Application
Dana cites the following circumstances as reasons why a B2B organization should consider supporting its configuration, pricing and quoting processes with the deployment of a CPQ application:
Current processes are cumbersome, inefficient and slow, which hinders

sales productivity

and sales morale and impedes a company's ability to compete on multiple fronts
Existing systems are too costly to maintain, in terms of IT investments and administrative expenses, and headcount required to fill gaps where automation could take over
There's a lack of visibility and accountability in managing CPQ accuracy and abiding by a prescribed schedule of authorizations dictating appropriate circumstances for special bids, discounts, terms and non-standard pricing
Service-level agreements for approvals and other sales support workflows are nonexistent, inefficient or not trackable
Margins are eroding because of excessive discounting, incorrect pricing/quoting and resulting product giveaways
Rep onboarding, training and ramping costs are high because current CPQ processes are overly complex; it takes years of experience and a high degree of institutional knowledge to become proficient
Organizations should base their CPQ application purchasing decisions on a collaborative decisionmaking process among sales operations, marketing, product management, contract administration (or legal) and finance. This process should generate clear requirements and objectives that can be compared to each CPQ vendor's features and functionality.
SiriusDecisions' upcoming 2018 Summit in Las Vegas, May 8-10, will focus on a range of sales-related topics, including the sales technology stack. Visit us to learn more!