Sales Reps as Psychics: Buyers Want You to Know Their Expectations, Even if They Haven't Told You What They Are
Use digital interactions to educate sales reps about buyer needs
Three specific opportunities allow reps to take advantage of digital interactions to close more sales
Analyzing digital interactions is an underutilized tool that helps reps to anticipate buyers' needs
Our research shows that a large percentage of the buying process happens without a sales rep present. However, that does not mean reps do not need to be engaged with their buyers during this time. Buyers expect sales to have anticipated their needs when they contact them. If reps do not analyze the client's digital/non-human interactions, they will not have the understanding needed to make the most of their limited interactions. Here are three things sellers can use to better understand their buyers before they meet with them: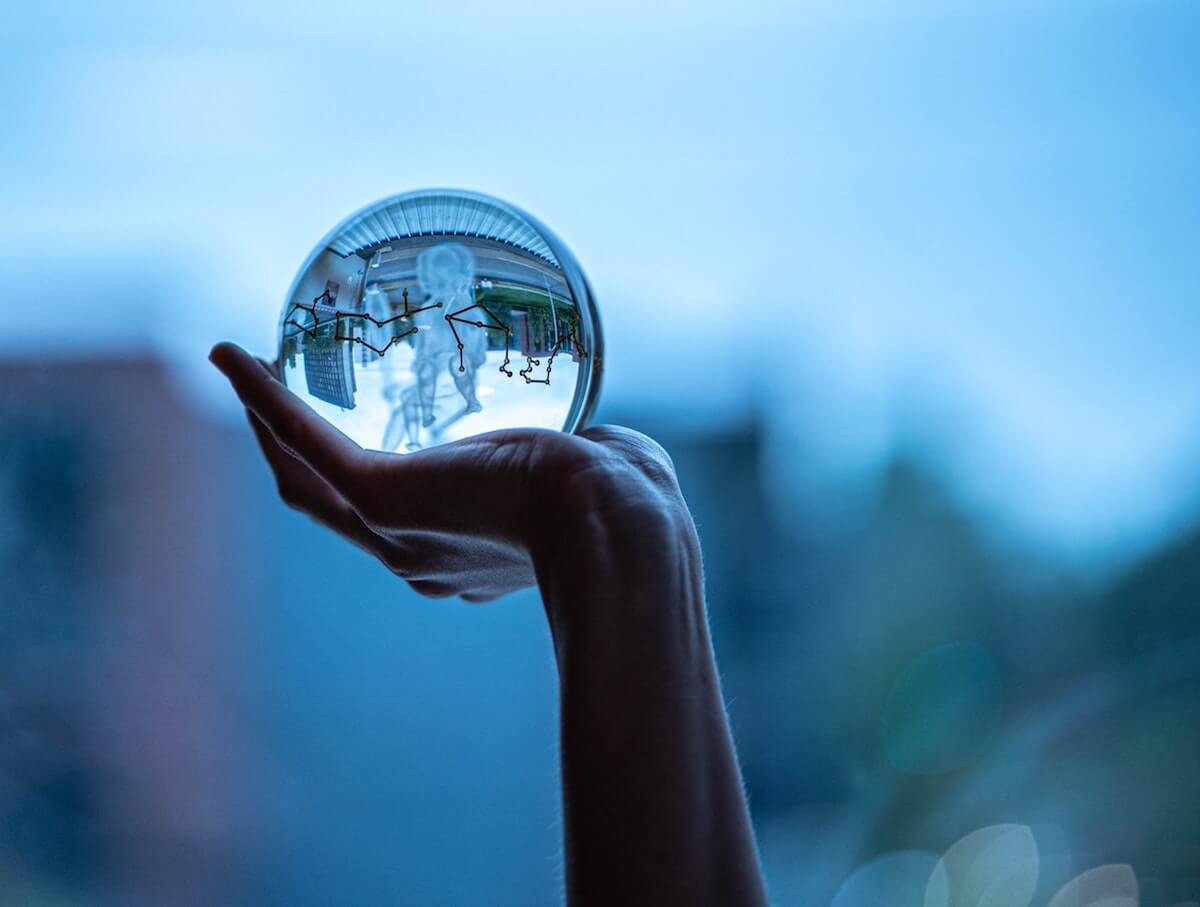 One: Digital buyer behavior. Much of what a buyer does online can be viewed and analyzed. These interactions provide a high level of visibility into how buyers think and what they are interested in. Aggregating interactions from your website along with other review sites provides insights that inform reps how to position the sale, identify differentiators, and confirm the most valued features of their products. For example, if a sales rep sees a trend of increased online feedback on the value of a specific solution, this can be used to determine what buyers value most — and as a key selling point in future buyer meetings.
Two: Triggers to act. When a buyer interacts digitally, information about the transaction can be used to determine how to sell to that buyer's account. This is indirect activity with the buyer, so the details provided are not as clear to a sales rep as in a typical interaction. For this reason, it is essential that these details are not only aggregated but also analyzed and presented to sales reps in a way that allows easy comprehension along with identified next steps. When this is done consistently, trends will emerge that provide strong leading indicators and allow reps to deliver a buying process that anticipates customers' needs. For example, what does it tell you when multiple people from an account start going to a specific product page on your company website and have an open opportunity for this product in the sales force automation system? This is an indicator that they are ready to engage, and it provides a trigger for the rep to proactively touch base with the contact on the opportunity.
Three: How to interact. Marketing automation tools provide persona-based digital interactions with the intention of increasing interest in purchasing products. They also provide a roadmap that a seller can use to understand what methods work best to drive buyer engagement. Understanding how a buyer interacts with information from marketing automation paths provides a model that can be used to move clients toward a sale. For example, when a client consistently clicks through specific blog topics embedded in emails, it's clear that the client values this type of information. With this understanding, reps can tailor their message to the topics clicked through most often to improve response rates.
The more you can do to collect and analyze all buyer interactions, both human and non-human, the closer you can get to understanding customer needs. Avoid being creepy, and use these tools in the right way to become a trusted advisor that always delivers what buyers need before they ask.
Join us for the "Dynamic Guided Selling: The Future of Sales Tech Is Here Now" session, which we'll be presenting at Summit Europe, October 6-7, to learn more.