The Second Forrester New Wave™ On ABM Platform Shows A Maturing Market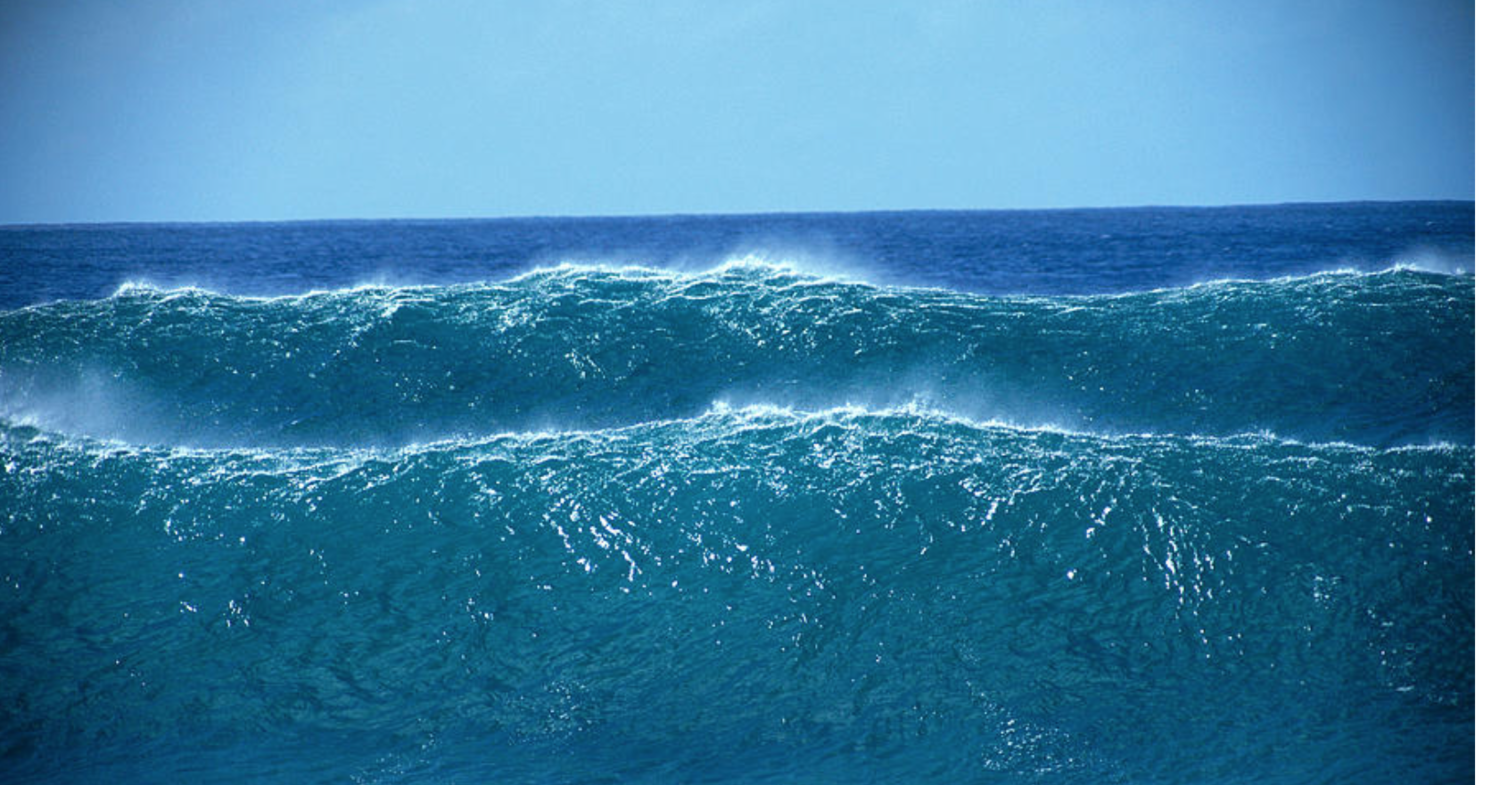 It's been two years since we first evaluated the account-based marketing (ABM) platform market — and a LOT has changed. My just-published "The Forrester New Wave™: ABM Platforms, Q2 2020" report shows that at the landscape level, numerous vendors moved out of or into this space. But it's also true that 10 of the vendors we first evaluated in 2018 stayed put. The biggest changes have come at the feature/function and product vision levels. Today's ABM platforms are defined by:
Increasing consensus on solution focus and scope. All the vendors we evaluated can help you select and prioritize your target accounts, create personalized engagement, and report on results. It's also now clear that programmatic advertising is as fundamental to ABM as email is to marketing automation.
Expanding engagement channels. While not yet universal, an increasing number of vendors are also adding support for engagement channels such as site personalization, direct mail, and chat.
Plans to compete with marketing automation platforms. But one of the most interesting aspects of this evaluation was seeing how many vendors have already added or plan to add native email capabilities — clear evidence that their previous strategy of cooperating with marketing automation platforms is evolving into more direct competition.
This continues to be a dynamic market — with more big changes already on the horizon. We look forward to continuing to evaluate vendor progress and offering you our recommendations on how to interpret these developments so you can optimize your technology investments and business results.
Related Forrester Content