Helping Product Managers Triumph in an Agile World: The SiriusDecisions Agile Engine for Product Management
Many product teams working in an agile development environment focus too much on short-term tactical activities isolated from the broader product strategy and lifecycle
Product management leaders often struggle to articulate how product managers need to connect what's happening at the sprint level to releases and product strategy
The SiriusDecisions Agile Engine for Product Management shows product manager's responsibilities at each level and how they all should connect
Over the past 15 years, the use of agile development processes has risen consistently. According to our research (part of our SiriusDecisions Command Center®), approximately 37 percent of B2B companies use "pure agile" as their predominant development approach, with an additional 40 percent using a blend of agile and traditional waterfall.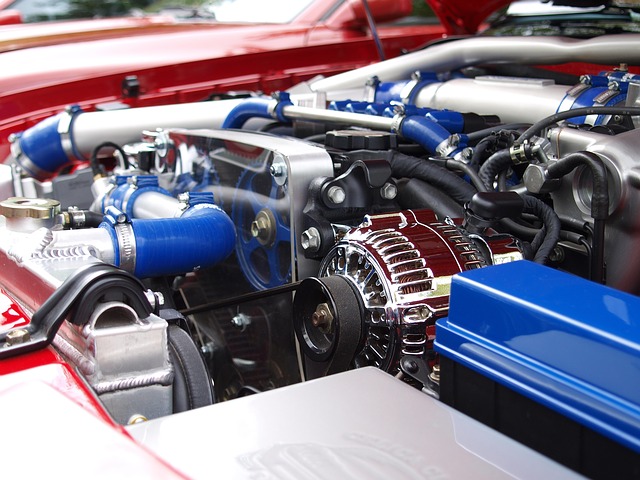 In both situations, we find that product management teams often struggle with adapting their product management practices to agile. Agile is most often used as a product development process, and as I've said before, agile is not a product management framework. Many product management leaders in organizations that use agile as a product development process express that they're challenged to get their people to not just act as product owners in an agile/scrum sense, but as product managers who are responsible for the overall commercial success of the product.
The most common scenario we hear about involves product managers overly focused on day-to-day, sprint-to-sprint tactical activities like grooming the backlog and writing user stories. The problem is that these tactical agile cycles are disconnected from the broader product management lifecycle and strategic product management responsibilities. Here are a few typical examples of challenges we hear about:
A product manager/owner is focusing the scrum team on fixing bugs and adding minor enhancements that have been requested by existing customers, rather than improving the product to support the business priority of entering into new markets.
The sales team wants to know what will be coming next year in the product so they can try to convince existing customers to renew, but members of the product team respond that they don't know what they'll be doing that far in advance "because they're agile."
In reality, neither of these situations are failures of agile but failures of thinking that an agile development process in itself is a be-all end-all. In most cases, agile is being implemented as product development/project management approach, and there is no connection to a broader product management lifecycle.
This is exactly why we created our new SiriusDecisions Agile Engine for Product Management . We call it an agile engine because the way that day-to-day agile activity needs to connect to elements like product strategy is similar to how an engine works, with different elements connected together and rotating in tandem, though at different speeds.
The SiriusDecisions Agile Engine for Product Management shows how the same types of activities happen at different planning levels, but in different ways. For example, prioritization is something that a product manager does differently at different times. At the product lifecycle level, there should be prioritization around which products or initiatives deserve investment. At the product release level, major product enhancements are prioritized. At the sprint level, product managers prioritize features, often in the form of user stories.
When we find product management teams struggling to operate effectively in an agile development process, it's often because they are skipping one or more activities at each level. The SiriusDecisions Agile Engine for Product Management can act as a framework to help product management leaders ensure that their teams are focused on the right things at the right time.
If you'd like to learn more, download a copy of the SiriusDecisions Agile Engine for Product Management, or watch my webcast replay . I share more about the challenges we see B2B product management teams face when it comes to agile and how this framework can help.
Also, at our upcoming SiriusDecisions Summit, I'll be presenting a session on "Beyond Agile: What's Next?" where I'll talk more about how to merge best practices within agile development and product management, as well as what comes after agile, including examples of how organizations are adapting and extending agile beyond project management.