SiriusPerspective: Using Social Media to Maximize Event Effectiveness
We asked SiriusDecisions thought leaders across several

advisory services and business units about using social media to maximize event effectiveness

One common theme was using social before, during and after an event, and not as a set of isolated tactics
Additionally, the use of social media at events should be part of a wider social influencer strategy
To provide some perspective on how social media is being used by event marketers, we asked SiriusDecisions thought leaders across several of our advisory services and business units to respond to the question "What are some of the best ways to use social media to maximize event effectiveness?" Below are some of the responses we received.
"I think it's important to break down the use of social to maximize event effectiveness into three areas. Before the event, consider broad promotion through specific channels like Twitter. To offer an enhanced experience, be focused and relevant about a specific aspect of the event by using interest-group focused channels, such as LinkedIn groups) or targeting any relevant associations. At the event, use event apps, onsite tweeting and blogging to promote networking and build urgency and excitement. After the event, to ensure the value lives on after the event, consider a planned and packaged cadence of stories, articles and links to theme-based videos."
– Julian Archer, Senior Research Director, Marketing Operations Strategies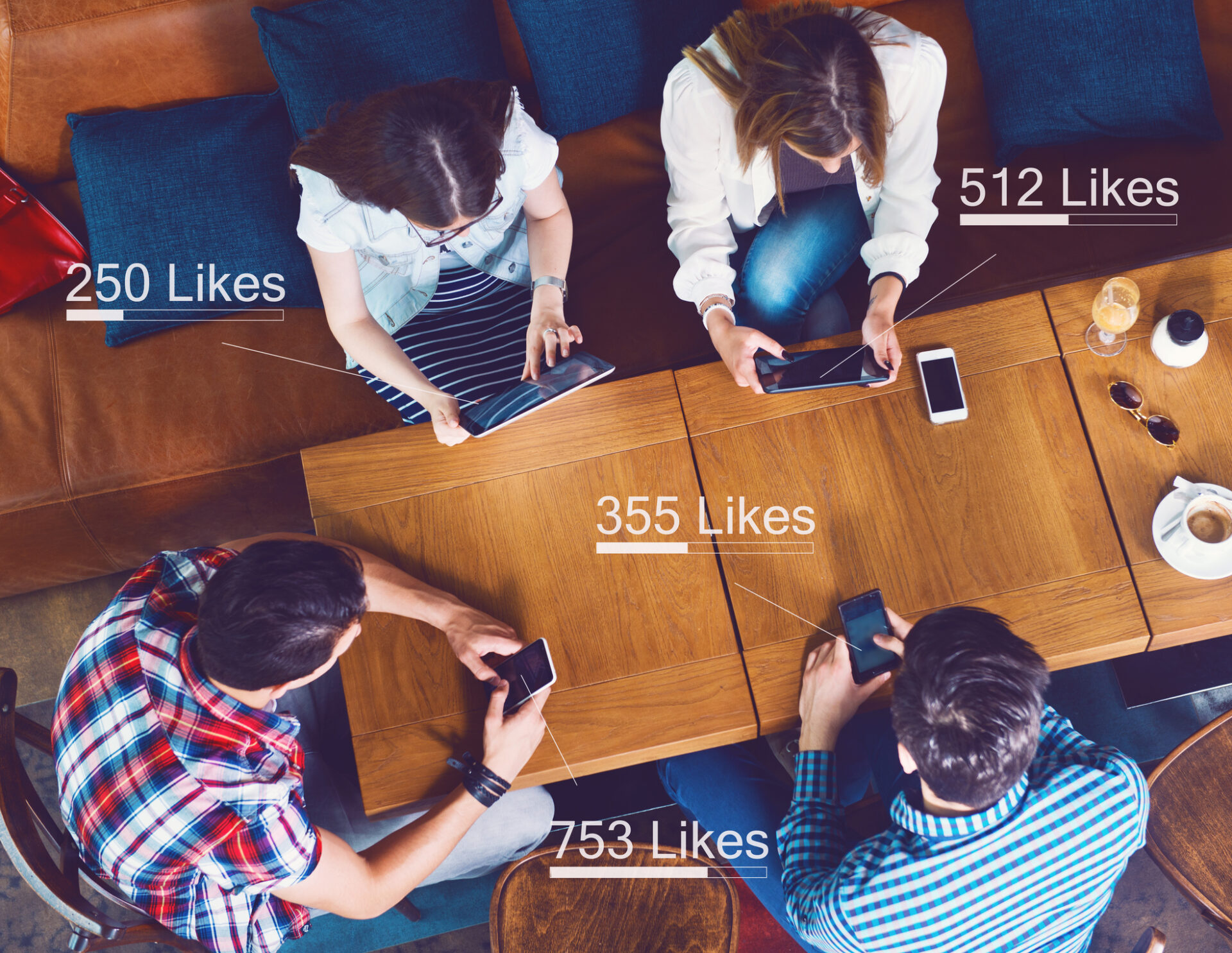 "What separates best-in-class from the rest of the pack is the development of a social influencer event strategy. This requires a specific program for getting socially influential attendees to attend (or even speak at) the event, enabling them to amplify it and build their personal brands by doing so, and even developing watering holes or birds-of-a-feather gathering spots (think velvet rope charging stations!) for your "industry celebrities" to mingle. Social media has changed the landscape of third-party influencers – know your social celebrities and roll out the red carpet for them. Like all influencer strategies, focus on creating mutual benefit – build a program that creates value for the influencers as an incentive for them to amplify the event."
– Erin Provey, Senior Research Director, Corporate and Executive Marketing Strategies
"A social media hashtag is critical to an effective event social media strategy – it increases the online exposure of the brand and event,allows members of your audience to connect with each other, and groups all event-related content into one searchable social stream.Blogging about the event is also a great way to get the word out. By adding hyperlinks throughout the blog linking to different pages on the event Web site, readers can navigate to the pages that relate to their interests. Blogs are great for social sharing, and should be on employees' radar so they can share them with their social networks to increase awareness and engagement. Live-tweeting creates more buzz around the event for both attendees and non-attendees. Interacting with attendees on social through retweeting, replying and liking will increase engagement. Sharing a livestream of tweets through an in-venue display/experience motivates others to join the conversation as well."
– Katie Cachianni, Senior Digital Marketing Manager

"Social media has a role to play before, during and after the event. Before the event, social is one of the tools you should be using to amplify your message and attract attendees. Get the word out to followers through organic social media and extend your message with paid ads on social. At the event, use the "second screen" of social media to reinforce key points, build engagement and earn amplification through attendees. After the event, use your social community to allow attendees to build relationships and keep the discussion going."
– Julie Ogilvie, Research Director, Brand and Communications Strategies
"Using social media effectively at events enables B2B organizations to introduce themselves to attendees, attract them to key activities at the event and, ideally, add and maintain those contacts via social media engagement after the event. For key events, create social programming that increases in frequency as the event draws near using event-related hashtags, introduce incentives via social during the event to bring attendees to your event activities, and consider steps to nurture those new followers after the event. Most companies think about social programming and engagement leading up to and during the event, but often neglect the opportunity to nurture those new followers after the event."
– Laura Sudnik, Research Analyst, Brand and Communications Strategies
As you can see from the answers above, social media has a variety of roles to play for event marketers. The theme that is consistent throughout is the need for a comprehensive social strategy that links tactics before, during and after an event.
Categories