Supercharging Sales with Dynamic Guided Selling
Dynamic guided selling is a concept that is poised to become a reality in B2B sales organizations
Integrating sales tools to build an iterative process enables sales teams to win more
E-commerce guided selling, configure, price and quote (CPQ) systems, customer relationship management (CRM) and AI are the foundation for every customer interaction
Sales tools have traditionally been used to enable administrative efficiencies for sales leaders who can drive adoption. Tools can identify top prospects, reduce admin and provide improved visibility to pipeline reporting. These things all sit at the periphery of what salespeople value most — winning the deal.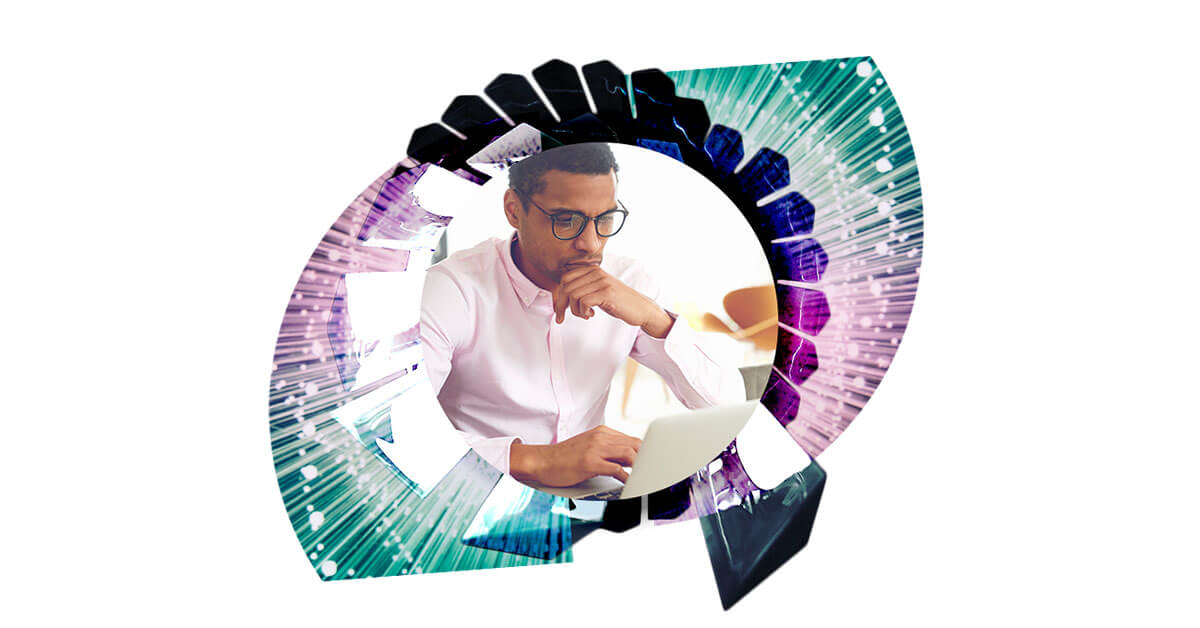 Dynamic guided selling collects data from multiple internal and external sources and leverages AI to create a unique guide for each sales transaction. It goes beyond static sales processes to be adaptive and intelligent and integrates revenue operations tools such as e-commerce guided selling; configure, price and quote (CPQ) systems; the customer relationship management (CRM) ecosystem; and AI to enable salespeople to win more deals. This will be a significant change as top sales reps care less about efficiencies, and more about finding better ways to win. The following four tools are the foundation for dynamic guided selling and will give any salesperson an advantage:
The continuing evolution of sales technology is finally making dynamic guided selling possible. Once sales reps realize they can win more by leveraging these tools, they will embrace it. The more they embrace technology, the more it will deliver for them. B2B organizations that use dynamic guided selling will enjoy an advantage that allows them to stay ahead of their competition for years to come.