The Evolution of Integrated Solutions
As a SiriusDecisions analyst covering product-to-solution evolution, I've noticed that an increasing number of organizations are bringing integrated solutions to market.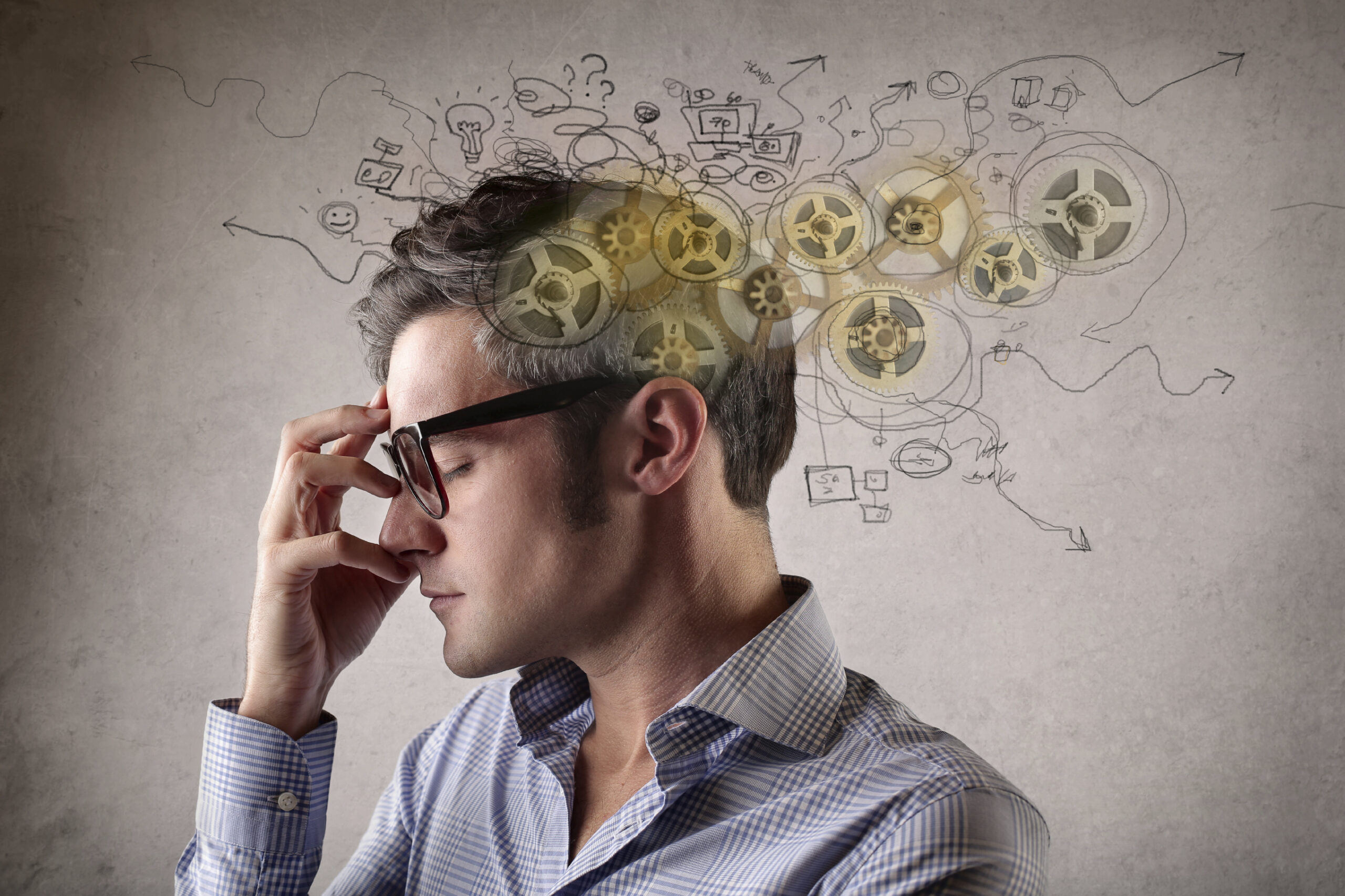 According to the SiriusDecisions Solution Model, an integrated solution knits together offerings that fulfill a buyer need that the offerings on their own could not have met. The creation of an integrated solution requires a team to identify the opportunity and then assemble the solution, working across product teams and business units, and often with outside partners. The go-to-market strategy requires highly skilled solution marketers and sales reps.
In the past, we saw the job of solution management being given to an already overwhelmed product manager and treated as just another product to manage. That poor product manager, with barely enough bandwidth to manage existing products, was then tasked with assembling a six-figure solution that was to be sold to the C-level at client companies. So, he or she would dutifully assemble all the associated product teams and hope that the kindness of strangers would prevail.
Once the solution was cobbled together, even more-overwhelmed product marketers would be asked to bring the solution to market. Those individuals would do what they could to beg, borrow and steal in order to develop solution content and train product-oriented sales reps. Needless to say, most of these solutions never came close to approaching their goals.
What organizations didn't understand was that this major transformation would require strong leadership and new skills, new organizational structures and metrics to drive the right behaviors.
We are now seeing many organizations taking a much more serious approach to integrated solutions by creating centralized solutions organizations and establishing general managers of solutions – individuals with a depth of experience, strong leadership skills and a deep understanding of the dynamics of the market they play in and what their buyers think about every day. We also see organizations establishing goals for solution sales and putting together sophisticated solution selling training and certification programs.
So, here is a question for integrated solution practitioners: What was the most impactful change your organization made to accelerate the success of solutions?
Categories