Three Sales Methodology Trends We Can All Get Behind
B2B sales teams have struggled to maximize their return on sales methodology investments, but new offerings may improve results
Sales methodology vendors are making the effort to directly address the issues of sellers — both with changing buyer expectations and virtual selling — and they are doing it with urgency
Sales and sales enablement leaders should check in with sales methodology vendors to see what new thinking has been offered over the past eight months
Historically, sales methodology vendors have not been known for their flexibility or open-mindedness toward adjusting their offerings. (Obligatory disclaimer: This isn't true for all providers, so please don't DM me). Generally, however, vendors have been heavily invested in the virtue of their specific IP, and the dogma that selling "our way" is the path to sales success. There are many reasons for this, including stubbornness or an inability to see the changing buyer landscape. And it's understandable, as the existing approach allowed these vendors to scale across different companies and industries with virtually the same offering. Their offerings worked for many, and they were committed to their IP.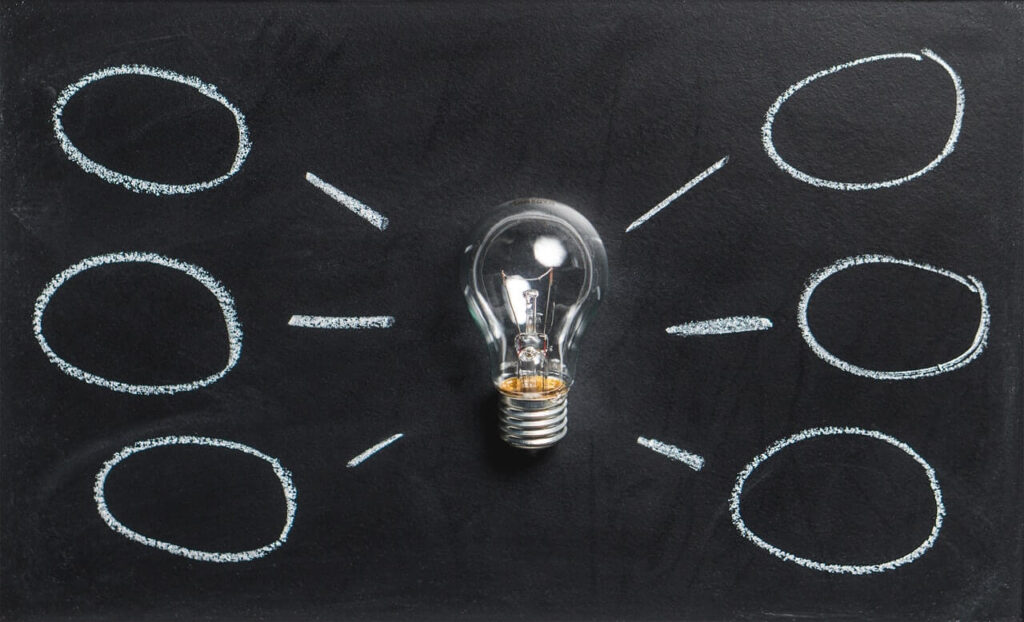 In most cases, sales methodology vendors offered a single strategy for every selling situation, without recognition that varied buyer personas and situations might require different approaches. The issue with this is that "What's keeping you up at night?" is a very different conversation from "Let me tell you what you should be losing sleep over." They are both critical conversations, but there is a time and a place for each.  
This rigidity has been frustrating for sales teams and enablement leaders, but fortunately, it's looking more and more like these dark ages are behind us. What makes me hopeful? Over the past eight months or so, we've seen encouraging announcements and innovations from sales methodology vendors. We're seeing a refreshing awareness, flexibility, and willingness to adapt to situations that has me thinking that we're headed toward a sales methodology renaissance of sorts. Here are three examples: 
Sales methodology providers are

more flexible

.

In sharp contrast to the

historical

examples provided above,

some

vendors are taking a more flexible view o

f

how

sellers sell.

More and more, they are recognizing that there is not just one "correct" way to sell.

One leading vendor recently

stated

(paraphrasing): "Yes, we sell

our own

methodology, but we can work with you

to implement our tools

regardless of which methodology you want to implement."

I

was speechless

.

T

his was a dramatic break from the zealous commitment I had experienced in the past

.

 

 
Sales methodology vendors are also recognizing that one selling situation is not the same as the next. There are different buyer personas, departments, and goals at play. And with the number of buyer/seller interactions required to complete a B2B sale increasing, sellers must be skilled in diagnosing a selling situation and adjusting their approach. For example, it is a mark of emotional intelligence to be able to recognize the need for a consultative approach as opposed to a provocative approach, and to have both in the selling toolkit. Mature methodology vendors are recognizing this and building this situational awareness into their offerings.  
They're

addressing

virtual selling

.

As an

a

nalyst following the sales methodology market, I'm forced to narrow my focus for my own sanity.

The market is

both

vast and fragmented.

I

closely

follow the top

15

(ish) vendors

that

my sales enablement practitioner clients

and customer-facing sellers

identify as influential

(meaning they use them)

.

Of those

15

, more than half have directly addressed virtual selling in some meaningful way in the face of the pandemic.

 

 
Some sales methodology providers have built virtual selling modules to complement their existing methodologies, specifically addressing the adjustments required to sell in a virtual–only environment. Others have built guides for creating impactful, attention-grabbing sales content and presentation materials optimized for a virtual environment. Most have also addressed the need for virtual learning environments for knowledge transfer of the methodology to sellers, something that was traditionally done in a live classroom setting.   
They're focused on the middle

.

My colleague

at Forrester SiriusDecisions

, Peter Ostrow, has written a great deal about the efficacy of attempting to force high

–

performing sellers to adopt

…

anything.

When it comes to sales methodologies, this is particularly challenging

—

why should

they

change how they sell when they're already high performers?

Rather, top sellers take the best parts of a given methodology and incorporate it into their situational repertoire.

According to Forrester SiriusDecisions data, only about a third of high

–

performing sellers

regularly

use a

methodology in which they have been trained.

The real

potential

of a sales methodology is not to change

the behavior of

top performers, but to raise the

game for the middle

cohort

of sellers

. 

 
Smart methodology vendors recognize that this focus on the middle is where the upside lies for their clients, and they are acting accordingly. Some are helping clients build sales methodology components that mirror the behaviors of their top performers, and then replicate those across the core. Others are helping clients leverage the clout of the top performers to drive broader adoption throughout the sales team.  
This progress from methodology vendors is encouraging for sales leaders, sales enablement teams, and for the vendors themselves. The important shift from "sell this way" to "sell the way that your buyers want you to sell" and the urgency they've shown in addressing B2B sellers' needs makes sales methodology relevant in both the new and the next normal.  
Go deeper into the future of sales methodology and get research-based insights to strengthen your approaches. Explore our 2021 B2B Summit North America event, happening from May 3-6.
Categories