Lessons From the Playground: Five Tips for Improving Your B2B Marketing Program Planning
Many B2B organizations struggle with how to improve their marketing program planning as they grow and mature
Adopting a program planning process — even a basic one — helps organizations align people to the business purpose and tactics to the intended impact
As organizations advance their marketing program planning, they'll be better positioned to leverage insights to optimize the pipeline and revenue impact of their program
As the mother of two active children, I've had many, many opportunities to observe young children on a playground. On a busy day at the park, the playground can only be described as … bedlam. While some children are anxiously awaiting their turn on the slide, others are careening down, trying not to topple each other. Within each area of the playground, children are focused, engaged and learning from their activity. However, for the whole group of children on the playground, no shared objective really exists — except perhaps expending youthful energy!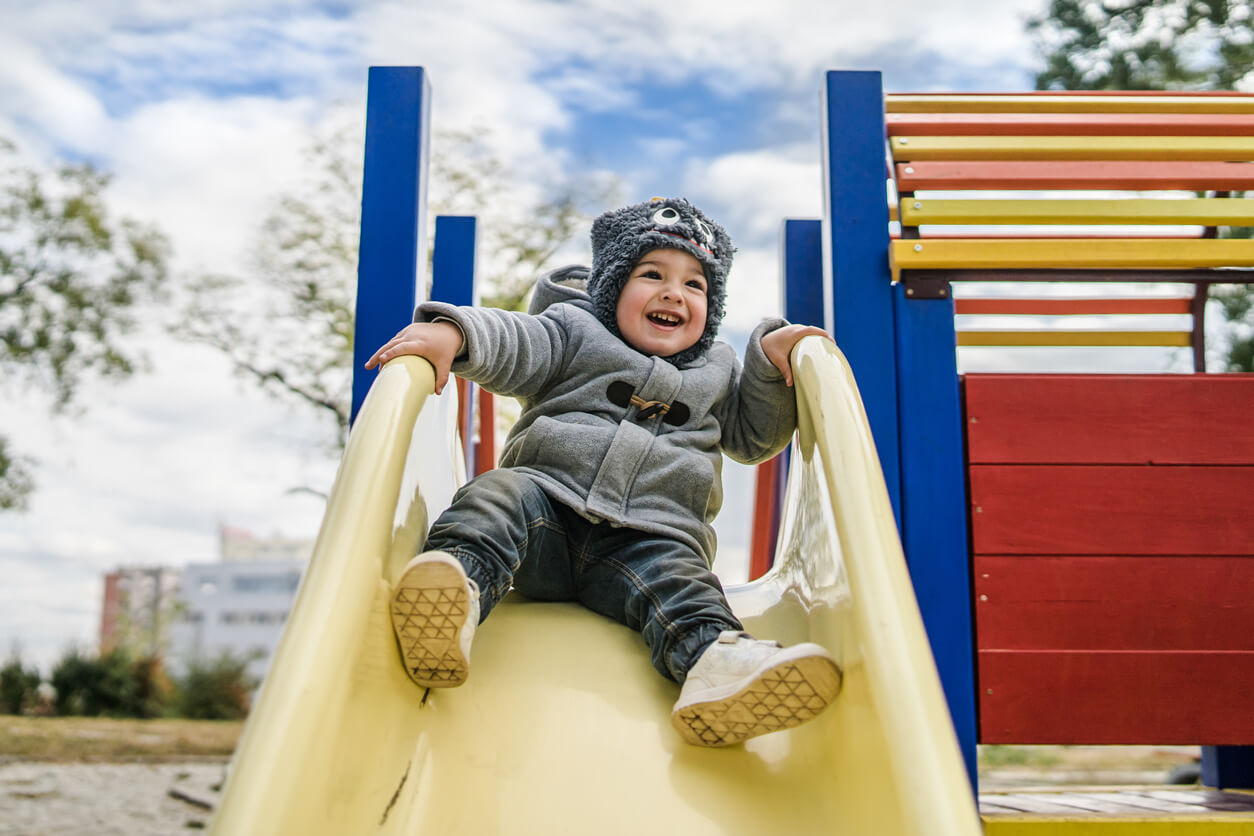 This scenario is a light-hearted analogy for what many marketing organizations experience as they grow and mature. Success is measured by output and activity (e.g. email open rates, social media engagement, website updates) rather than impact. Though all these outputs and activities are important for optimizing the respective tactics, organizations also must look at their marketing tactics as organized activities that formulate a program with specific objectives and goals. If this analogy resonates with your organization, use these tips from the playground to begin steering your marketing team toward a more strategic approach:
The slide: Start from the top. Gliding down a slide is clearly more efficient and effective than crawling up it. Regardless of your organization's level of marketing sophistication, your programs should stem from your business and marketing goals. Start every program from the top by determining what you hope to achieve — the objective and a quantifiable goal.
The swings: Know your audience. Think about the last time you saw children on the playground make their way toward the swings — one child might sprint to the red swing while another prances to the tire swing. Similarly, you need to know your audience members — e.g. their roles, buyer needs, buyer's journey stage, where and how they get information — to plan effective programs that move them through the buying process.
Hopscotch: Determine the tactics. Children may make hopscotch look easy, but the secret to winning the game is careful planning. Designing successful programs requires planning out the messages and offers, assets, and delivery mechanisms needed to reach and engage your audience. Identify which resources (e.g. people, budget, data) are necessary to execute the program as well as dependencies.
Double Dutch: Gain alignment. Any game involving two jump ropes, two rope turners and multiple jumpers requires incredible precision and alignment. With their many moving parts, marketing programs can be just as tricky. Create an overview, a charter, a one-pager — whatever is typical for your organization — that captures your program's key details. This document will prove beneficial in communicating to stakeholders, resulting in a common understanding of the program, agreement on prioritization and resource support within marketing and cross-functional teams.
The monkey bars: Deploy, measure and adjust. If you've ever watched a child's first attempt to swing from one end of the monkey bars to the other, you've seen him or her evaluate the options for getting across, calculate the risk of falling and, finally, go for it. If they fall, they often get right back up and try again, adjusting as necessary to make it all the way across. With your marketing programs, you should not only look at the analytics, but also determine the insights that illuminate opportunities to optimize your program to achieve its goals.
If you're looking to make a larger change in your marketing organization and want to upskill your team, check out SiriusDecisions' Core Skills: Demand Programs SiriusPathway. This online course helps demand marketers better understand how to activate, validate or accelerate new or existing demand and make a positive impact on pipeline and revenue.
Categories