Four Tips for Succeeding With Productizing Your Services
Many companies provide services as part of their portfolio of offerings, but few manage them with the same rigor as products

Companies often miss out on commercial opportunities when they offer ad hoc services and one-off implementations that could be delivered more consistently and profitably if productized

Organizations have the opportunity to improve the quality and profitability of their services by following the SiriusDecisions Service-as-a-Product Framework
Cookbook author Susan Puckett once said, "The most successful chefs these days are the ones that have a story to tell. Their food and their menus are expressions of who they are, where they come from, and what they value." In their journey to commercializing a recipe at a restaurant, chefs take the time to try their dishes out and collect feedback from a select few. They then evolve their recipe to embody the desired experience patrons should achieve, and eventually enable other chefs in the kitchen to create the same dish and experience at scale.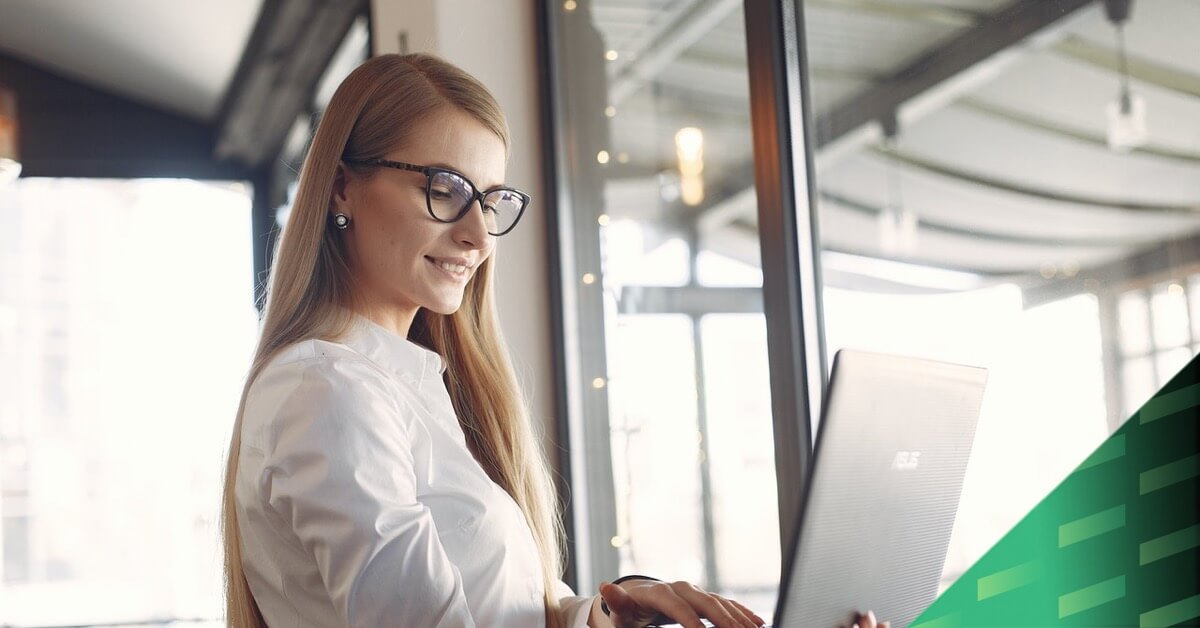 Many companies provide business services as part of their portfolio of offerings. Examples include business process outsourcing, coaching, marketing operations, technology implementation, and analytics. But many of these services start out as one-off implementation projects for a few customers, with the deliverables and expectations unique to each customer. In addition, the delivery process may be very manual and time intensive. Defining and delivering services in this manner can often cause companies to miss out on securing additional commercial opportunities, reduce the amount of achievable profit, and hamper the ability to scale the service across multiple customers.
An organization can deliver a service to more customers in a consistent, qualitative, and profitable manner by investing in services as a product (SaaP). Some services should be prioritized over others to take this transformation journey. Organizations can expect a rise in service profitability for those services as their level of SaaP maturity increases over time.
In my session at SiriusDecisions 2020 Summit, I'll take a deep dive into four key considerations required to transform ad-hoc services into productized services. Attendees will learn how to prioritize the right services to target and a full framework with which SaaP can be developed, but here are four tips right now to make SaaP work for you:
Historical delivery analysis. SaaP transformation starts by leveraging the data that product managers should already be collecting about their service's customers, which includes firmographics, buyers and stakeholders, service deliverables from past projects, and utilization metrics.
Common customer experience. Historical delivery analysis enables product managers to identify the common experience that customers within the service's buying segment should expect — that is, their needs. These needs go beyond expected deliverables and include how a customer should feel about the service.
Requirements and resources. A solid understanding of needs aids product managers in crafting a detailed service description that outlines a service's requirements, expected deliverables, and expected outcomes. Product managers should also gain a good understanding of the roles required to deliver the service, their required competencies, and from where they are secured.
Delivery methodology and KPIs. Product managers should practice continuous analysis around a service's delivery methodology and specific deliverables while projects are executed through key stage-based KPIs (e.g., level of customization, percent of rework). This, in turn, allows the delivery process to become more efficient over time.
If you're interested in learning more about successfully developing, delivering, and managing SaaP, attend my session at SiriusDecisions 2020 Summit!
Categories